Have you completed UnderMine? Might be time to jump back into this dungeon crawling action adventure as the 1.2 update is out now to celebrate a year since release. See also: our original thoughts.
A big focus for this update was on the end game, with a new character named Camilla appearing who replaces Arkanos (the old mage you meet first). Camilla gives you access to a daily-run mode that pits peasants in head-to-head competition on the leaderboard. Each of these runs has a fresh set of hexes, items, and a familiar to play with. Your best score for each day is recorded and if you score 100K or more on a run you get a special alternate skin for your familiar, with alternate familiar skins also being a new feature.
The developer also added a log that acts like a journal of your run attempts. So you can see the seed, and other details about how you did. Pretty useful if you find a particular seed was a good one and want to try it again. All runs will also see new items to find including multiple new relics to hold, new potions, curses, hexes and two new familiars too.
Lots more is new with balance changes, bug fixes and other improvements. For a free patch celebrating one year, it's quite a good one.
You can buy UnderMine on Humble Store and Steam. It's 50% off until August 14 and well worth picking up.
Trailer below if you've not seen it or need a refresher: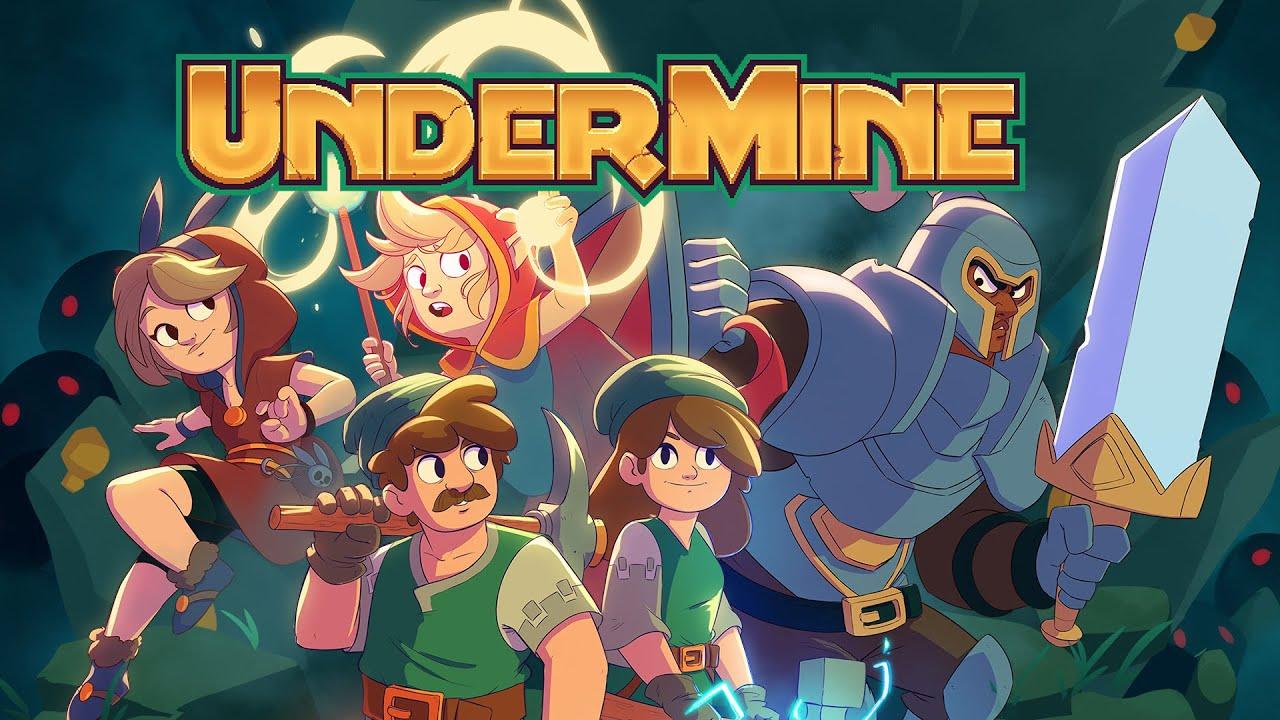 Some you may have missed, popular articles from the last month: