Boyfriend Dungeon from Kitfox Games is out now and it's highly unusual. It merges together ideas from a dungeon crawler with a dating sim in a rather unique way.
"You move into your cousin's old apartment, rent-free for the summer. Plus, he'll help you solve your little problem... you've never been on a date in your life!

To get some confidence and meet people, plus earn a little cash, you're tasked with clearing the creatures in "the dunj". Soon you discover weapons you find transform into cuties… and they're SINGLE! (What a craaazy coincidence because you also happen to be up for grabs yourself.) But someone's abducting weapons and leaving them damaged in the dungeon! Who could do such a thing? Will you solve the blade-napping mystery? Will you find love? Or, friendship, at least?"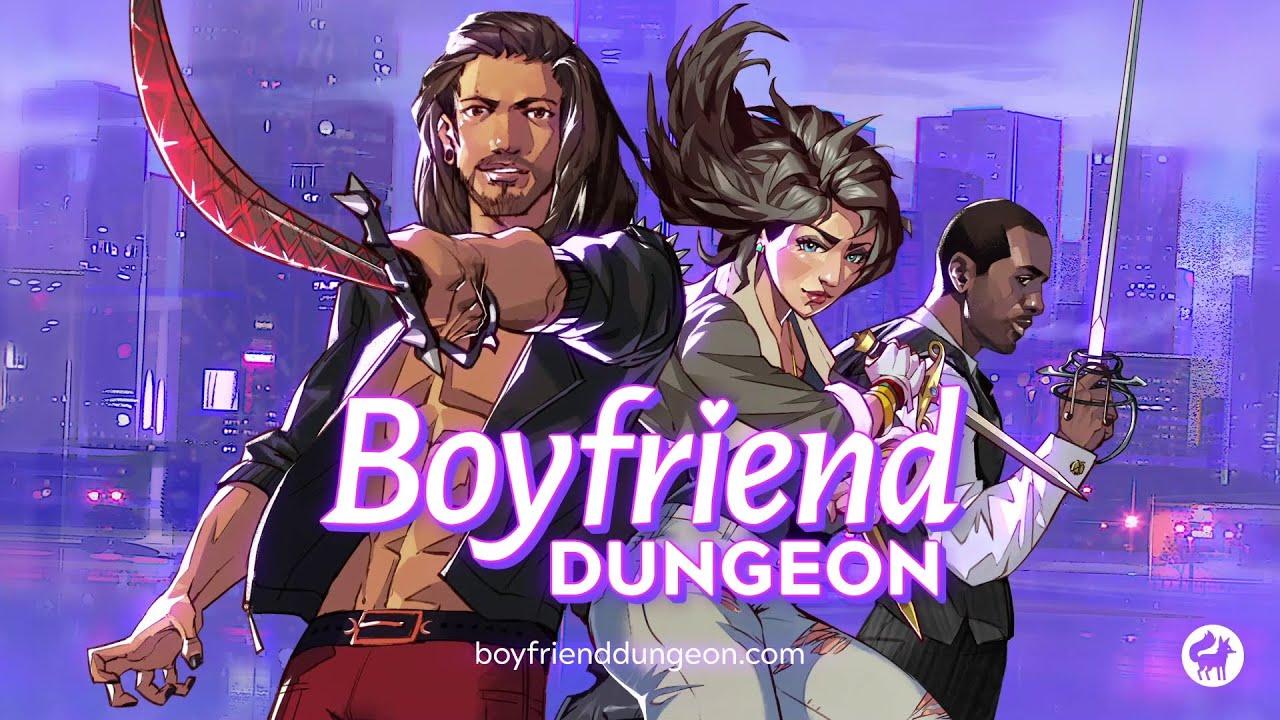 Features:
Date up to seven weapons, from dancing swords to heart-piercing daggers
Generated action-combat dungeons and challenges! Stay sharp!
Various combat styles. For example, hit hard and dodge quickly with the dagger, or take on crowds with Lasersaber
Inclusive, tasteful approach to gender and sexuality - male, female, and non-binary romance
Let's get to the point: take your weapon-babes on romantic outings, such as to the club or the beach
Taking a bunch of horny weapons you're dating into a dungeon - what could possibly go wrong? Such a clever blending of totally different themes that somehow seems like it works really nicely.
Coming from the same team that created Moon Hunters and Lucifer Within Us it was originally crowdfunded on Kickstarter back in 2018 where they raised around CA$272,280, so it's another we can tick off our big list on our dedicated crowdfunding page.
Some you may have missed, popular articles from the last month: