Charles Games announced recently that their historical adventure Svoboda 1945: Liberation, the follow up to their hit Attentat 1942, will be releasing officially for Linux soon. They didn't have an exact date to share other than around a month but they confirmed it is coming.
Svoboda 1945: Liberation is a game full of rare historical material, footage, and memorabilia for you to explore. Featuring a mix of adventure gameplay, full-motion video interviews with real actors, and historically accurate interactive memories of people who lived through the chaos of the aftermath of World War 2.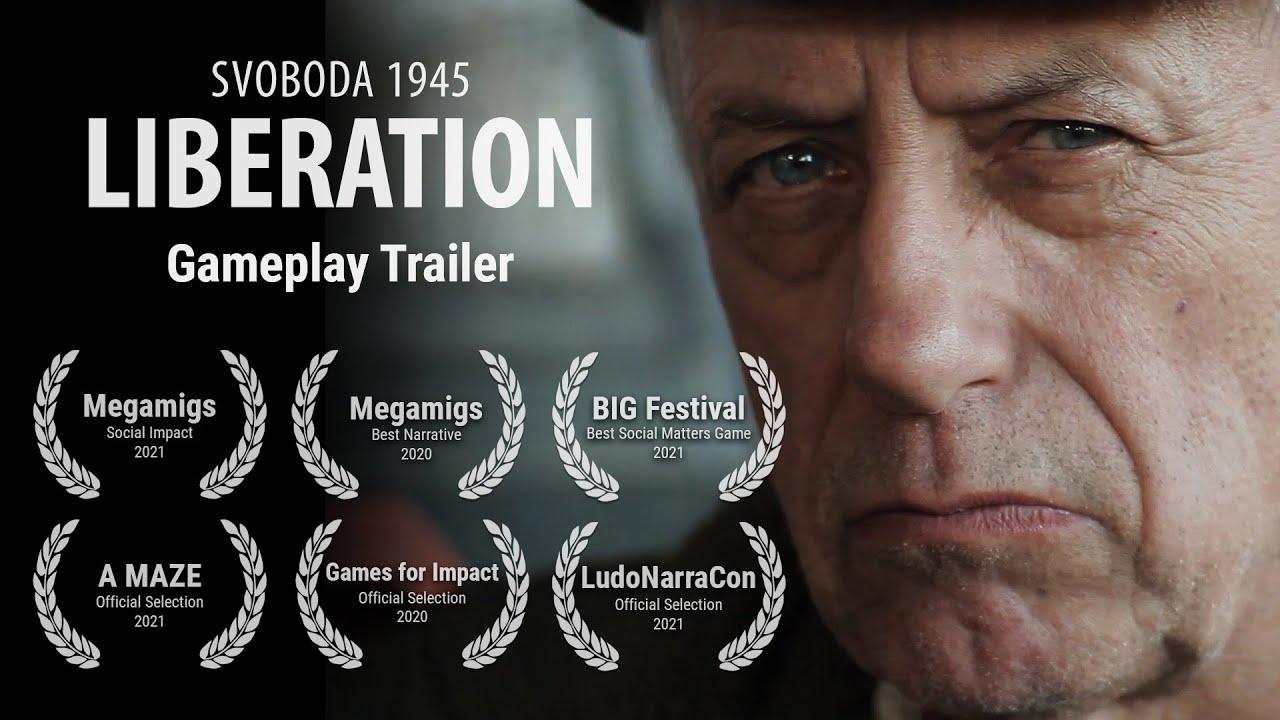 "You are sent to a small village of Svoboda near the Czech-German border to investigate an old feud. You soon realize the case is linked to World War II and the rise of the communist dictatorship that came after. During the investigation, you discover a photograph of your grandfather. What was he doing here? Was he somehow involved in the violence? Find out the truth and complete his story.
Talk to people who saw the horrors of war first-hand in our in-depth dialogues where every choice matters. How to approach someone who lost a friend on the battlefield? Or a woman who was expelled as a child, returning for the first time to see the place where she grew up?"
You can follow Svoboda 1945: Liberation on Steam.
Some you may have missed, popular articles from the last month: