With a great soundtrack and action that won't let your attention leave it, REVO is a fresh twin-stick bullet-hell that will make you sweat and it's great. The first release from Cosmic Misfit Studio it's inspired by the likes of Galaga, TRON, and The Last Starfighter so if you love retro themes and shoot 'em ups you're gonna love this.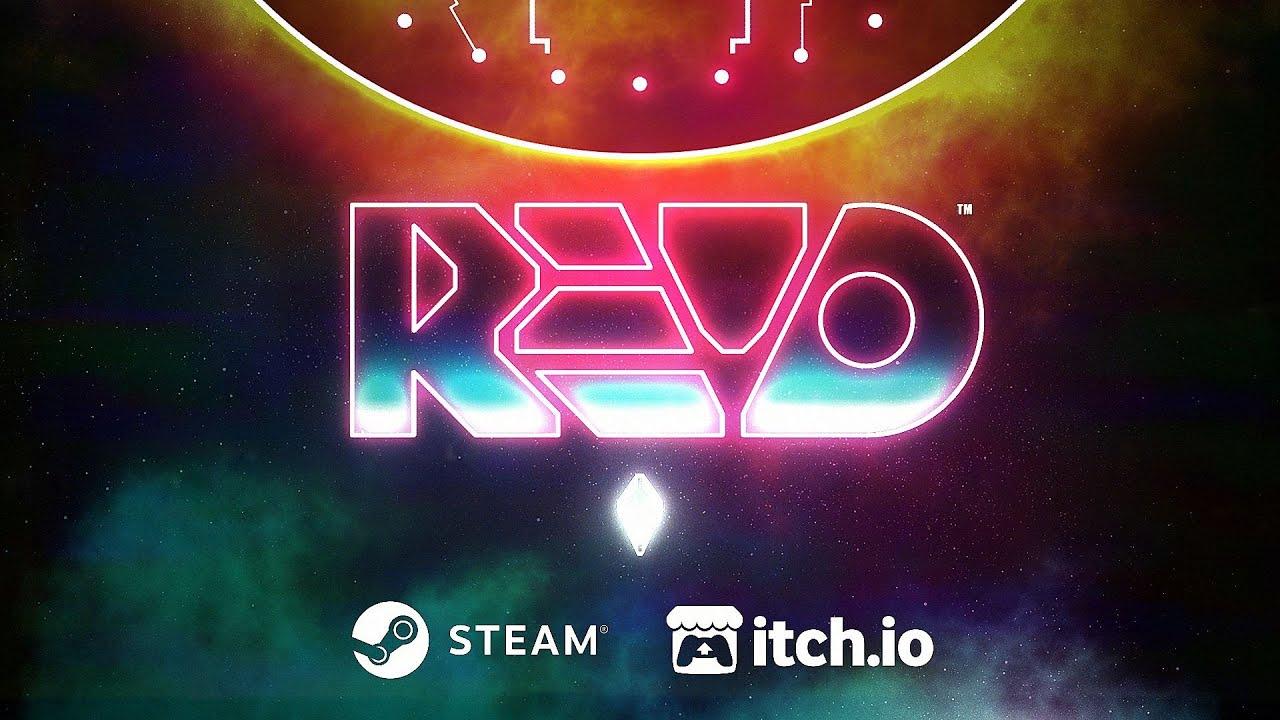 From start to finish (if you ever finish such a game), REVO is absolutely dripping in style and the action is so intense your screen will be yelling at you in neon lights. It's quite a sight once it gets going, and you have a few different weapons unlocked to unleash on various types of enemies. Some come in fast swarms to keep your attention, while others are slow with powerful weapons you're really going to need to be quick on the stick to dodge. REVO doesn't even start off slowly, with it launching wave after wave following a brief intro.
Features:
Enjoy classic vertical scrolling, top down, space shoot 'em up action.
Survive waves of distinct enemy types each with attacks and defenses to learn.
Battle through over a dozen hand crafted levels across several challenge zones.
Take on big boss battles that each present new dangers and unlock new weapons.
Manage limited ammo that is replenished as you destroy enemies.
Collect combat debris for your support ship to build extra ships and ammo.
Dock for repairs and choose your loadout between each battle.
Push yourself to achieve the highest possible personal best score in every level.
Crank up the retro synthwave tunes!
Some you may have missed, popular articles from the last month: