Ever heard of Killer Bean? It's a film created by Jeff Lew that released back in 2009 that eventually saw a full YouTube release in 2018 and gained something of a cult following - and now it's getting a game.
What to expect from it? The developer notes that it will be a "third person, roguelike shooter" that features plenty of random generation. Each new run through gives a different layout, different missions, characters, bosses and tweaks to the story each time too. Going from the screenshots, it actually looks reasonably pretty too and quite silly.
There's no release date set, no trailer and not even a gif in sight so we don't yet know how it will actually play. If it's as nutty as the actual film, it could end up capturing plenty of attention. In response to questions on the Steam forum the developer noted how it will "be available for Linux and Steam Deck natively!".
Planned Features:
Totally procedurally generated missions and story, packed with plot twists and surprises
Level up Skill Trees for your style of play: Stealth, Melee Combat, Parkour, Guns Blazing
Different factions of enemies who all dislike each other
Ragdolls and physics combat galore
Lots of vehicles to drive, and lots of weapons to try
Main characters that roam the map, who will either help you or hurt you
Design your own Shadow Beans that will hunt down Killer Bean
Create your own missions
You can follow Killer Bean on Steam.
Not heard of it? See the full movie below: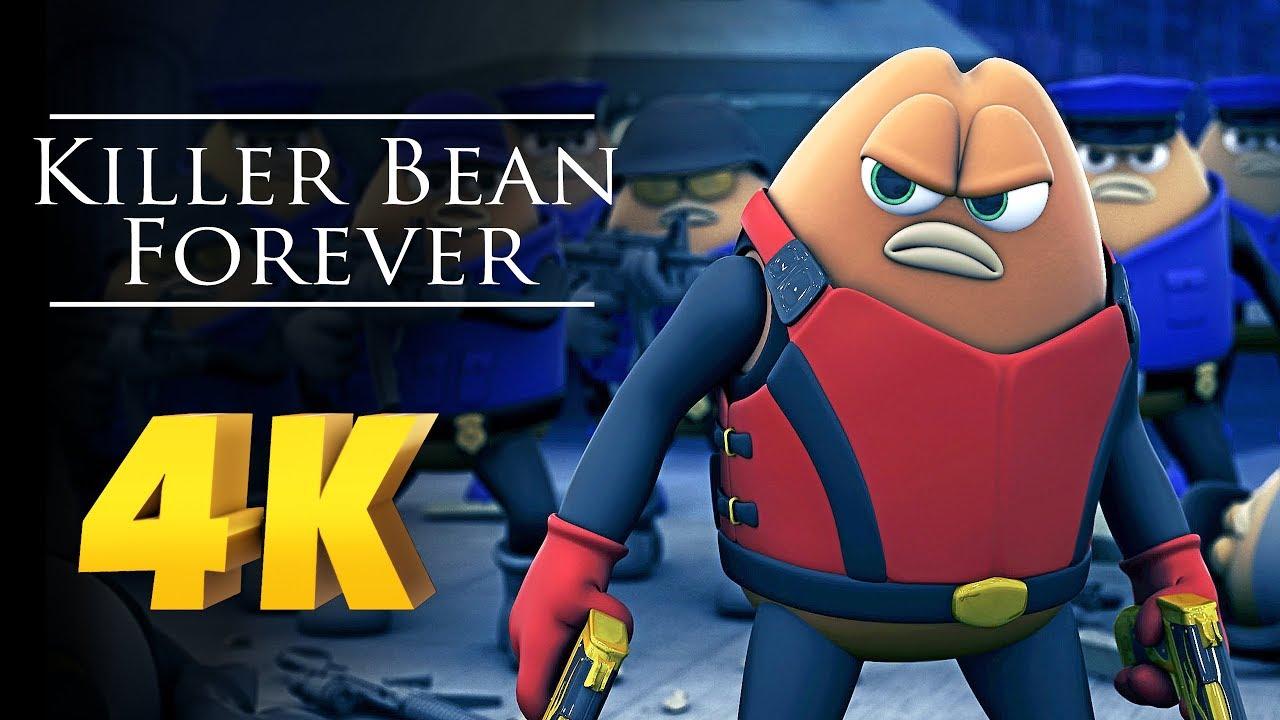 Some you may have missed, popular articles from the last month: