Not long now until the big Hearth & Home update for Valheim arrives on September 16 and Iron Gate have given us a final quick-look at some more changes. This time, it's weapons.
Did you miss their previous videos? You can take a look at our other Valheim articles with this link. There's a lot to take in with so many tweaks everywhere. When it comes to weapons they've all been "rebalanced" but this quick video goes over some that have seen bigger changes. The big two-handed Axe for example now has a quicker swing time so it's easier to use and increased stagger damage and cleaving capabilities. Bows got a bit of a nerf so you can't draw instantly but keeping it drawn now costs less stamina over time - giving you more time to aim.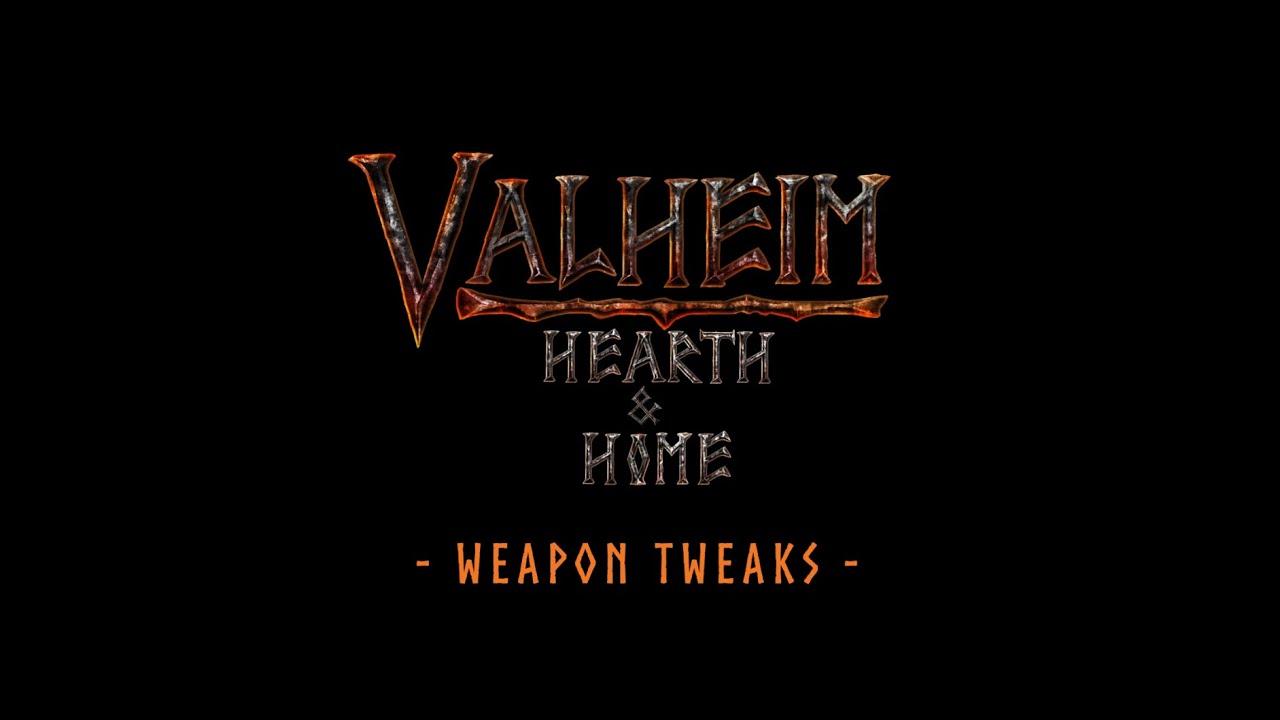 As a reminder: Hearth & Home for Valheim releases on September 16 as a free update and there's a new trailer they showed off during Gamescom. While this was the last update spotlight video, they teased a slightly different video is coming before the update is released.
Buy Valheim on the Humble Store or Steam.
Some you may have missed, popular articles from the last month: