Blending together what seems like quite a few genres Hero.EXE caught my attention recently from Mystery Egg Games and publisher Top Hat.
Currently crowdfunding on Kickstarter with the goal hit and then some, you connect to the internet of other world where digital beings called A.V.As (Artificial Virtual Assistants) roam the digital world. After choosing your own A.V.A, you set off an an adventure that will apparently change both worlds. Blending elements of a tile-based battler (similar to One Step From Eden and Mega Man Battle Network) it also sprinkles in card collecting, visual novel style story scenes that's all wrapped up in a very colourful inviting style.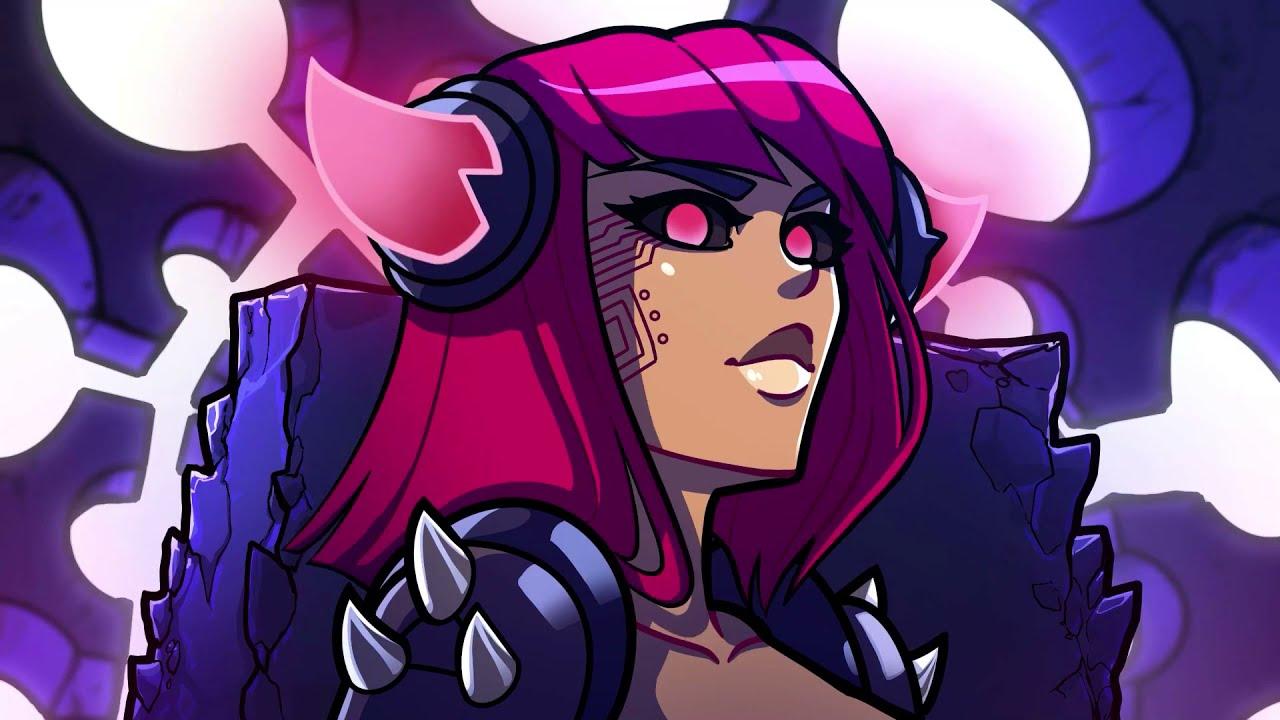 More about it:
It all starts with you and your Ava (Artificial Virtual Assistant). Each Ava has their own goals and it will be up to you on how to best manage and work with your Ava. You and your Ava must discover the secret origins of the server worlds and fight your way through an ever expanding conspiracy to discover the truth.

At its core Hero.EXE is a card collecting action RPG. It will be up to you on how to build your deck to best compliment your Ava. Each Ava has their own unique abilities that can be further customized within the game. Along with customizing your Ava you need to also manage your relationship with them. During the game you'll be presented with choices and decisions and your Ava will take notice of each one. As you make decisions your Ava will gain effects representing their opinion of your choices.
Sounds like the developer has assembled a good cast for the voice over work too with some of them working on the likes of Genshin Impact, Re:Zero, New Pokemon Snap, Borderlands 3 and some Anime shows too.
You can follow on Steam and fund it on Kickstarter.
Some you may have missed, popular articles from the last month: