Allowing you to customize "everything", the tycoon management and building game City Block Builder plans to enter Early Access shortly with a Linux version to come too.
"The 1950s. The start of the quintessential American Dream is here. Los Angeles is in the midst of a cultural revolution and is bustling with immense amounts of growth throughout the city. Skyscrapers are being built. Tentwood is taking the city by storm and a utopia is on the rise with beaches, warm weather and palm trees. Los Angeles has become a real estate paradise with millions migrating from all over the world."
You can see a rough early trailer for the game that was shown off during Gamescom which shows some work in progress gameplay. Notably the performance looks a little rough but it's early days: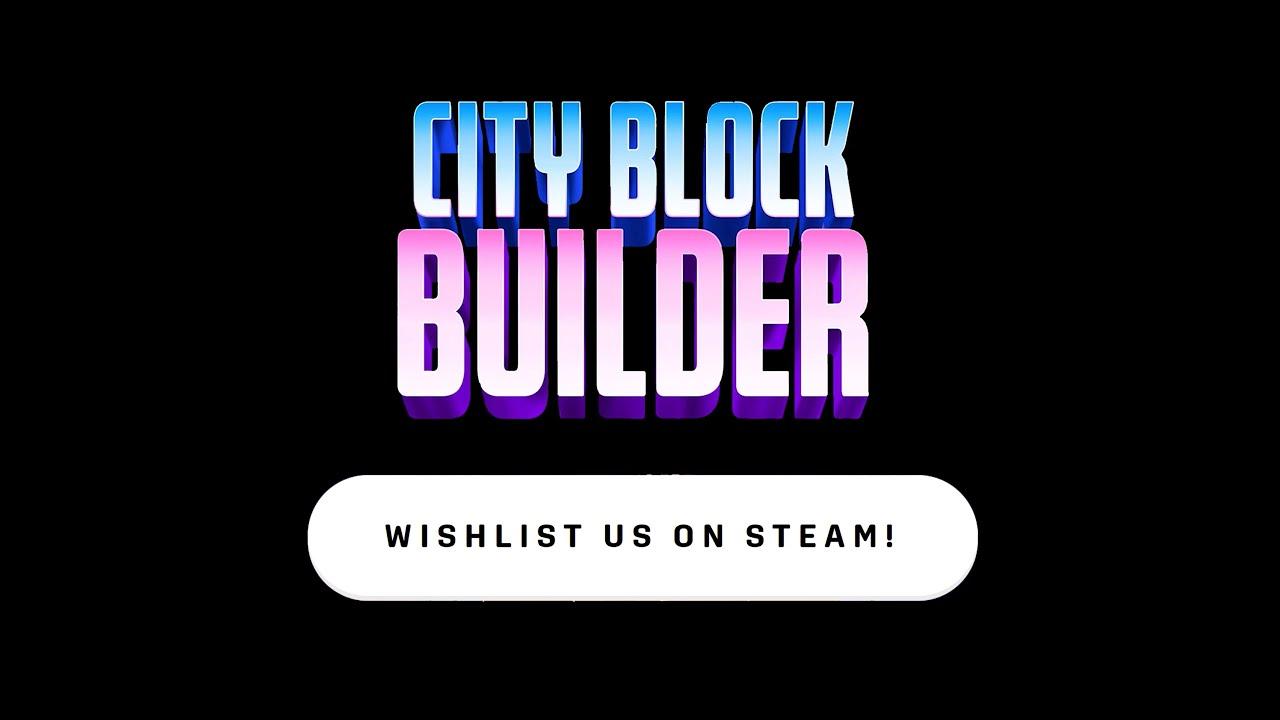 The developer said it will be initially Windows only but that it will be available "shortly" after supported on Linux and macOS too.
City Block Builder is a genre-blending tycoon game with city-building elements. Build your own Business Empire through an immersive game with easy to learn, but hard to master mechanics. Inspired by tycoon games of yesteryear, experience a tycoon tribute to the 50s. Build Cinemas, Restaurants, Bowling Alleys, Shops, News Stands, Drive-Ins, Jazz Clubs and more!

Each business will have its own extensive research system with different nuances. Unlocking different parts of the research tree is based on their opportunity costs. Higher points unlock better rewards but you can adjust your goals for short term solutions. With the research approach in your hand, you are completely in charge.

Explore the game and harness your creative juices into building an engine of a business. Manage, and micromanage every single detail of your empire and aim for the stars. The perfect blend of gameplay with freedom, City Block Builder is surely up to the task of quenching your thirst for curiosity!
You can follow City Block Builder on Steam.
Some you may have missed, popular articles from the last month: