Charles Games have released their second native Linux game today with Svoboda 1945: Liberation a historical adventure that offers a unique blend of adventure gameplay, full-motion video interviews with real actors, and historically accurate interactive memories and more. The follow-up to the award-winning Attentat 1942 (IGF finalist, A MAZE winner, Apple Design finalist).
"Attentat 1942 was so warmly received by the Linux community, so porting Svoboda 1945: Liberation was a no-brainer. Linux players are among the most encouraging and passionate," says Lukas Kolek, director of Charles Games. "We believe that games are a great medium for telling stories and have the power to tackle serious issues such as the rise of dictatorship, or historical reconciliation," adds lead designer Vit Sisler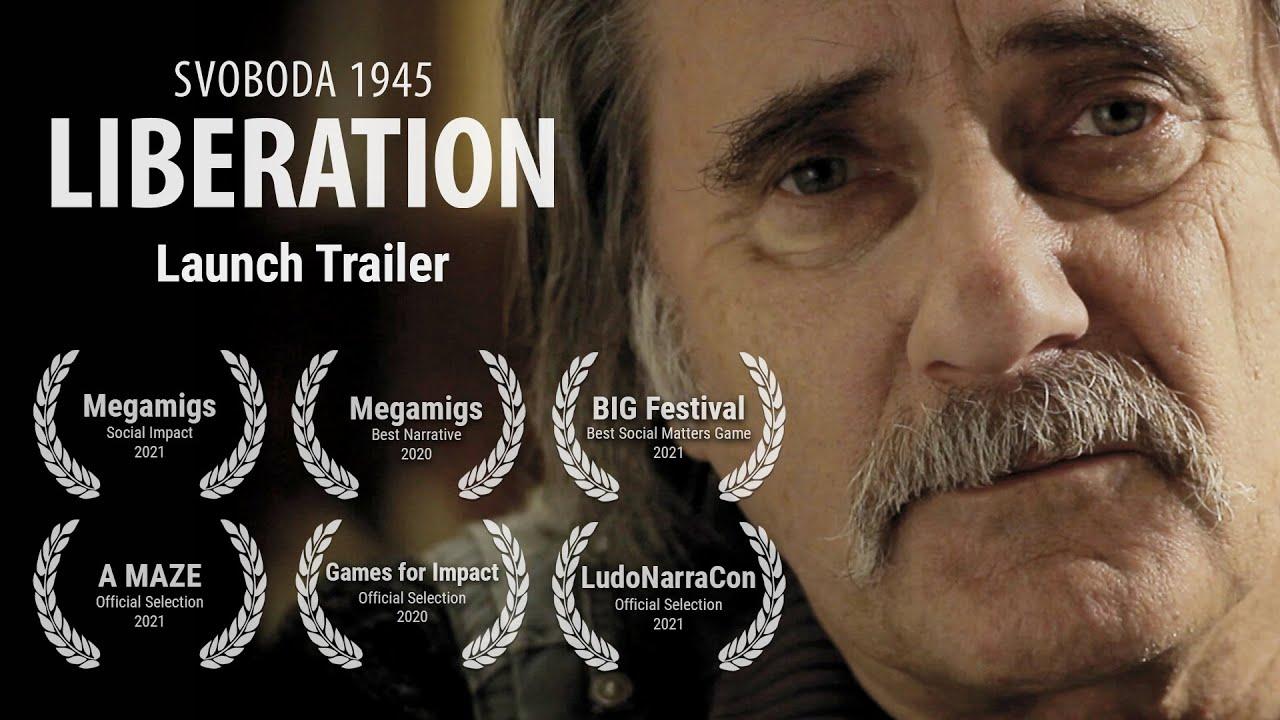 You are sent to a small village of Svoboda near the Czech-German border to investigate an old feud. You soon realize the case is linked to World War II and the rise of the communist dictatorship that came after. During the investigation, you discover a photograph of your grandfather. What was he doing here? Was he somehow involved in the violence? Find out the truth and complete his story.
This is another fantastic example of how indie developers are constantly making unique experiences.
Svoboda 1945: Liberation is available on Steam.
Some you may have missed, popular articles from the last month: