Legend of Keepers: Return of the Goddess is an expansion for the reverse dungeon crawler, where you're setting up a dungeon to keep away pesky heroes.
As a reminder: you pick a boss and build up a dungeon with various trap rooms and rooms full of monsters to defend against invasions. Once heroes invade, you then watch and hope that your dungeon and boss hold their ground. It's pretty to get a little engrossed with it as it sucks away your time. This first expansion was not developed by the original team (Goblinz Studio / Goblinz Publishing) instead by their partners at TavroxGames, who made Neurodeck.
Check out the trailer: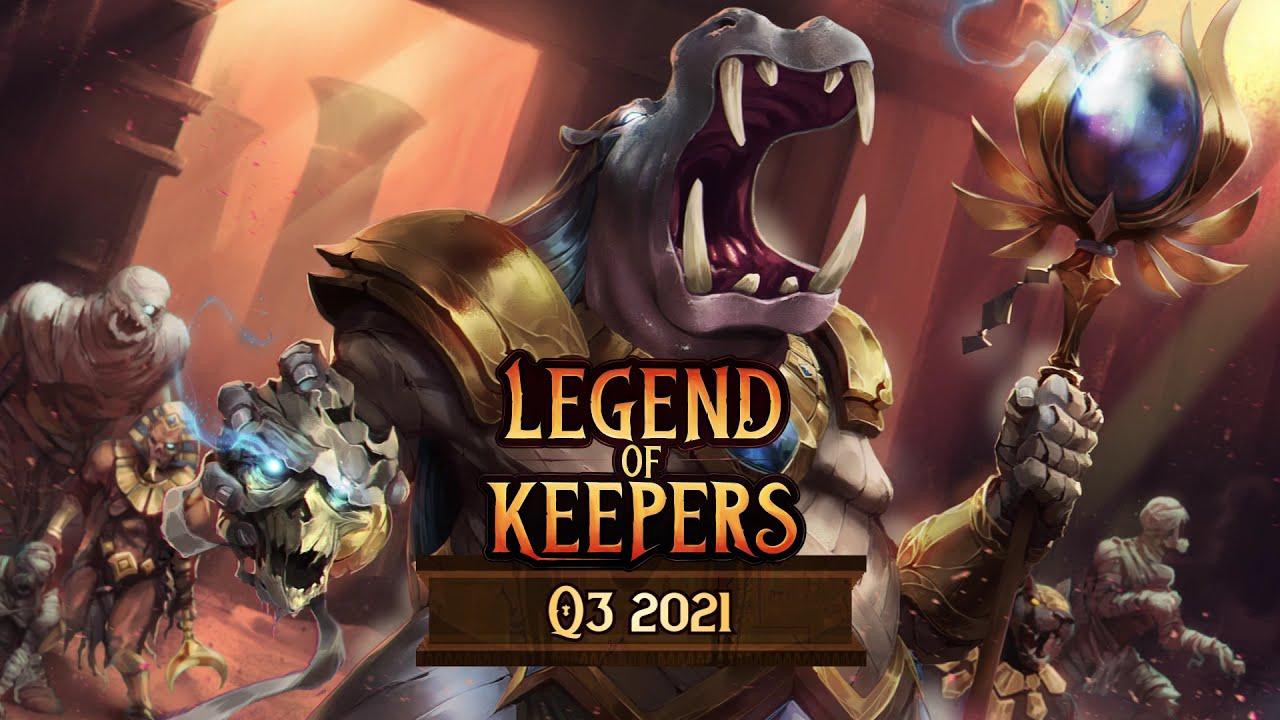 Here's what it includes:
Goddess master
5 missions
3 Sarcophagi to choose from when getting a Promotion
10 Mummies monsters
3 traps including 1 rare trap playable with all masters
5 artefacts
Free content for everyone: 2 new monsters & 2 new traps + Pyramids environment!
You can buy the game from GOG, Humble Store and Steam.
Some you may have missed, popular articles from the last month: