Probably one of the best Early Access games, Last Epoch, has an almighty upgrade out now with Sands of Majasa. This update adds in the 9th Chapter of the story to expand the campaign.
"To stop the Void from ensuring the dark fate of the world, you must destroy the Immortal Emperor, who is believed to be the one who unleashed it. This quest takes you to the Divine Era to search for The Lance of Heorot, an ancient weapon Heorot once wielded against his son Morditas."
You can expect to find 15 new zones across multiple environments, new voice acting, new music, new cutscenes, new boss encounters and over 30 new enemies to fight. Check out the new trailer for the update below: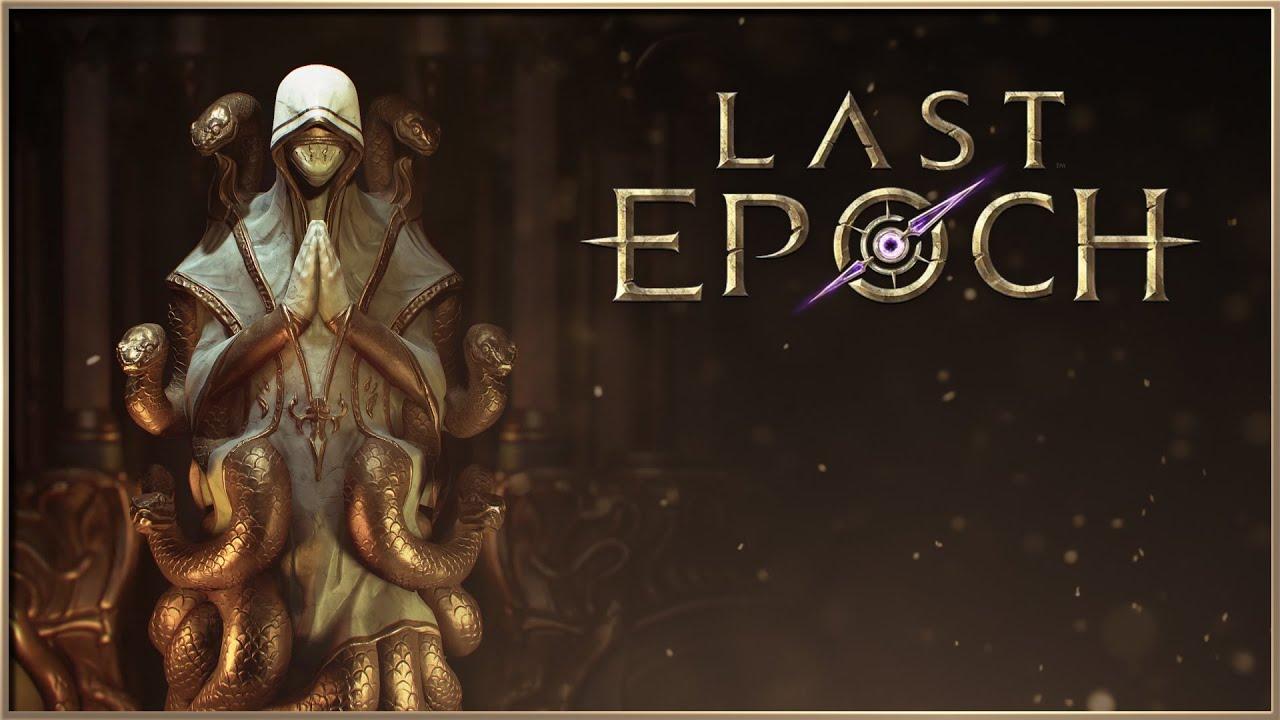 Another nice change is their further expansion of gamepad/controller support. While it was playable before, there were plenty of places that needed you to move around a cursor with a stick which they've further reduced. In this update you can now navigate the Inventory and Stash panels using controller buttons, L3 and R3 now provide the same functions when looking at item tooltips as ctrl and alt do on keyboard/mouse and more gamepad improvements.
More can be seen in the full and rather long patch notes.
I still seriously hope they upgrade to Vulkan with Unity in a future version, since OpenGL and Unity is slow. It seems forcing Vulkan on it works again with this update (-force-vulkan as a launch option) but it has missing textures.
You can buy Last Epoch on Steam.
Some you may have missed, popular articles from the last month: