Another classic shooter is getting a Nightdive revival with Powerslave Exhumed and to celebrate the original classic PowerSlave is available on GOG and Steam.
Okay, so admittedly we're really late on this one and we only noticed the classic being re-released due to the remaster announcement at the recent Realms Deep Event. It's amusing though because I personally griped about it not being available to buy when writing about PCExhumed early in 2020. The GOG release actually appeared late last year, with a Steam release only seeing the light back in July this year.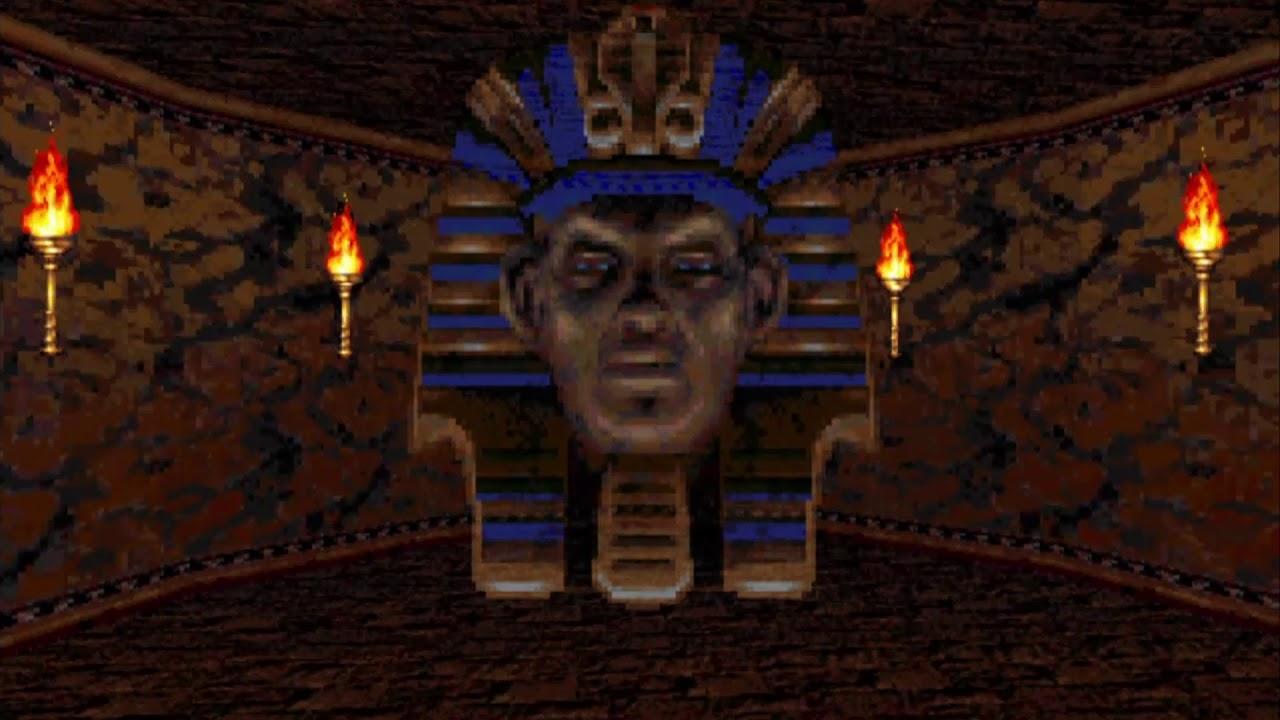 Features:
First-person and Third-Person viewpoints.
30+ levels of nonstop gameplay through an ancient Egyptian city and the tomb of the Pharaoh Ramses.
Unique Stacked Sector Technology allows you to move between floors within a single level
Cross bridges, crawl through tunnels and swim through underwater grottoes.
With just a machete to start, search for 6 other weapons including hand grenades, a flame thrower, an M-60 machine gun, and a magical cobra staff.
Dynamic lighting creates stunning visual effects.
If you missed the re-release like I did, hopefully you find this interesting. Nice to see another classic being available.
Some you may have missed, popular articles from the last month: