Veloren continues to impress as an upcoming in-development free and open source multiplayer voxel RPG written in Rust. Inspired by the likes of Cube World, Legend of Zelda: Breath of the Wild, Dwarf Fortress and Minecraft it's starting to really come together with version 0.11 that's out now.
The developer says the big focus on this version was to make combat feel more dynamic with a new spot system, plus lots of tweak to NPC and mob behaviour. One of the core developers said "I'm most excited about 0.11 because it finally starts to tie together some of the grander themes and plans that we've always had for the game: a sense of freedom, adventure, and place within a dynamic, open world without scripted events or hard-coded locations.".
Check out the brand new trailer: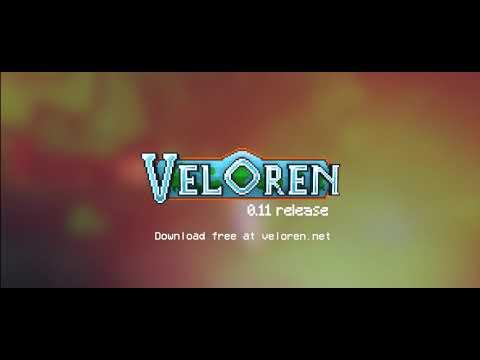 Main Feature Highlight (full changelog):
Added a skill tree for mining, which gains xp from mining ores and gems.
HUD debug info now displays current biome and site
Pets are now saved on logout 🐕 🦎 🐼
NPCs can now warn players before engaging in combat
Add server setting with PvE/PvP switch
Experimental terrain persistence
The 'spot' system, which generates smaller site-like structures and scenarios
Chestnut and cedar tree varieties
Shooting sprites, such as apples and hives, can knock them out of trees
Cultist raiders
Bloom Slider
Download free on the official site.
Some you may have missed, popular articles from the last month: