Busy time in Dota 2 land for Valve with a major update just being shipped for the free to play MOBA, with Marci hopping over from the anime to the game. Plus a new trailer for season 2 of DOTA: Dragon's Blood.
Arriving in Dota 2 update 7.30e, "Proving that undying loyalty yields unrivaled power, Marci always marches into battle ready to raise fists in defense of her companions. Effortlessly flinging friends and foes around the battlefield, she happily bounds into any brawl, able to grant allies a deadly edge and unleash a hidden power strong enough to make even gods reconsider the wisdom of a hostile path." reads the update page. You can see Marci's Dota 2 trailer below: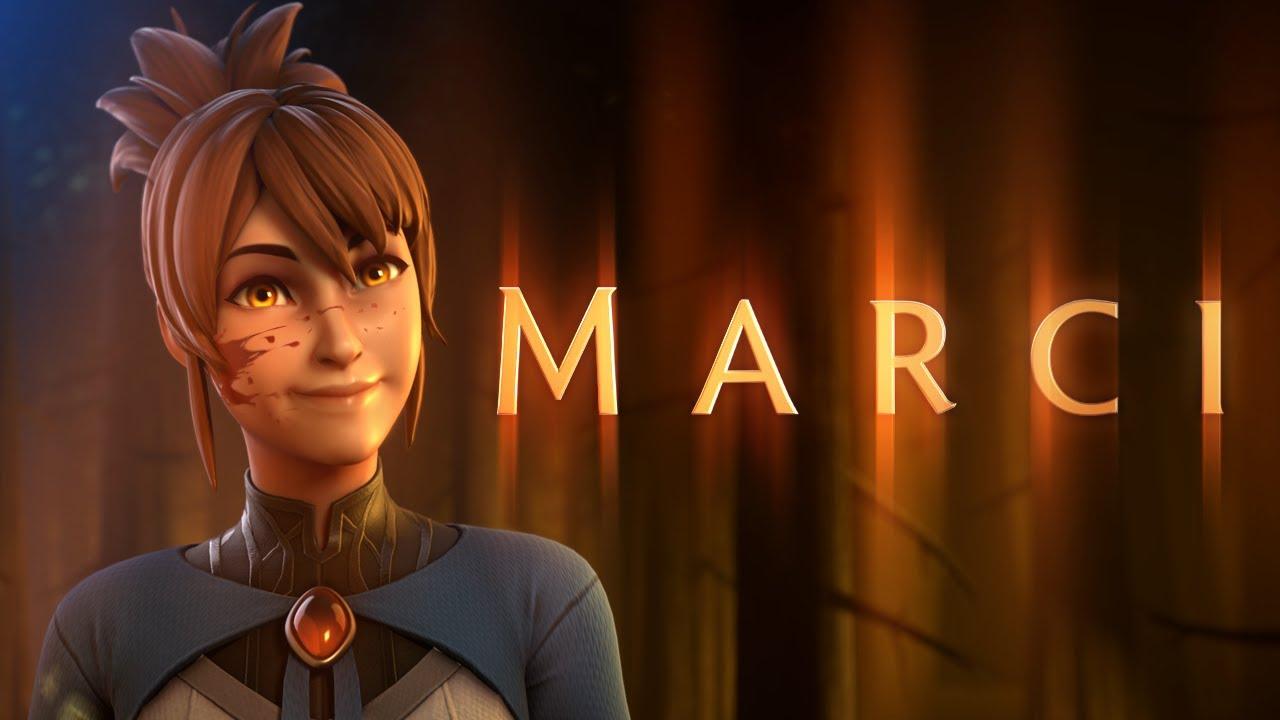 What abilities does Marci have? See below:
Dispose
Marci grabs an allied or enemy target and throws it effortlessly behind her, damaging and stunning the unit if it's an enemy. Any enemy units in the landing area will also be damaged and stunned.

Rebound
Vector targeted. Marci bounds to the targeted unit, choosing a direction and distance she will spring away from it. Upon reaching the unit, Marci lunges to her final destination, damaging and slowing enemies in the area.

If the unit she runs to is an ally, it receives 35.0% bonus movement speed for 5.0s.

Sidekick
Marci's loyalty helps ensure survival, imbuing a chosen allied hero and herself with lifesteal and attack damage.

Unleash
Marci taps a hidden power, gaining Fury charges that allow her to deliver a rapid sequence of strikes. The last strike in every Fury combo creates a damaging pulse around the target that slows movement and attack speed for 2.0s. In between Fury combos, Marci is unable to attack for 1.5s.

Marci receives a basic dispel when Unleash is cast and gains 15% movement speed.
Check out the Marci update page for all the info, plus see the dedicated Marci hero page.
You can play Dota 2 free on Steam.
For anime fans, check out the new trailer for DOTA: Dragon's Blood Book Two coming in January 2022: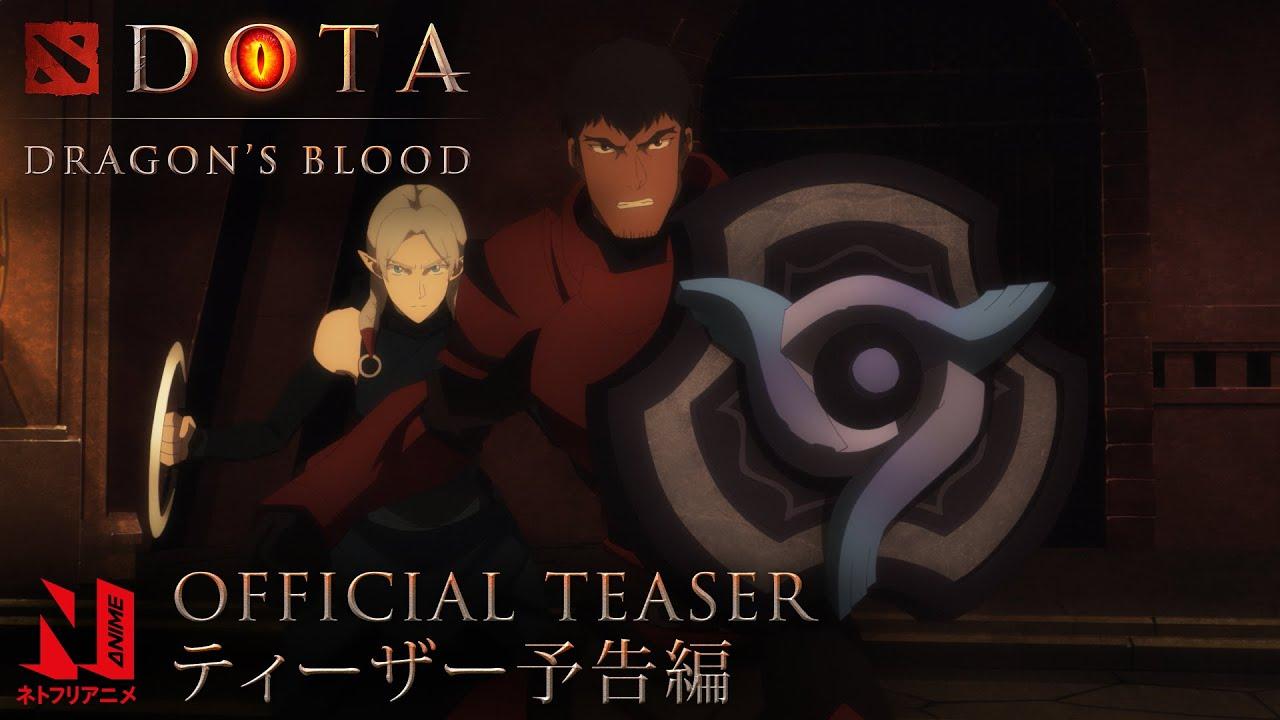 Have to admit, I did really enjoy season 1.
Some you may have missed, popular articles from the last month: