Developer Voidpoint has put up a rather big patch to fix up and improve various parts of the retro shooter Ion Fury. This 2.0 update prepares the game for the Aftershock expansion releasing later in 2022.
A big update ready for new and returning players that enables powerups to be used on the go with a new inventory system, revamped controller support and big performance enhancements. On top of that the game has seen a rebalancing effort for weapons, like the Chain Gun now having more ammo and pushes you back more.
There's also lots of campaign bug fixes, your ammo will now be filled up by the cross-hair to help you keep track and there's even a bunch of new map features. Some of these new map bits include rotating sprite structures and remotely controlled viewscreens
"Ion Fury: Aftershock keeps growing in scope and looks more impressive every day," said Frederik Schreiber, CEO of 3D Realms. "While you wait for the expansion, we wanted to make the original game better than ever with 2.0."
You can find Ion Fury on GOG and Steam.
If you missed it the expansion trailer is below: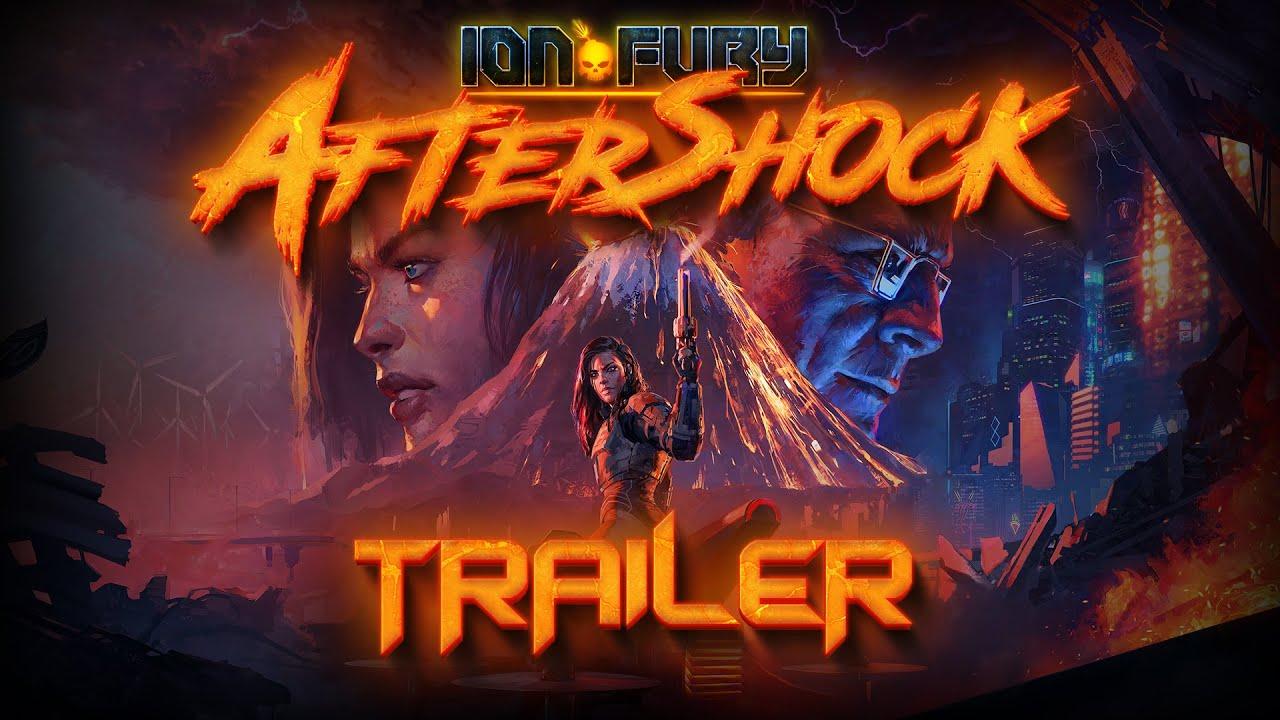 Some you may have missed, popular articles from the last month: