After repeated delays it seems Mouse Hat Games have finally settled on an actual release date for Logic World. What was once called TUNG - The Ultimate Nerd Game, shall hit Early Access on October 22.
The idea is that you're given this huge blank open world and you're given the freedom to build whatever you want - with circuits. All in 3D and first-person, so you can run right through your creations. The sky is the limit here with your imagination as you build increasingly complex machines. Check out the new trailer: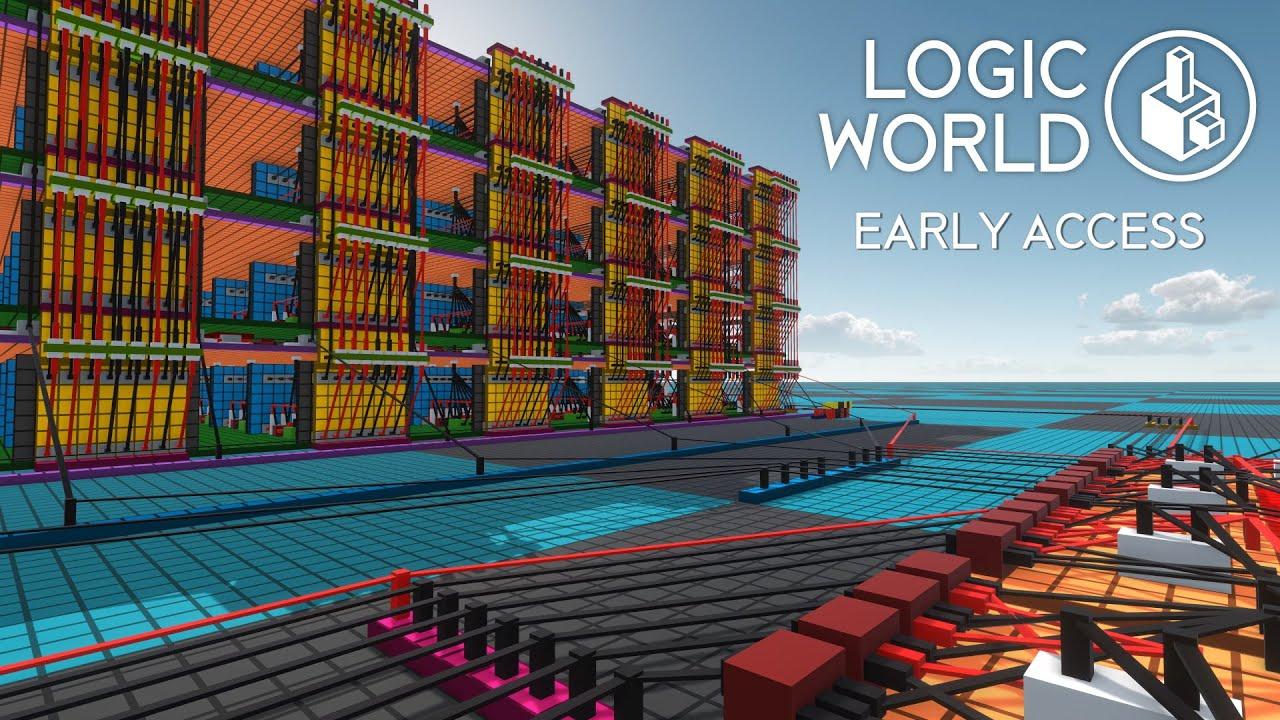 Features:
Digital Logic - Logic World is a simulation of digital circuits, running on the same principles as real world computer chips.
Performance - Build massive circuits and simulate them at thousands of updates per second, all without lag.
Building - Advanced building mechanics help you quickly move a design from your brain into the game world.
Multiplayer - Logic World is built from the ground up for collaborative multiplayer. The game comes with standalone self-hostable server software so you can build, invent, and learn with your friends.
From what we've been told the Linux support is working very nicely.
Some you may have missed, popular articles from the last month: