Code Three Fifty One are currently working on Project Haven, an impressive looking turn-based tactics game where you command the Steel Dragons, a mercenary outfit fighting for survival in the harsh, urban near-future that is Haven City. Seems to be one we missed during Gamescom this year as we had no idea they planned Linux support at the time.
From the trailer below it definitely gives off XCOM and Jagged Alliance vibes: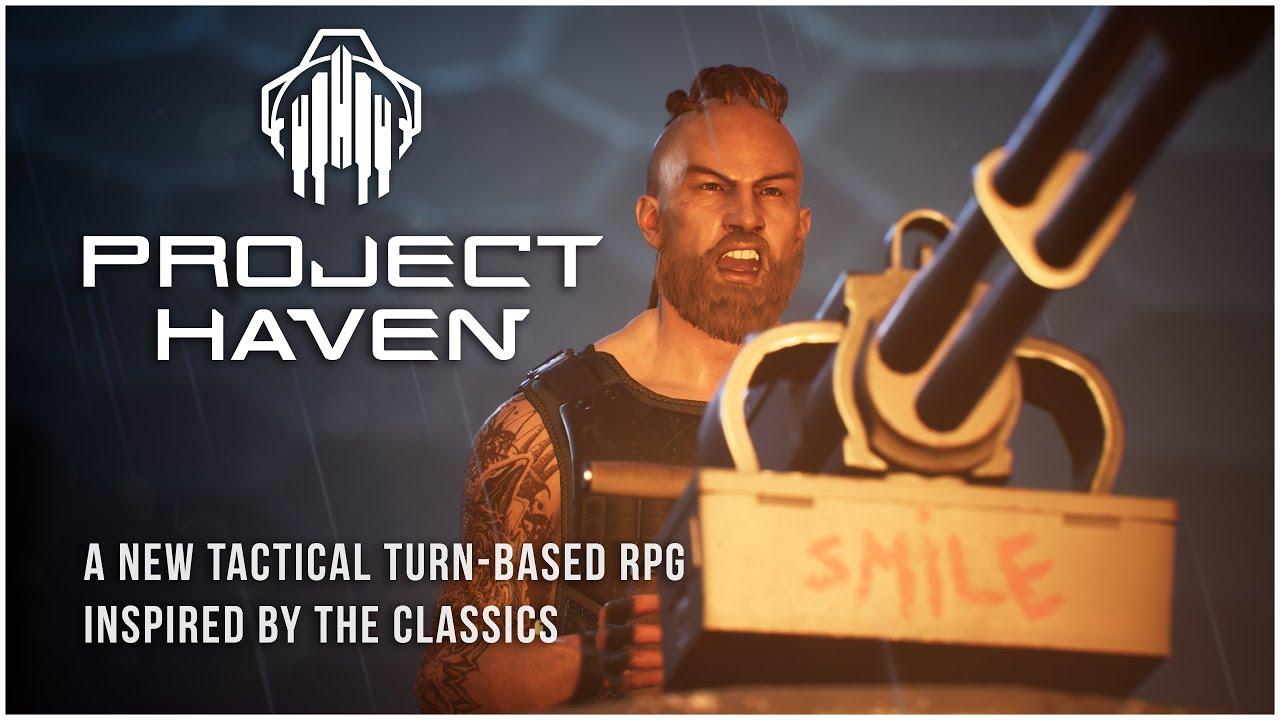 The game has proven popular when shown off at a few events, like the Nordic Game Discovery Contest where Project Haven has earned a seat in the NGDC Season V Grand Finals this fall. Inspired by strategy classics like the Jagged Alliance series, Project Haven quickly emerged from the flurry of ideas and possibilities. "Being a small team developing a fairly large game it's great to see our efforts recognized and side by side with some of the best upcoming games in the indie industry." says the indie game developer Code Three Fifty One about qualifying for the grand final of the Nordic Game Discovery Contest.
Features:
Surgical precision - Our unique free-aiming system allows players to manually target every shot from a close third-person perspective. Aim for the head for a quick takedown, arms to reduce a target's accuracy, slow them with a leg-shot or just disarm them entirely by shooting the gun out of their hands.
Flexible tactical combat - Hunker down or lean into cover. Use stealth to avoid detection. Throw grenades or heal your mercs. Hack locks or demolish walls to get to your enemies. Navigate the city streets without restrictive square or hex grids.
A deep sci-fi story - Sink into Haven City and learn the harsh realities of humanity's crumbling final bastion. Explore the lives of your mercs and experience a story-driven campaign with fully voiced and motion-captured characters and cinematics.
Assemble your squad - Command a group of mercenaries, each with their own unique personality and attitudes towards their peers. Improve their stats and unlock new skills as they gain battle experience and level up.
This is my weapon - Guns are the tools of your trade, and behave just as they do in real life. Manage magazines and different types of ammo for different situations. Calibers and ammunition types affect how far and how well projectiles penetrate and damage the target. Never forget that last bullet in the chamber, too - it might just save your neck.
Work with or destroy your friends - Play solo or cooperatively up to four players across the entire story campaign, or skirmish (PvP or PvE) in randomly generated maps.
From what we've been told it will support Linux at release.
You can follow it on Steam.
Some you may have missed, popular articles from the last month: