After another 6 months of hard work following the Ubuntu 21.04 release, Ubuntu 21.10 is out now with it being supported until July 2022. If you want long-term support (LTS), you're best sticking with Ubuntu 20.04.3 LTS but there will be another LTS release in April 2022.
What's new with Ubuntu 21.10? A few quick items:
Linux Kernel 5.13 bringing new hardware support
Firefox 93, with it now a Snap package as a joint effort between Canonical and Mozilla
Wayland session available for NVIDIA GPU users
PulseAudio 15 bringing support for Bluetooth LDAC and AptX codecs, as well as HFP Bluetooth profiles providing better audio quality
GNOME 40
LibreOffice 7.2.1
Thunderbird 91.1.2
GNOME 40 is probably the biggest user-facing change, as that release came with the redesigned Activities Overview. More on the differences in GNOME 40 in our previous article. However, Ubuntu continues to add in their dock on the left so it's not a stock GNOME 40 experience making it a bit easier to use. Screenshots below (click them to enlarge):
Where to download? Well, that depends what version you want.
There's the official Ubuntu, Ubuntu MATE, Kubuntu and others - it all depends what desktop environment you want.
Canonical doesn't usually do flashy release videos but our friends at OMGUbuntu put together a nice one going over it: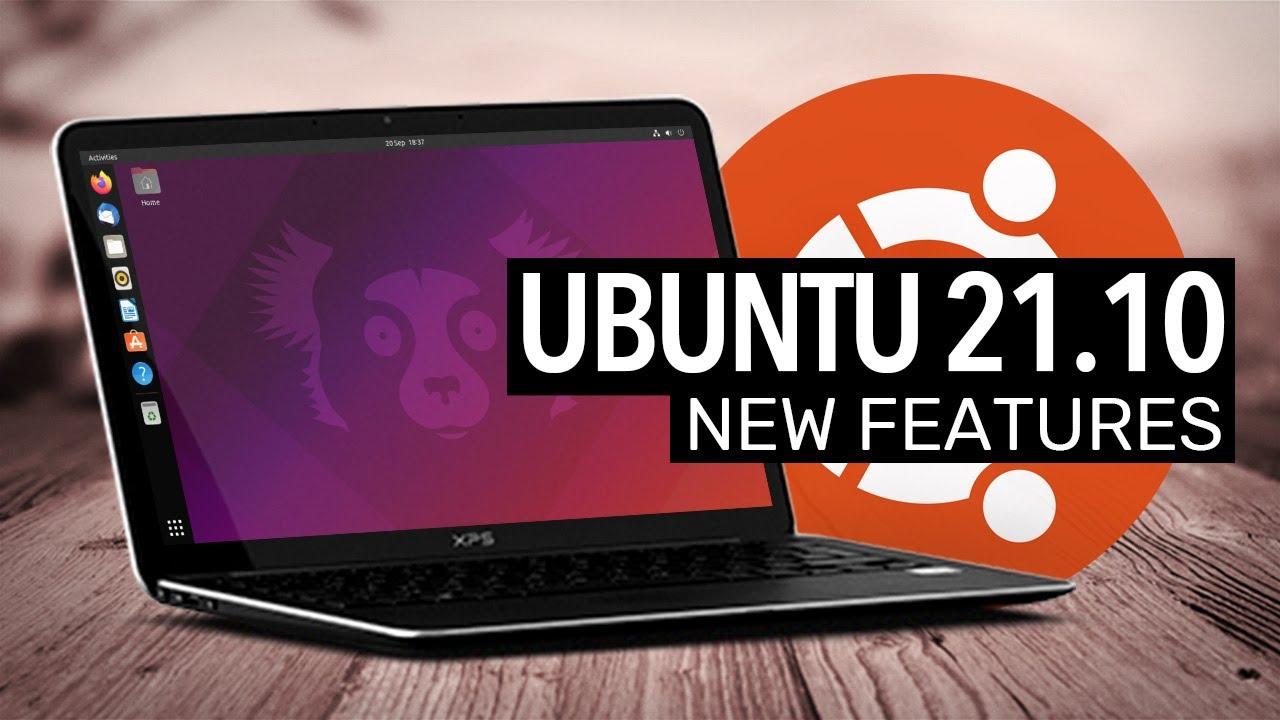 Some you may have missed, popular articles from the last month: