Beamdog, known for their RPG revamps like Baldur's Gate: Enhanced Edition and Neverwinter Nights: Enhanced Edition have finally pushed Axis & Allies 1942 Online out of Early Access as a finished game with full cross-play.
With it based on the popular Axis & Allies 1942 Second Edition board game from Avalon Hill, you will be able to play online against others across Linux, macOS, Windows, Android and iPadOS. Now that's the kind of broad support we like to see in a multiplayer title!
"German tanks mobilize in the west, blitzing into France and pushing back the Soviet Union in eastern Europe. The United States rises in response to Japanese aggression in the Pacific. The United Kingdom rallies allies as bombers menace the skies. The year is 1942, and the world is at war!
Victory goes to the side that conquers its opponents on the field of battle and occupies the greatest cities of the world. Will the Axis continue to spread across the globe unchecked, or will the Allies rally to push back against imperialistic tyranny? Challenge your friends and change the course of history!"
Beamdog CEO Trent Oster is a long-time Axis & Allies player, so it was important to him that Beamdog's digital adaptation remain faithful to the spirit of the board game. Beamdog is honored to bring this celebrated strategy game to avid Axis & Allies fans and to new online audiences. Check out Oster talking a bit about it below: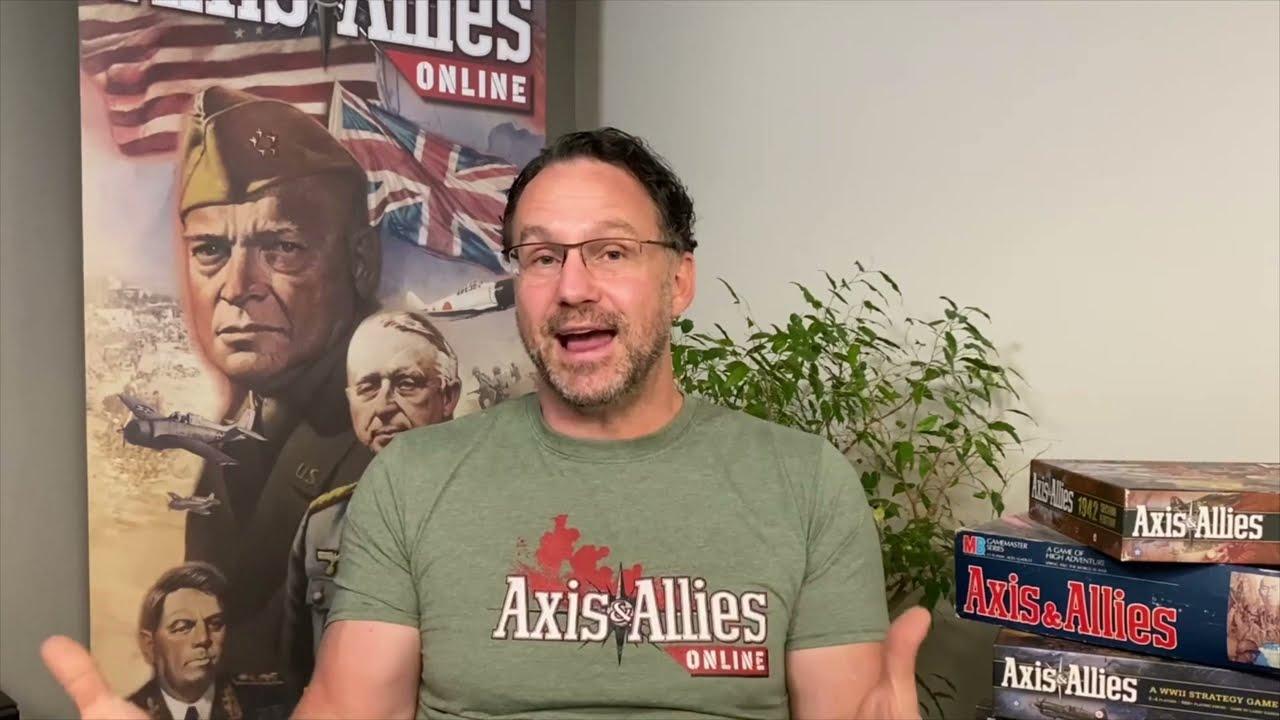 Game Modes Available:
Single-Player

Enjoy casual games with A.I. computer players
Great for learning to play or testing out strategies

Hot Seat

Pass and play with friends and family on one computer

Cross-Platform Multiplayer

Crossplay between tablets & computers, with support for iPadOS, Windows, macOS & Linux
Create custom games for 2 to 5 players
Games can include a mix of humans & A.I. players

Ranked Seasons

Challenge the world's top Axis & Allies players in official ranked seasons
Rise through the ranks to take top honors: Wood, Bronze, Silver, Gold & Platinum Tiers!
Matchmaking pairs you with similarly ranked players
Available to buy on Steam. The GOG store does not have a Linux build up.
Some you may have missed, popular articles from the last month: