TFC: The Fertile Crescent continued to be upgraded for the upcoming Steam release and now there's a new demo available with online multiplayer.
"Inspired by the real history of the Near East Bronze Age era, TFC utilizes classic RTS elements while offering a unique perspective for the genre. Taking technological limitations and advancements into account, players will need to carefully consider how to spend their precious Knowledge Points, as they explore the Village Improvements that are designed to enable players to quickly counter an opponent's strategy."
Compared with the (now old) free version available on itch.io, this new and improved build offers up the latest version of it with "new, polished artwork, a fresh Spectator Mode, and a whole bunch of improvements and bug fixes.".
To go along with it they're also running a competition called the Crescent Cup. Starting on November 27, the 4 best players will be getting free keys for the Steam release! More info on that here.
Try it out on Steam.
Recently they also put up a video to showcase what the game looks like now: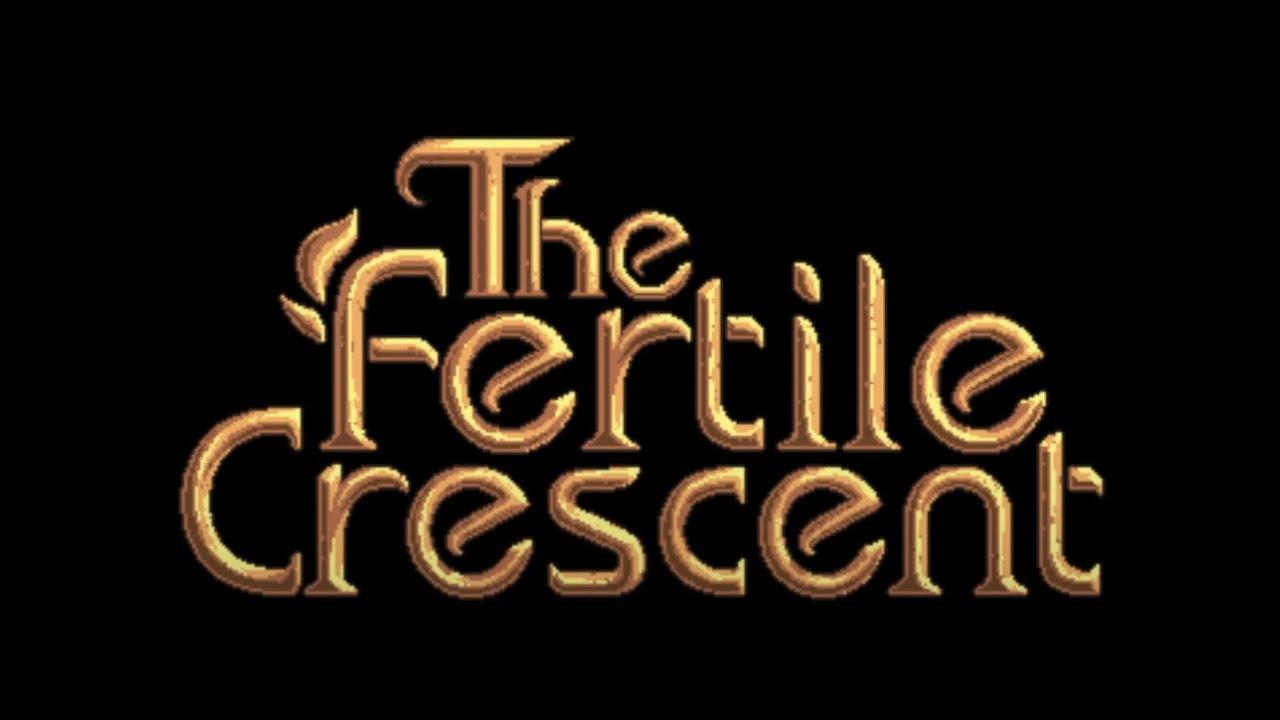 Some you may have missed, popular articles from the last month: