With the Crusader Kings III: Royal Court expansion, would-be monarchs will have new ways to manage courts, build nations, and display the prestige of their dynasty for everyone in the realm to see. It's now set to release on February 8, 2022.
This is the first major expansion for the game, that has gone on to receive a very warm reception from players both new and old with it seeing now over 42,000 user reviews on Steam with a Very Positive rating. We enjoyed it a lot here too, so we're also very much looking forward to this!
Check out the new date reveal trailer: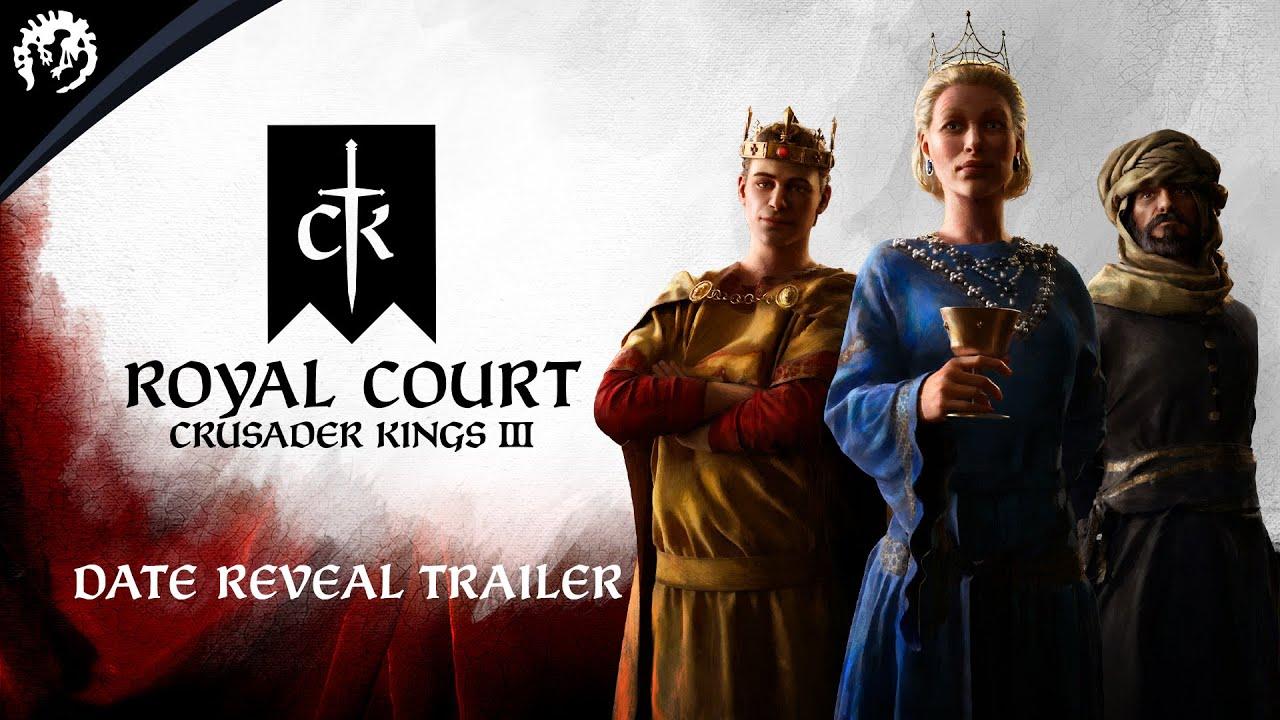 Features that will come with the DLC include:
Throne Room: A visual representation of your royal court will reflect all the accumulated majesty and prestige of your dynasty.
Hold Court: Interact with vassals and courtiers as they come to you with their problems, seeking a royal judgment.
Grandeur: Increase the quality of life at your court with fancier trappings and better food, all the better to impress your rivals and attract higher quality guests.
Inspired People: Talented artists, craftspeople and thinkers can work on new projects, adding treasures and artifacts to your court.
Hybrid Cultures: Make the most of a multicultural realm, developing a new way of life that is specifically adapted to your population and geography.
Cultural Divergence: split from your traditional culture, adapting it into something new that better fits your aspirations.
Get a breakdown of all that in the below video: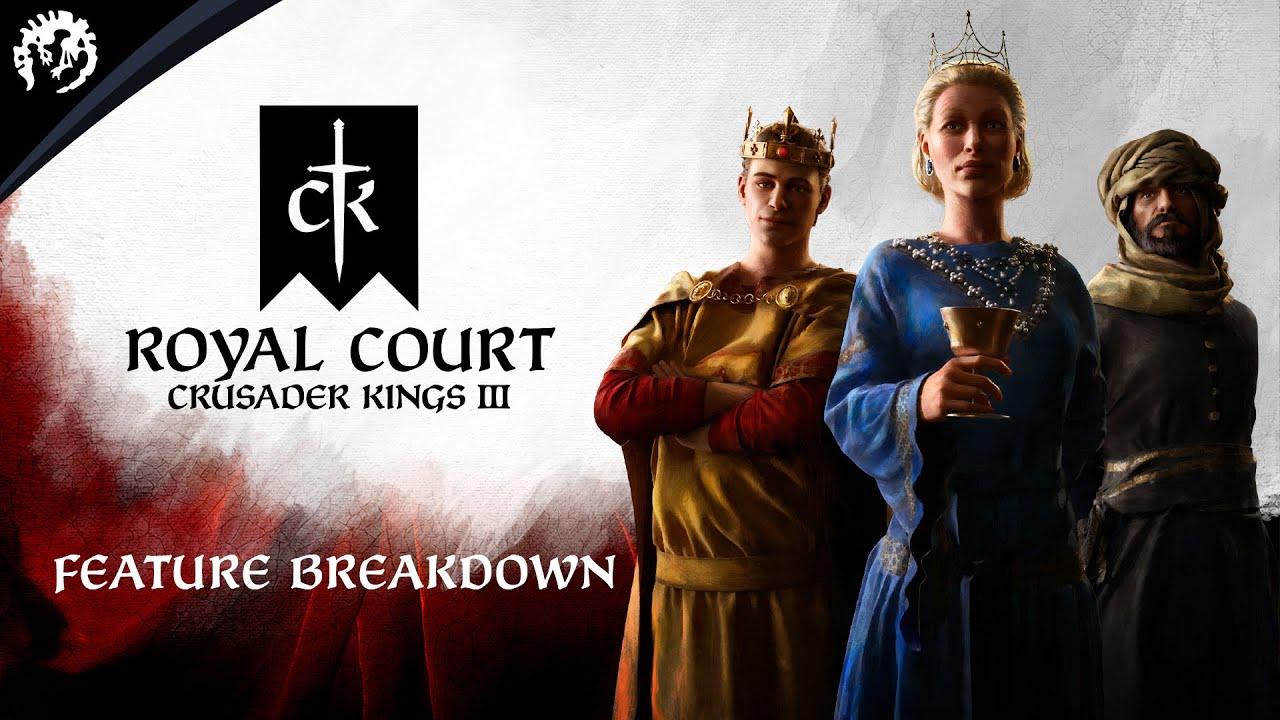 As usual for Paradox games, we can expect to see a big free update for all players at the same time too. This will include a new culture interface, minor court positions, and plenty more.
You can buy CKIII from Humble Store and Steam.
Some you may have missed, popular articles from the last month: