Motion Twin / Evil Empire have released a big free upgrade for Dead Cells, bringing with it a number of items taken from other popular indie gems. This crossover takes the form of new weapons and outfits for your character, although you do need to hunt for clues and go find them to actually use them.
"As we wanted to make this year's Christmas special, our gift itself needed to be special. Something great, something more, something you've never seen before... something literally out of this world.
And that's why we decided to snoop around the world of indie games, and bring you crossover items from six of your favorite licenses, with one outfit and one weapon each!"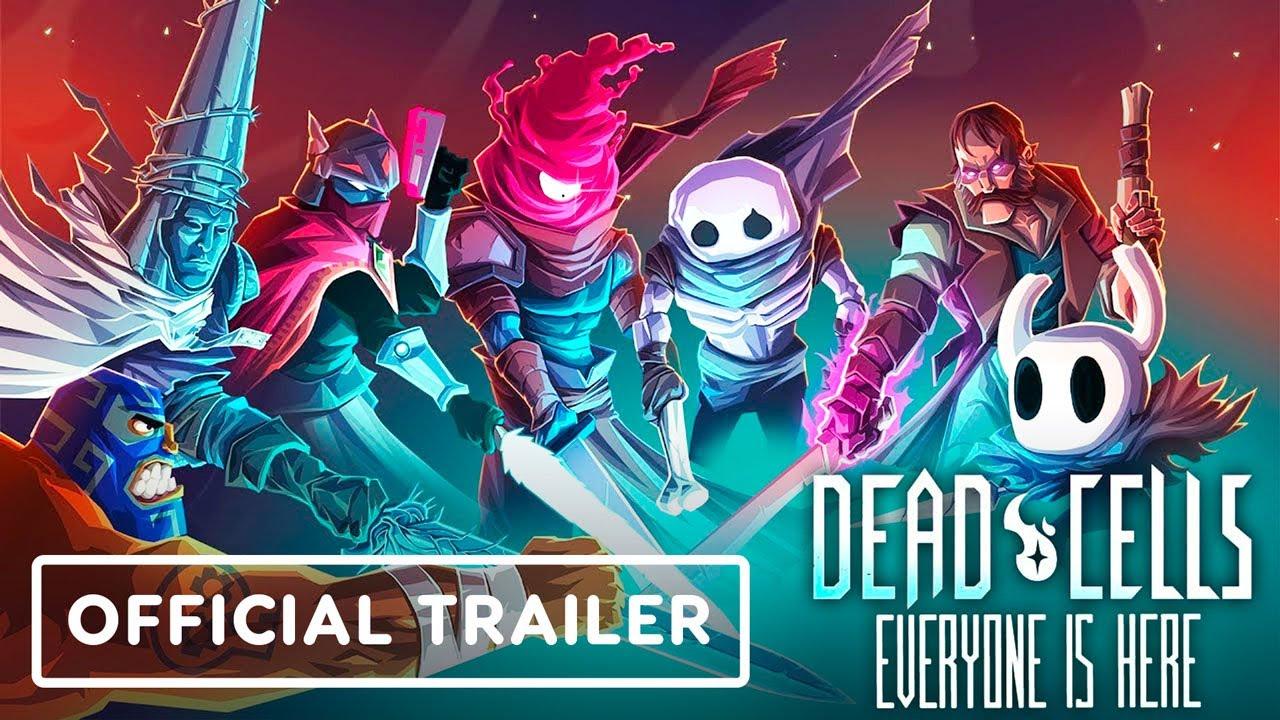 Here's all that you can get:
Blasphemous
New weapon: Face Flask - They say this was supposed to heal you, but it doesn't seem to work that well... Eh, who cares, it looks cool as heck.
New outfit: Penitent's Outfit
Curse of the Dead Gods
New weapon: Machete and Pistol - Slash, slash, bang. But like, big strong bang. Basically.
New outfit: Explorer's Outfit
Guacamelee
New weapon: Pollo Power - Unleash your inner chicken and bring wrath to your enemies, as you lay egg-bombs all over the island.
New outfit: Luchador's Outfit
Hollow Knight
New weapon: Pure Nail - Looks like Blobespierre has finally learnt that he's not obliged to stop running everytime he wants to take a swing.
New outfit: Vessel's Oufit
Hyper Light Drifter
New weapon: Hard Light Sword / Hard Light Gun - Shoot with one to mark your enemy, hit with the other to get your ammo back.
New outfit: The Magician's Outfit
Skul
New weapon: Bone - One swing, two swings, one uncontrollable whirlwind... You know the deal.
New outfit: Little Bone's Outfit
To actually find them though, you need to seek out special rooms that have been added to the game during your run. The developer said to look out for a hints book that you can find in the Prisoners' Quarters, that might help you on your journey to get 'em all.
At some point we expect to also hear more Dead Cells related news, as they're clearly not done with it just yet.
You can pick up Dead Cells from Humble Store, GOG and Steam. Absolutely recommended, it's a fantastic game!
Some you may have missed, popular articles from the last month: