Pine Studio has seen quite a success with player interaction with their new game Escape Simulator, with 500 player created rooms in just over two weeks after release and right now it has well over 600.
The game's team lead, Tomislav Podhraški said: "We couldn't believe what the community was creating with our game. Discovering ingenious ways to outsmart the system and break game physics, simulating iconic pop-culture scenes, and inventing tonnes of narrative surprises. We were completely blown away."
Not only has it seen lots of additional content in the Steam Workshop from fans, it's also a sales success as Pine Studio mentioned how they managed to recoup 2.5 years of development costs in just 3 days, and blasted up to Steam's top 15 'Top Sellers' list.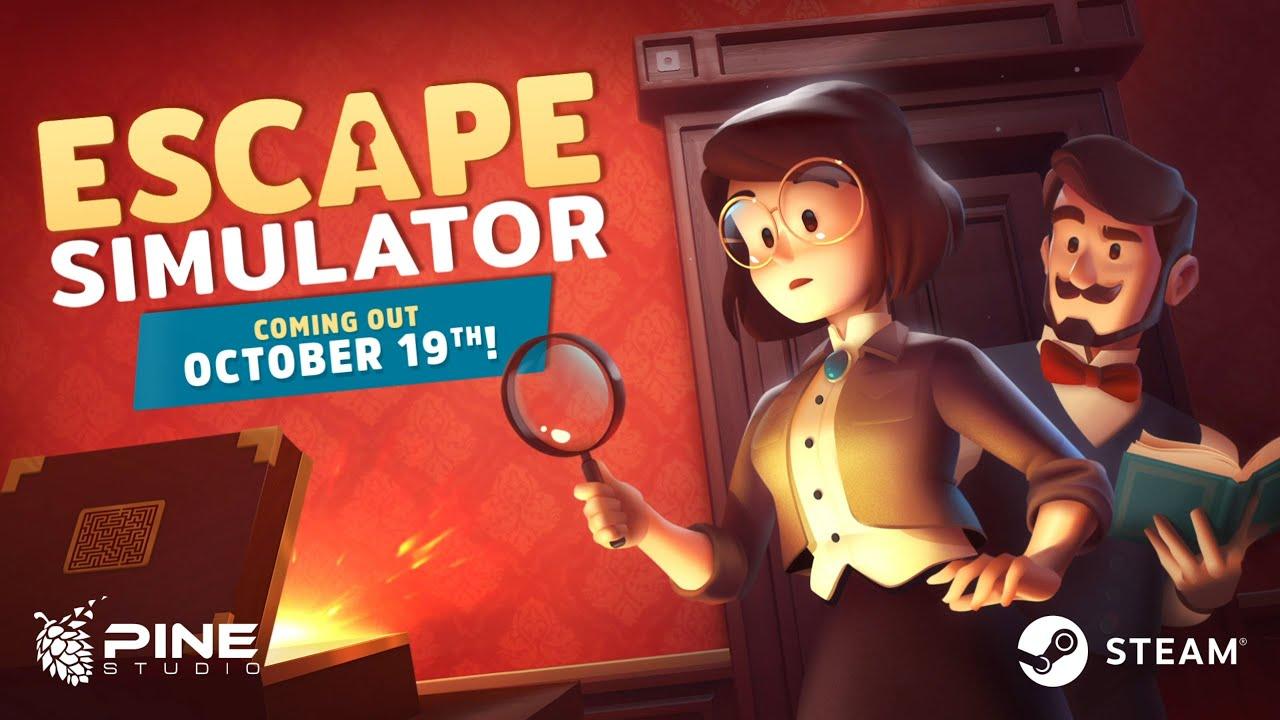 Game Features:
Solve puzzles - Face 16 interactive escape rooms, spread across four weird and wonderful location-packs: "Labyrinth of Egypt", "Adrift in Space", "Edgewood Mansion" & "Omega Corporation".
Team up with friends - Every Escape Simulator room supports online co-op, and are designed to be best played by 1-3 players. Join forces with friends to test your teamwork & tackle puzzles together. Two heads are better than one!
Powered by the community - Use our level-editor to build your very own *dream* escape room. Or dive into a whole world of unique custom-rooms, built by our wonderful community.
Dress to impress - Wear silly hats, customise your character & don a series of themed outfits, tailor-made for each puzzle environment.
Cause chaos! - Smash vases. Melt locks. Rearrange the furniture. Make a mess! If it's not nailed down, you can pick it up (and inevitably throw it at your friends).
Available to buy on Steam.
Some you may have missed, popular articles from the last month: