Bomb Club Deluxe is an upcoming casual comedy game about setting off many explosions across hundreds of levels from Antoine Latour and Lozange Lab (Swim Out / Rip Them Off).
Looking over the details, it plays out like a puzzle game with you need to place the right type of bomb in the right location, to set off a chain reaction of all the other bombs going off to complete a level and it sure does look fun.
"Bomb Club Deluxe features the eponymous Bomb Club and their quest to find out who scattered bombs everywhere. Place your own explosives in a strategic manner and try to detonate them all in one single chain reaction to clean up the place! Put hats on them to give them additional effects, and try to launch the fireworks to increase your score! As you progress through the map, new bombs will be added to your arsenal and new challenges will open up. Plus, the bomb-slinging troublemaker you're after can't be far, so stay alert…"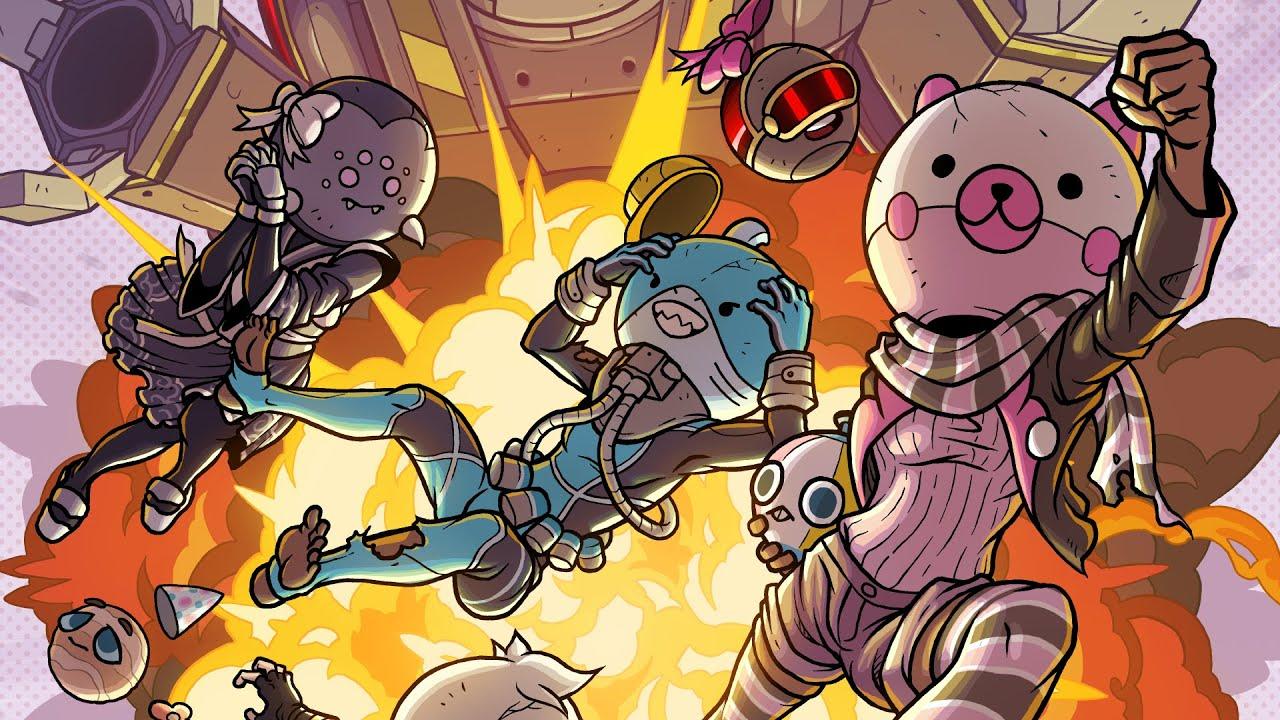 Game Features:
More than 20 bombs and a dozen hats to discover as you travel the world
More than 200 hand-made levels
A vast non-linear map to explore, full of surprises and optional levels
Easy to pick up, hard to master. You'll never be stuck, but prepare to be challenged if you want to be!
A loveable cast of characters
A full story and dialogues to keep you engaged. Those can be skipped if you're only here for the puzzles!
Colorful, comic-like visuals, and a soundtrack inspired by videogame classics.
You can wishlist / follow on Steam.
Some you may have missed, popular articles from the last month: