Times are tough for some developers with the latest victim of a poor release being Book of Travels from Might and Delight.
Following on from a successful crowdfunding campaign for their small online RPG, the developer managed to raise around £207,362. That was back towards the end of 2019 and it saw a few delays before entering Early Access in October 2021. Seems the release did not go as well as they had hoped.
Writing in a joint update on Steam and Kickstarter, the developer said:
In light of the launch not going quite as well as we had hoped, we have had to make some rather big, and difficult, cutbacks to our beloved team. In order to stay alive, we have been forced to cut down our team from around 35 people to 10 people. Saying goodbye to so many skilled, trusted and loved Might and Delighters has been, without a shadow of a doubt, our most difficult test in our 11 year history.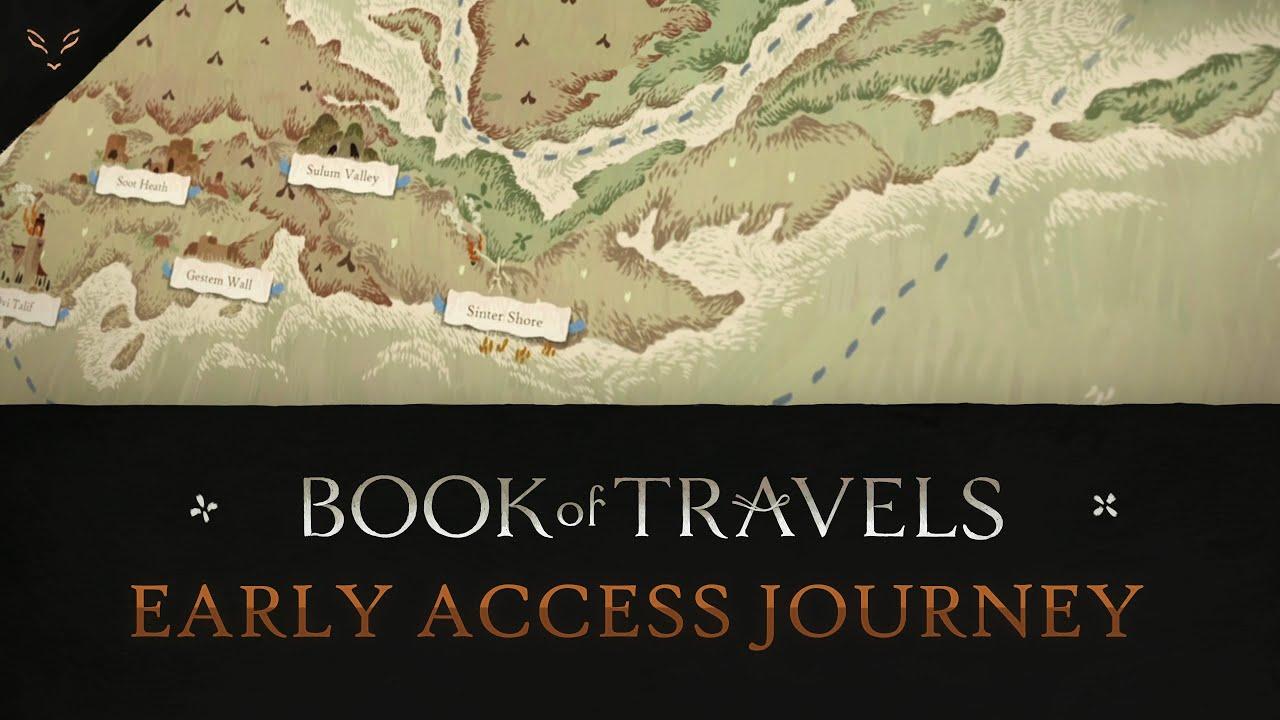 The remaining team make it clear they're still going with it and the game will continue to see updates, but naturally upcoming planned content will be affected by letting go so many people for an already small team. One thing they've done is put up the soundtrack and a 'Cup of Kindness' DLC on Steam for people to buy to support them some extra.
Book of Travels is definitely a unique experience, and the bugs at release certainly didn't help (many of which they've solved) and the glacial pace the game progresses at is easily a turn off for a lot of people. Hopefully though, they can continue to realise their full plan for Book of Travels eventually.
You can find Book of Travels on Steam.
Some you may have missed, popular articles from the last month: