Valve has pushed out a fresh major upgrade for the popular free MOBA game Dota 2, with one bit clearly preparing for the upcoming Steam Deck handheld.
Bringing with it experimental controller support, "From choosing your hero to smashing an Ancient, you can battle your way to victory in Dota by plugging in any PC controller that allows Steam Input (including PS/XBOX/Switch Pro Controllers and more) and steering your hero into the fray." - Valve.
Since Dota 2 has a lot to interact with and plenty of keybinds, it's not quite finished yet and continues to be improved upon with Valve mentioning "every hero from Wraith King to Meepo can be gamepad-powered into the lanes". See more in their FAQ.
A fresh Battle Pass full of levels and rewards is also live, along with the new seasonal event named The Continuum Conundrum: "Aghanim the all-powerful returns, bringing an all-new Battle Pass and event mode in tow — and this time he needs your help! Thanks to a mishap with the Continuum Device, Aghanim's magical prowess is now spread dangerously thin amongst a gang of alter egos that have materialized on our world from elsewhere in the multiverse. Without the ability to foray into the Continuum Vault himself to fish them out and restore the balance of his power, Aghanim must rely upon four brave heroes to rescue his doppelgangers and put this entire Continuum mess to rest."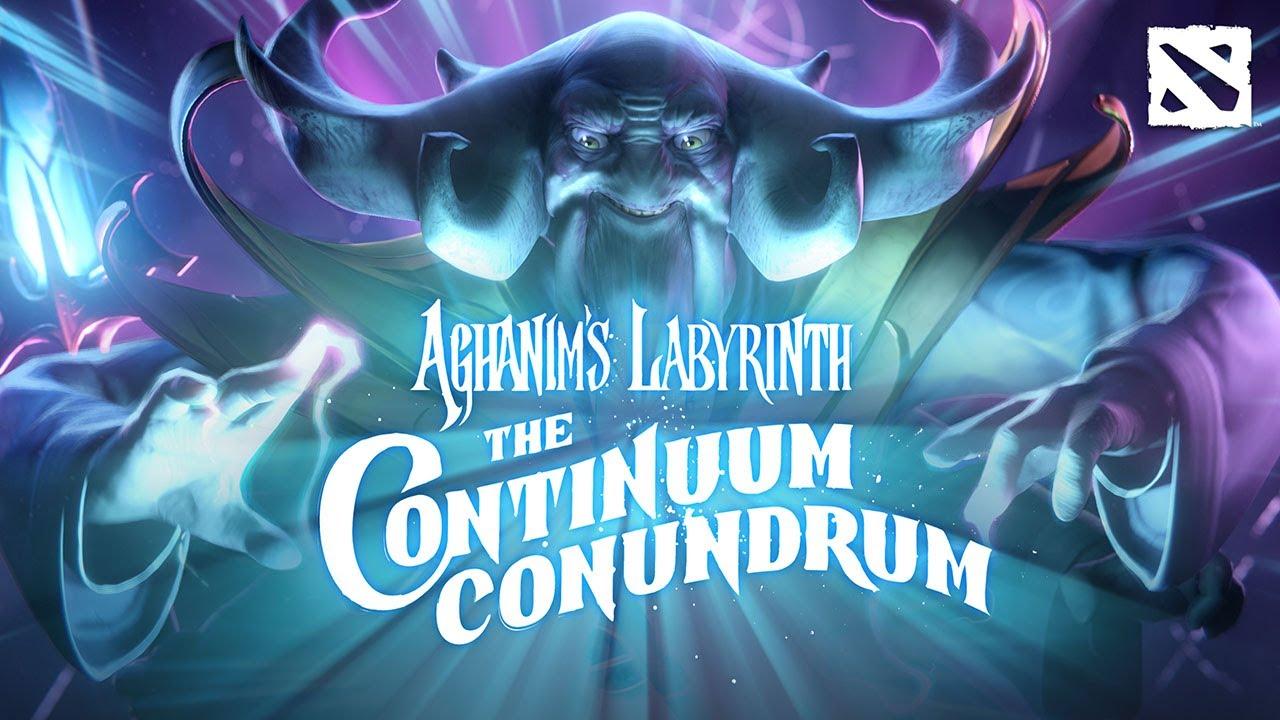 You can play Dota 2 free on Steam.
Some you may have missed, popular articles from the last month: