Built with FOSS tooling, GearCity is a complex and in-depth business simulator where you run your own car company. Developed by Visual Entertainment And Technologies, which is a solo outfit of just Eric Jones who outsourced some parts to contractors for artwork, translations, music and a few other bits.
"GearCity is a realistic historically focused economic simulation of the global automobile industry. Unlike tycoon games, GearCity has not been simplified. It is a complex, realistic, in-depth management sim that will take several hours to grasp and hundreds of hours to master. Thousands of players across the globe and industry professionals from automotive engineers to economics professors have praised the game's intricate details."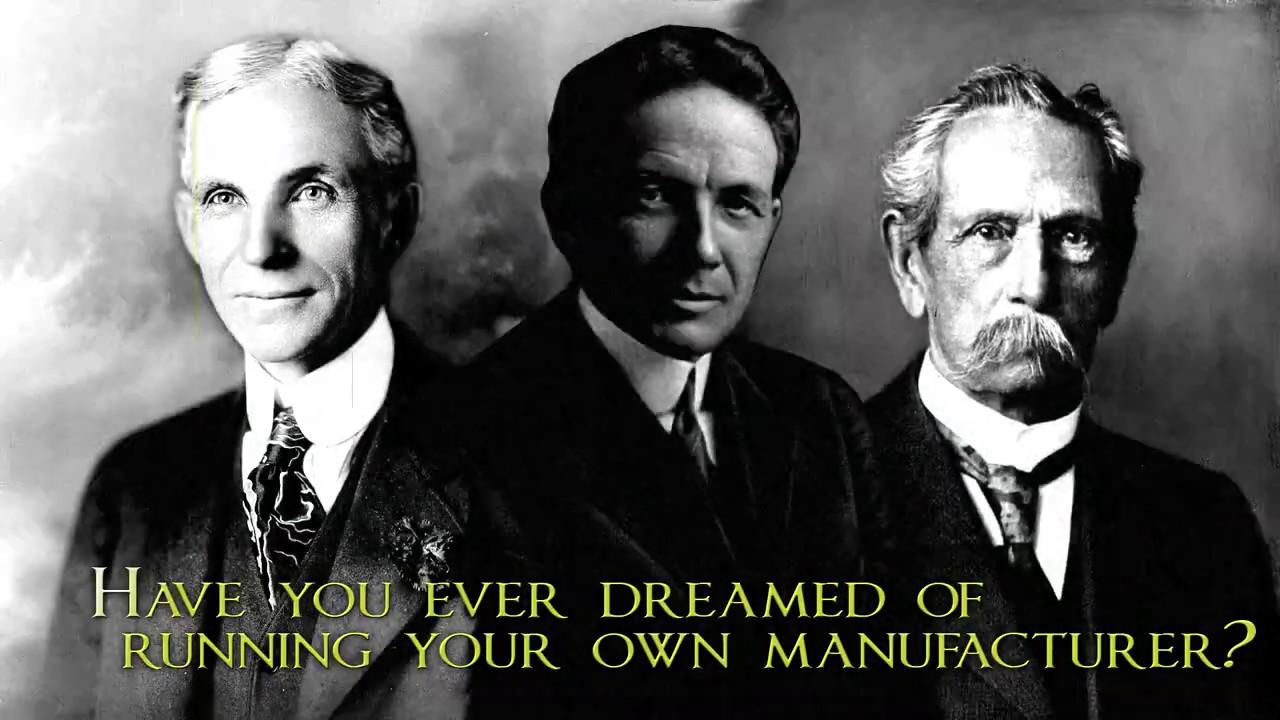 In their email to us, the developer mentioned how it was built and some extra plans for it: "The game is written entirely on top of FOSS libraries, with Ogre3D being the main client driver and SQLite being the backbone of the back-end. The game is completely native. No compatibility layers or JIT compiling are required to run it. I build the Linux ports in Slackware (32-bit build) and Xubuntu (64-bit build). The entire development, including for non-Linux operating systems, takes place in virtual box on top of a Mageia host.
If our future development as a service crowdfunding effort is successful, there is a possibility that I will port the game to ARM-Linux, including Pi 4 and Pine64 systems."
You can buy GearCity on Steam. It has a Very Positive rating from close to 1,000 user reviews so it seems players do enjoy this one. One user review in particular gave me a chuckle mentioning it's "the holy grail of spreadsheet games".
Up next, the developer plans to develop and release a game called AeroMogul, which will be an airline business simulator.
Some you may have missed, popular articles from the last month: