Giving a firm nod to classic 90s RPGs, you can try out a brand new demo for the upcoming Call of Saregnar. Blending together low-res visuals, with shots of real-life actors for the conversations, it's certainly a weird looking mix but it absolutely works.
Not seen it before? Check out the trailer: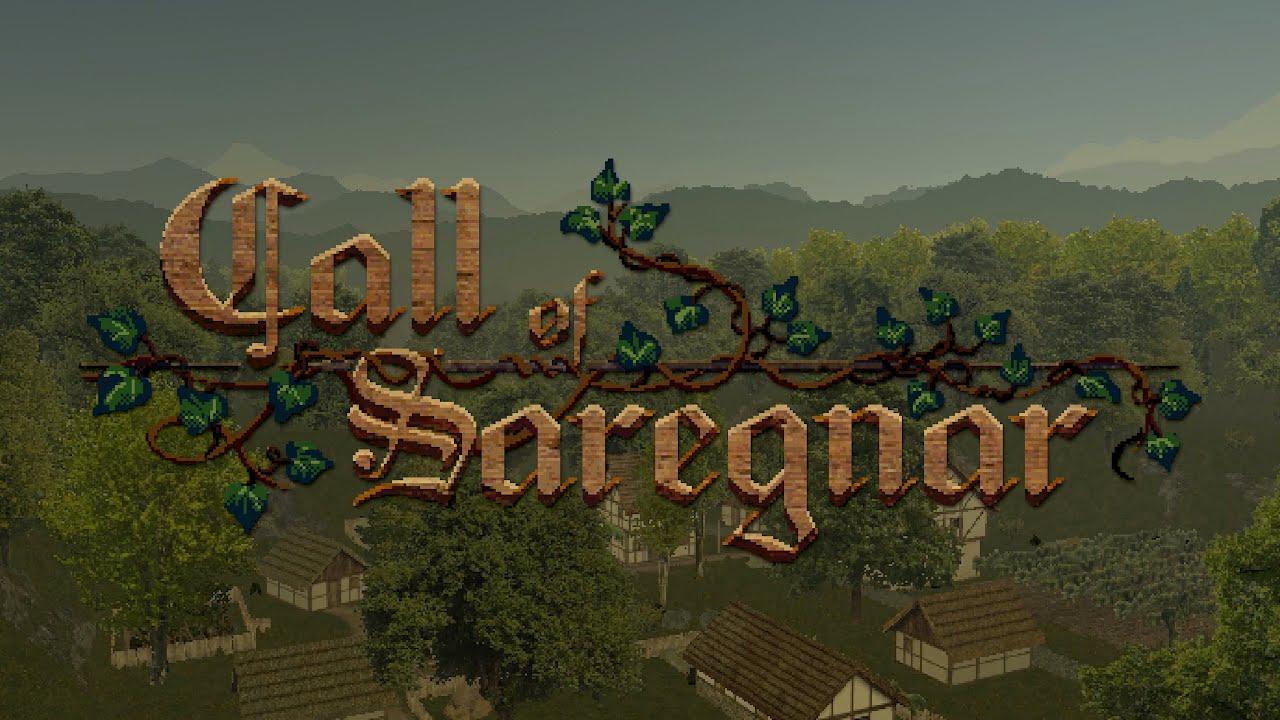 "Call of Saregnar is a nod to the wonderful era of party-based RPGs from the 90's. It's got an intriguing story and interesting characters in a unique low-fantasy medieval setting. The graphics are charmingly old-school with billboard trees and a low-poly 3D world. All the characters are photographs and frame sequences of real actors, that you can interact with, see them in the world and fight with. The combat system is a turn-based hex grid affair with many tactical options. Also the game has a magic systems based on gods and divine favour, which is really unique and immersive. Overall the game has a very relaxing pace, and it feels like reading a good novel; Makes you feel right at home."
Features at a glance:
10 chapters involving a mature story in a believable world,
A tribute to the early 90's: Low-poly 3D, hand-pixelated custom goodness,
Real-life digitized actors as characters,
100% hand-built levels, 100% hand-placed props, enemies and items,
An open world to explore, filled with engaging NPCs, locations and quests which support the main storyline,
Classless per-use skill-based character development,
Strategic turn-based hex grid combat,
Unique magic system based on divine favour,
Less is more: fewer, but well-defined items,
You won't find a quest marker here, just a map and a journal to aid you in your quest.
Try out the demo now on Steam. It's built with Unity and seems to work great on Linux in my own testing.
Some you may have missed, popular articles from the last month: