For those of you who stick to GOG.com, you can now grab another quality cartoony point and click adventure game with Zniw Adventure now available. A good excuse to remind you of this absolute little gem.
Inspired by adventure games and edutainment titles from the 90's, Zniw Adventure is a 2D point and click title full of cartoon dinosaurs. It features a comic book-esque art style, frame-by-frame animation, and unlockable goodies like concept art and minigames. The in-game encyclopedia fills as you encounter prehistoric creatures allowing you to read more about them. Enjoy the prehistoric world in an unique cartoony style.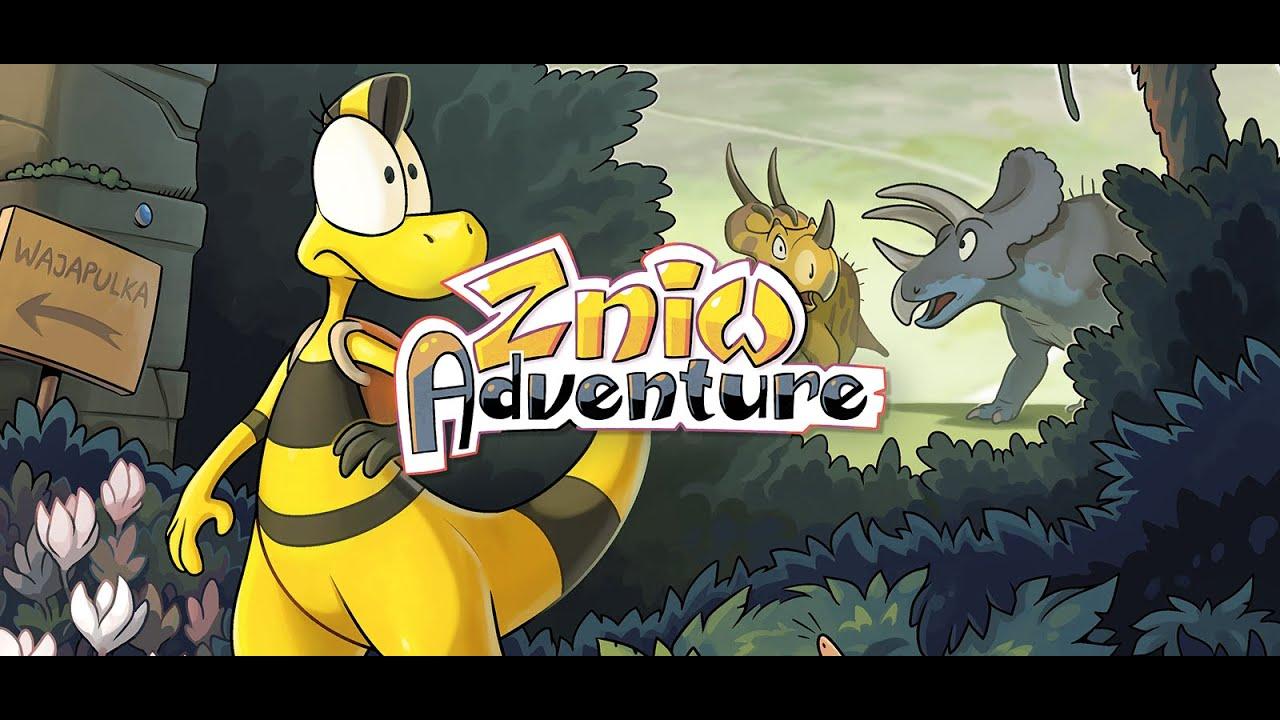 Game Features:
Oldschool 4:3 cartoon visuals, featuring hand-drawn backgrounds and frame-by-frame animation.
More than 5 minutes of cartoon cutscenes.
In-game encyclopaedia, with descriptions of encountered prehistoric creatures, items, locations, and more.
More than 20 different dinosaurs and other prehistoric creatures to meet along the way.
No gore, blood, bad language, or anything like that. Fun for the entire family!
Several locations to explore, including forests, jungles, caves, and more.
Unlockable rewards that include concept artworks and minigames.
A pleasant, acoustic soundtrack, with over 15 different tracks.
Some you may have missed, popular articles from the last month: