Whalenought Studios and Modern Wolf have today released a native Linux port of Mechajammer, a tactical cyberpunk turn-based RPG set on an off-world grindhouse jungle colony. Mechajammer's inspirations are rooted in clasisc 80s sci-fi/action movies like Escape from New York, Robocop, and the first Terminator. With the dark atmosphere and plenty of low-tech, you can clearly see some of it shining through.
Check out their trailer  below: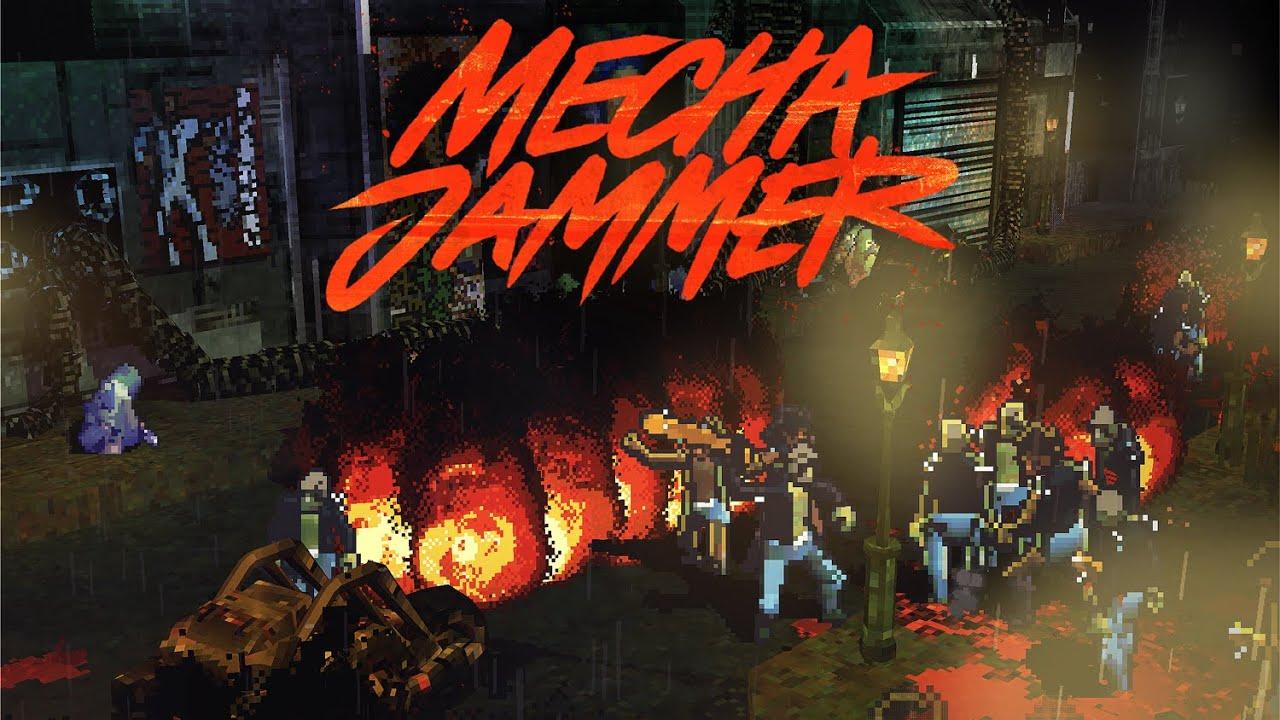 Game Features:
Mechajammer uses simultaneous turn-based combat to create real-time tactics with the precision of turn-based controls.
Freely roam through the streets of an off-world cyberpunk city, the killer jungles outside its walls, and the occult syndicate hollows below.
Recruit large squads of mercenaries, gang members, and thieves as companions. Issue commands to the whole squad to keep the turn-based combat fast and exciting.
You and your crew of deserters have crashed onto a hostile jungle colony. To escape, you must gather rumors, bribe enemies, and earn trust through completing missions. In this immersive sim choose your path wisely, as your story options will shift with every choice.
Deep and fully customizable character creation allows you to experiment and design your own playstyle.
They did provide a code for us to take a look at it, so keep an eye out for some thoughts to come.
You can buy a copy of Mechajammer via GOG or Steam. We're also running a giveaway on our Twitter.
Some you may have missed, popular articles from the last month: