Want to Kickflip, Heelflip and Ollie your way to becoming a master and impress the skating godz? OlliOlli World is out and it works right away on Linux with Steam Play Proton Experimental. Note: it requires a gamepad to play.
The third in the series, and the first to not offer a native Linux build. A shame it's not officially supported by the developer, but Valve's work with the Proton compatibility layer continues providing. This was an out of the box, day-1 working title with Proton.
A first for the series is the switch to a much more stylized 3D look, and it's thoroughly weird through and through. Much like the two previous though, the basic idea remains the same with you tearing it up down a path like a platformer, while you do tricks and avoid hazards. It's all simple to do, although building up a good combo can be quite difficult as it's a very fast-paced game. It's nothing like other skateboarding games, at all.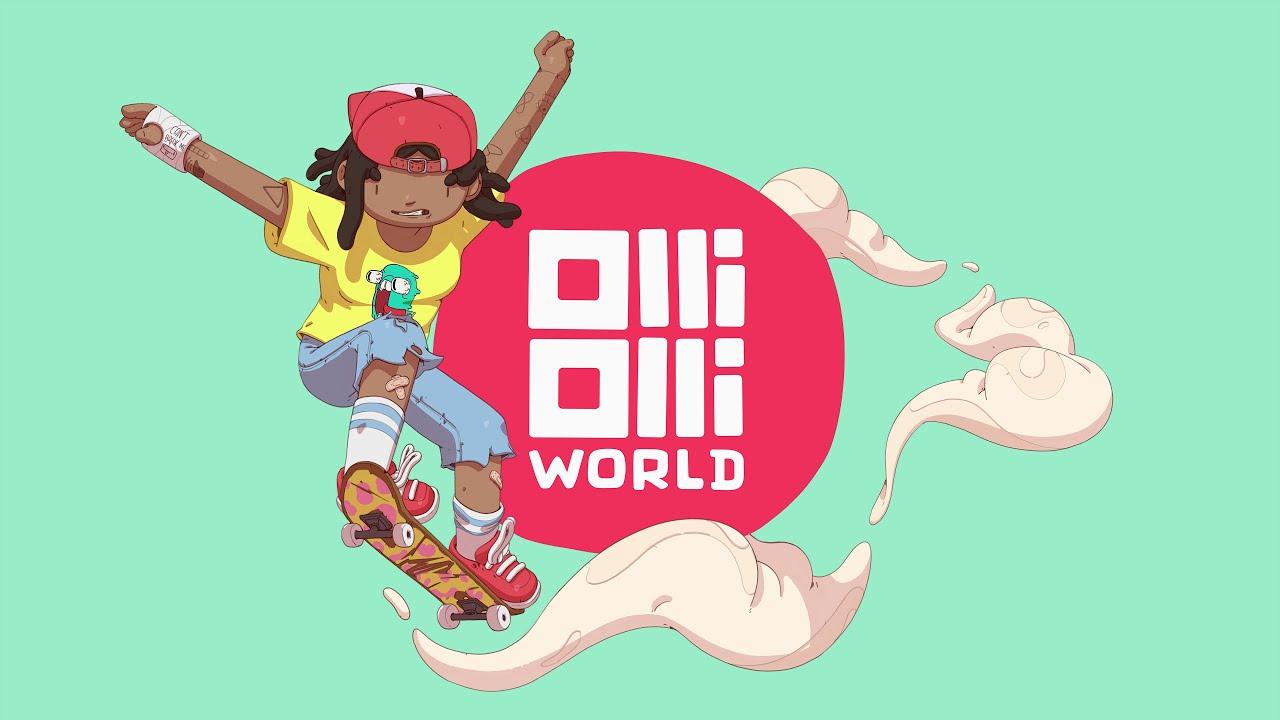 From the press release: "OlliOlli World lives and breathes the diversity, freedom, and fun that is essential to skateboarding," said Simon Bennett, Co-Studio Head at Roll7. "Because the notion of inclusiveness and expressivity is so intimately connected with skateboarding, we wanted Radlandia to be a welcoming place for everyone."
Welcoming it is too, with the character customization left incredibly open to show off whoever you are or want to be. Mixing and matching pretty much anything is possible and you can come out with some pretty funky looking characters. I will admit that I took a good 20 minutes to craft my character, after going through all the options. That's only the beginner set too, you unlock plenty more to customize your look as you skate.
Not only do you customize your look but your skateboarding style can be slightly tweaked too. You can pick a couple different starting and ending poses, the way you grab your deck and then you get to customize your actual board too. Lots to love there.
To describe OlliOlli World a good comparison would be something like: skateboarding merged with the silliness of Adventure Time. In terms of style and overall wackiness, it definitely to me seems like a pretty apt way to describe it. A bunch of skateboarding godz created various areas to skate, and some wizard that oversees it all wants to retire so you're gunning for their job. It's a wild ride.
OlliOlli World is pretty much a reinvention of the game, one that was needed too as the first two were already quite similar. It feels super fresh and inviting and for fans of high-score chasing, this is a quality game to go and pick up that you can have hours of fun with at a time. Thanks to the new 3D perspective, it's not just an enhancement in looks but in mechanics too. Tracks are more varied, and twist around each other with different lanes you can switch between for more of a challenge, plus the later tracks steadily get complicated as you ride up ramps between sections and grind between repeating gaps. It's pretty full-on.
Some Linux gameplay: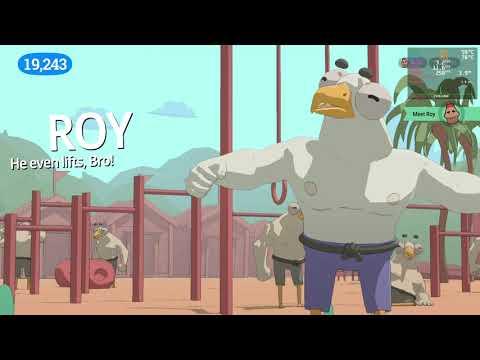 While there is a story and it's definitely up there in the gnarly category, OlliOlli World is all about pulling off slick tricks. There's over 30 main tricks you can do, add to that a number of different ways to grind your deck and all the combos you can do together and there's a really big variety here. Learning them all takes a lot of time too so climbing those leaderboards certainly won't be easy. However, OlliOlli World is far simpler to get into than what came before and so it's a lot more fun overall.
A fantastic game to just pick up and blast through and to keep coming back to smash those high-scores.
Available to buy on Humble Store and Steam.
Some you may have missed, popular articles from the last month: