Ready for a big mixed bag of genres? Escape The Mad Empire is an upcoming pixel-art game that combines elements of dungeon crawling, roguelikes, tactical battles and a little base building too.
Featuring real-time combat with an instant-action on pause system, they say it gives the speed of real-time while allowing for some precision to control spells and skills like a turn-based RPG would. The combat in it sounds nice and deep too with cover, flanking, terrain differences, surface area covering affecting you (water, fire, ice etc) plus there's going to be a ton of items, status effects and much more they say will lead to "emerging gameplay and a rich, non-repetitive, dramatic and intense experience". Check out their announcement trailer below: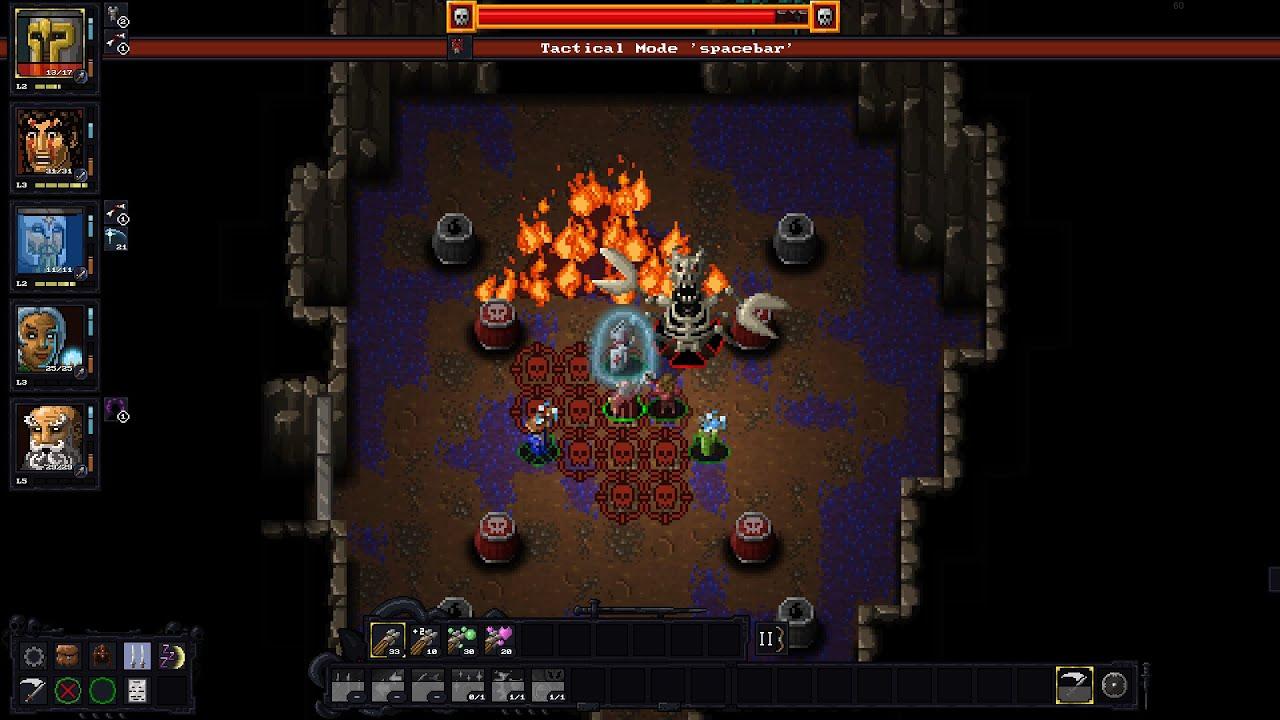 While the main core of the experience will be the dungeon crawling combat, there's plenty outside of that too as you will be building up your team and home base between missions too. Recruit new people, train them up, craft or buy items and more. Sounds like it has a bit of everything.
Speaking to the developer over email, they confirmed Linux support is planned and they're using the Unity game engine, so hopefully they won't see much trouble. They're saying it's going to hit Early Access likely next year, so it's a good while away yet.
You can wishlist / follow on Steam.
Some you may have missed, popular articles from the last month: