My excitement over Selaco grows with each little teaser we're shown and now you can weaponize a vacuum cleaner? Damn. Selaco is an upcoming first-person shooter developed with the free and open source GZDoom game engine, the one that powers a ton of Doom mods and total conversions.
Speaking about the teaser the developer said: "There are hundreds of different ways to take care of enemies without having to fire a single shot, which can be discovered through experimentation. One such way is to detach the Turret of a Sentry Gun and attach it to a Roomba instead!"
Check out their new teaser below: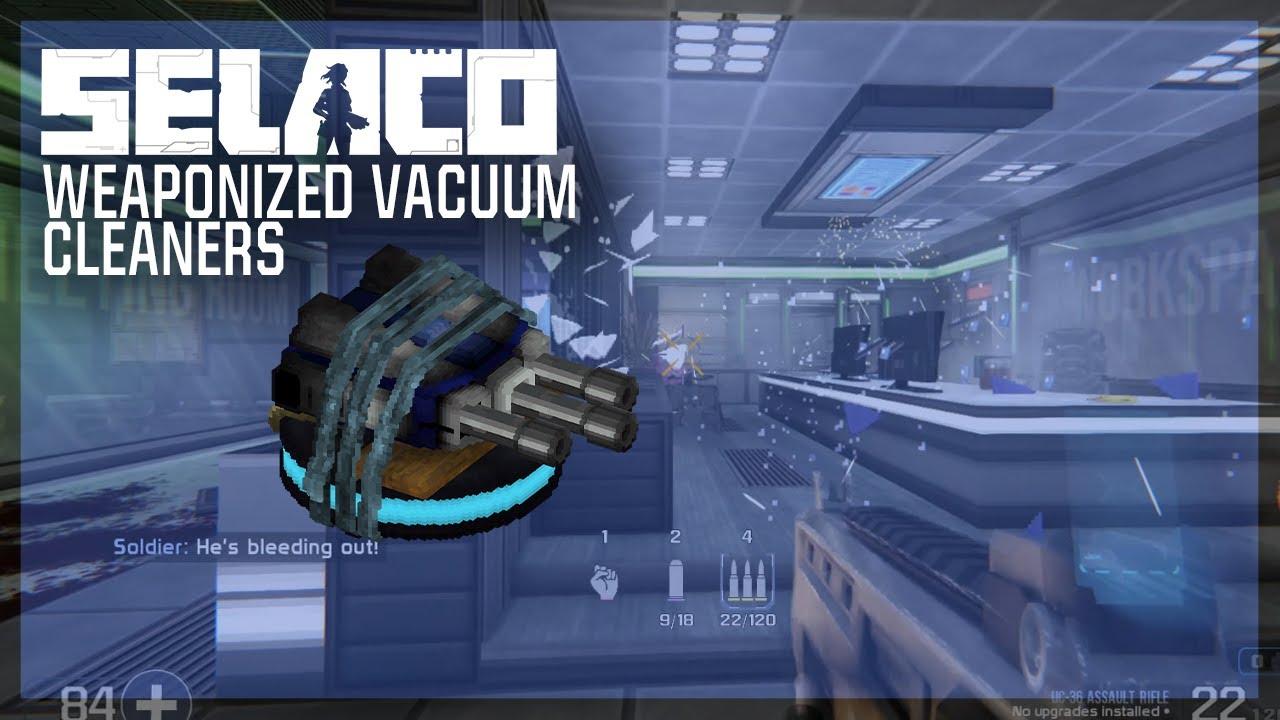 You can follow it on Steam.
Some you may have missed, popular articles from the last month: