Sent in by a reader a while ago and one I've been meaning to try out properly, Super Auto Pets is a free to play auto-battler from Team Wood Games that's delightfully good. A game that's annoyingly moreish, as you're going to want to play through just one more run.
Auto-battling probably doesn't need much of an introduction: you carefully build up a team of creatures, then proceed to turn-based battles that happen automatically without your direct input. In between each round you go back to the preparation area to sell creatures, level them up, buy new more advanced creatures or perhaps give them an extra bonus or two. Then it's back to battling and repeat. Here the battles are one-dimensional though, so your positioning is a vital part of the strategy as they will fight at the front until one is down, then the next and so on.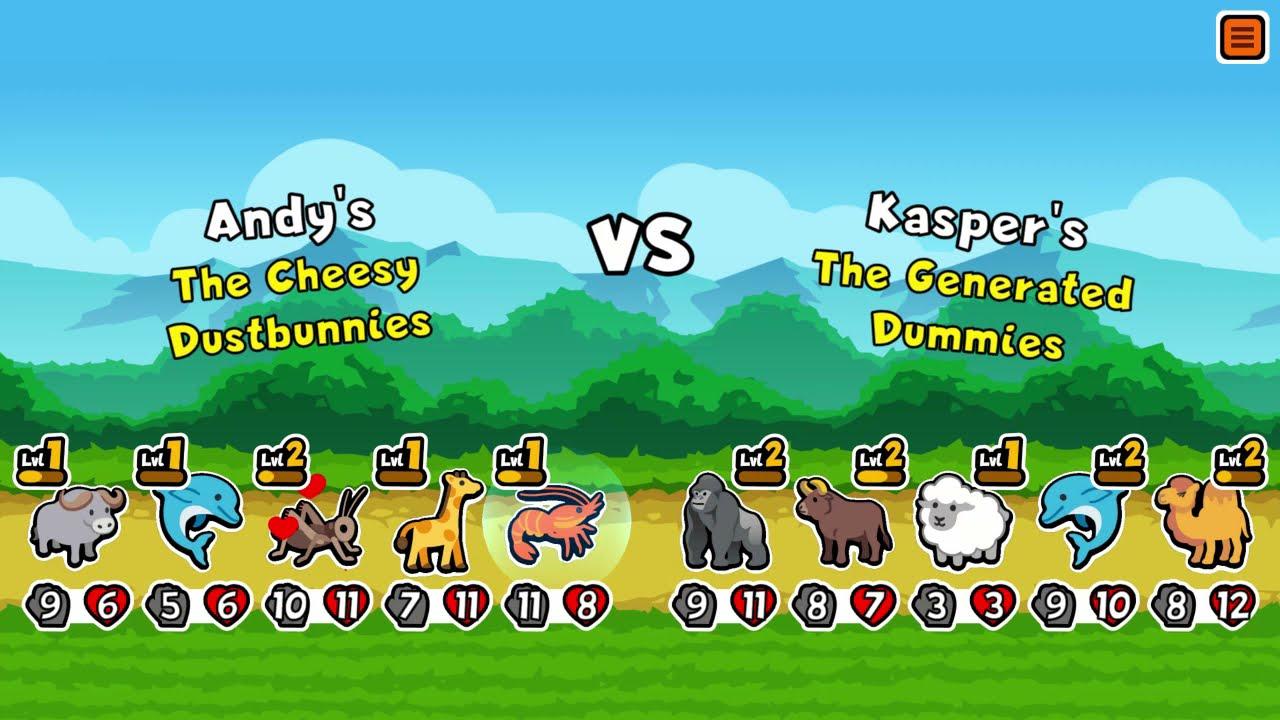 Play across two different modes:
Arena mode, asynchronous match ups, no turn timer! Can you reach 10 medals?
Versus mode, match up against X other players, can you come out on top?
Super Auto Pets is really quite great actually. Very chilled-out, go at your own pace - I love it. Native Linux support is offered too built with the Unity game engine, and it seems to work without issues. Clearly the developer is onto something here with is regularly seeing well over 7,000 peak-player counts on Steam each day.
It does have in-app purchases, although it's not of the pay to win kind. You can buy an expansion, to then play that with other players who also have it. There's also some background and hats you can buy as fluff, to support the game. Seems pretty sane to me.
Available free to play on Steam and in your browser on itch.io too.
Some you may have missed, popular articles from the last month: