Yacht Club Games, know for the popular Shovel Knight series has a new game in development called Mina the Hollower, and it's currently crowdfunding on Kickstarter with it being a clear early success.
"Descend into a frightful world of action-adventure in Mina the Hollower. Take control of Mina, a renowned Hollower hurtled into a desperate mission to rescue a cursed island. Burrow beneath hazards and monsters, whip foes into oblivion, and gear up with an arsenal of sidearms and trinkets. Explore a vast world filled with pixel-perfect graphics, masterful gameplay, beastly bosses, and infectious music. Encounter a cast of bizarre characters, search out secrets in an array of exotic locales, and illuminate the omnipresent darkness in Mina the Hollower, a brand new game from the developers who brought you Shovel Knight!"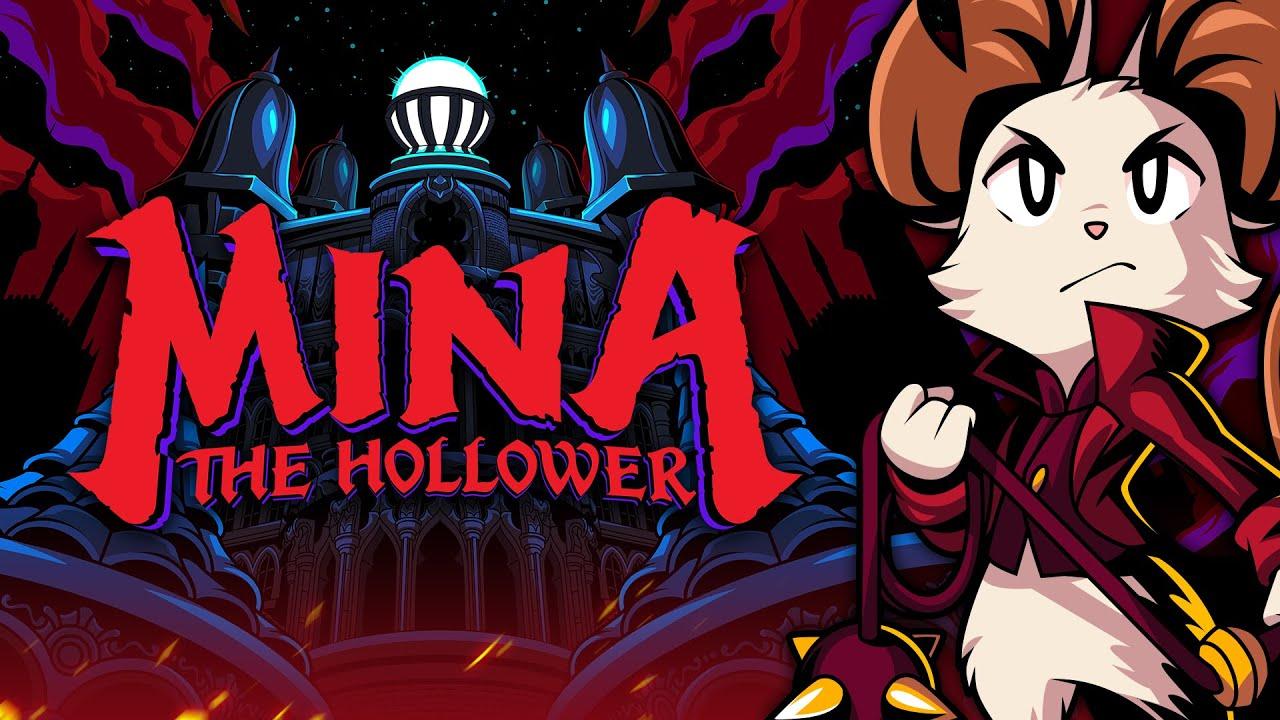 At time of writing it's at around $710,000. The developer has now confirmed they plan a Linux and macOS port, if the Kickstarter manages to hit at least $800,000 in funding through the stretch-goals (of which it's already hit many). How quickly it managed to pull in multiple hundreds of thousands just goes to show how popular retro-styled games are, and there's plenty with faith in Yacht Club Games as a developer. There's another 24 days to go so the Linux goal will likely be hit quite easily.
Game Features:
Hauntingly authentic 8-bit visuals in the style of Game Boy Color, refined for the modern era.
Modern touches abound: detailed animation, widescreen visuals, and rock-solid controls!
Leap, dodge, and burrow through the ground to battle monsters or navigate the world.
Lash at foes with your trusty whip, Nightstar- or choose from an arsenal of weapons, each with a totally different move set.
Discover and utilize a reliquary's worth of unusual Sidearms to gain the advantage in combat.
Collect and equip Trinkets to acquire a variety of exotic effects. Level Mina up to suit your unique playstyle.
Electrifying MSX-style soundtrack by chiptune virtuoso, Jake Kaufman.
Descend into the depths of madness with a bone-chilling, yet heartwarming tale inspired by Victorian Gothic horror.
Explore a huge, dark world brimming with secrets, challenging battles, and interconnected level design.
You can fund it on Kickstarter and follow it on Steam.
Some you may have missed, popular articles from the last month: