Space adventure game 60 Parsecs! from Robot Gentleman has just recently had a small update and it should improve the experience on a Steam Deck.
Currently, Valve gave it a "Playable" rating through Deck Verified noting it has some minor display issues. Seems that could be solved now, as the patch notes mention "UX improvements on Steam Deck" along with other improvements.
More about it: "Atomic Space Age was a blast! Until it became the Post-Apocalyptic Space Age. Your space station is about to explode and you only have 60 seconds before things get messy. What (or who) will you grab before you make a mad dash for the emergency shuttle and begin your journey into THE GREAT UNKNOWN?
This is 60 Parsecs!, a dark comedy sci-fi adventure set in the Atomic Space Age - complete with all the Cold War paranoia, chrome-plated wall accents and cockroaches with space helmets."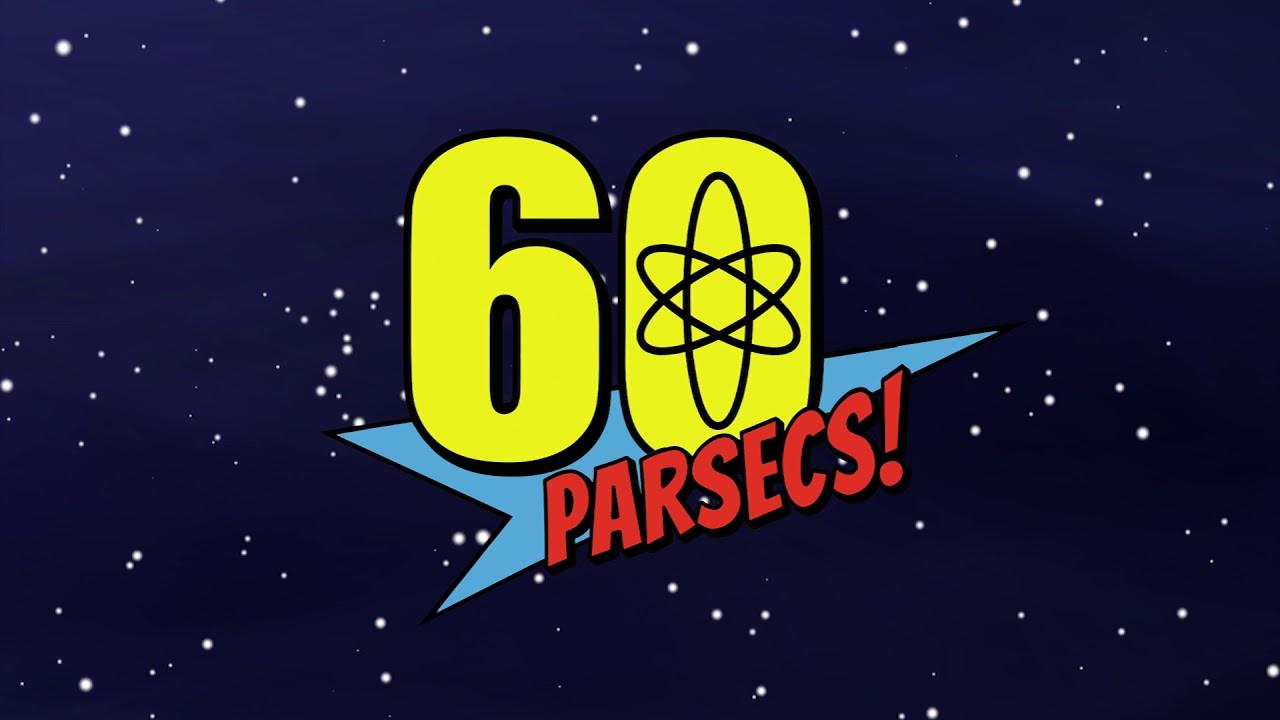 Feature Highlight:
SCAVENGE & EVACUATE - With only 60 seconds before nukes reduce the space station to floating particles in the vacuum of space, frantically grab whatever supplies and crew you can before getting out of there. You never know when that sock puppet will come in handy.
SURVIVE & DECIDE - Space funerals are inconvenient, so try to avoid dying where possible. Use your limited supplies and (hopefully not limited) wits to make difficult choices and ensure your survival, even though the odds are definitely stacked against you.
EXPLORE & CRAFT - Duct tape fixes all problems, but how do you fix (or at least craft) duct tape? Chart expeditions to find resources, craft survival essentials and explore strange new worlds in a procedural, very-much-permadeath adventure.
LEAD & PROTECT - As captain, it's your duty to keep the crew happy - they're less likely to kill you that way. Manage relationships as you watch them grow closer and hopefully not throw each other out the airlock.
Available to buy on Humble Store and Steam.
Some you may have missed, popular articles from the last month: