Since news moves fast, here's a chance for you to grab a breather and get a look at my ongoing Steam Deck content. Here's what has been shown off so far.
Just a few of the main non-news articles done (with plenty more planned!):
Additionally, I've also been doing numerous YouTube videos, which seem to have been quite a hit. Some were done as a result of requests from the community, like showing off Stellaris while also using the Steam Deck magnifier to show you how well it works: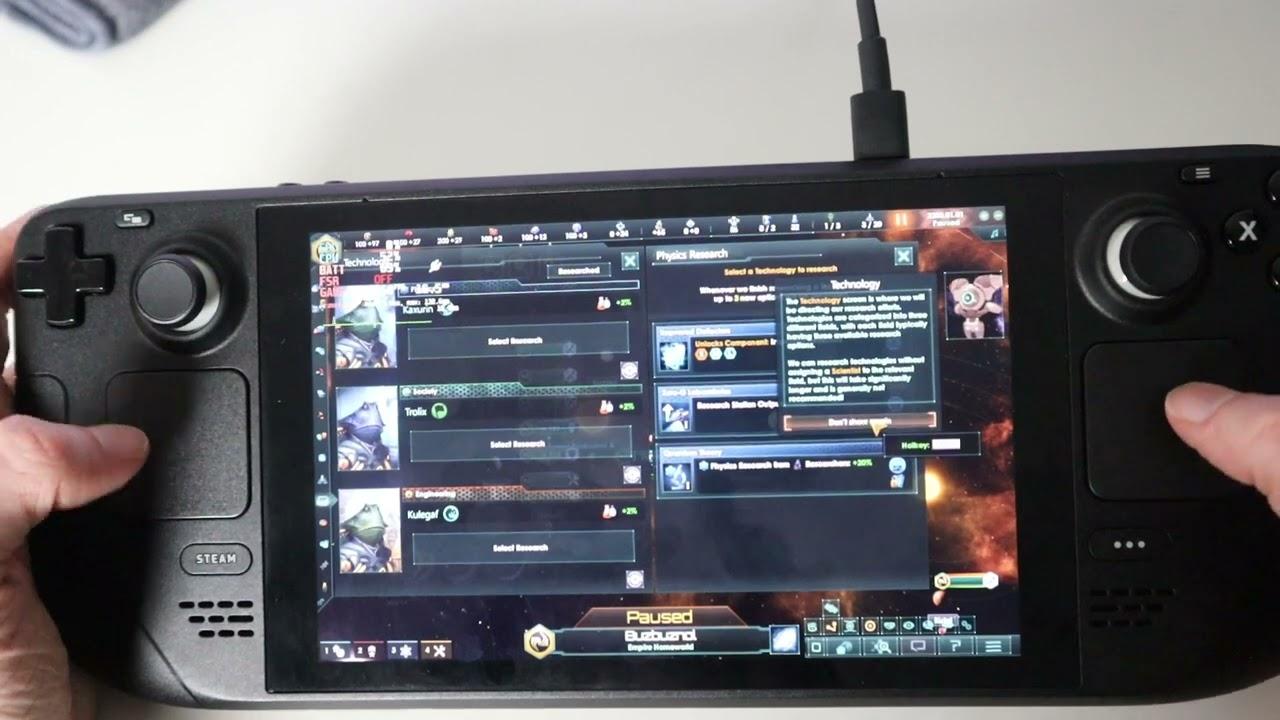 A list of the current videos done (find them in the Steam Deck YouTube list):
Welcome to the Steam Deck (256GB model)
Steam Deck - Developer Interviews
Cyberpunk 2077 - Steam Deck Benchmark
Elden Ring - Steam Deck initial testing
Installing Discord on the Steam Deck
Epic Games Store on the Steam Deck
Proton Experimental, bleeding-edge Beta - Steam Deck (HOWTO)
Steam Deck - Touchscreen testing
Steam Deck - Total War: WARHAMMER II - Battle Benchmarks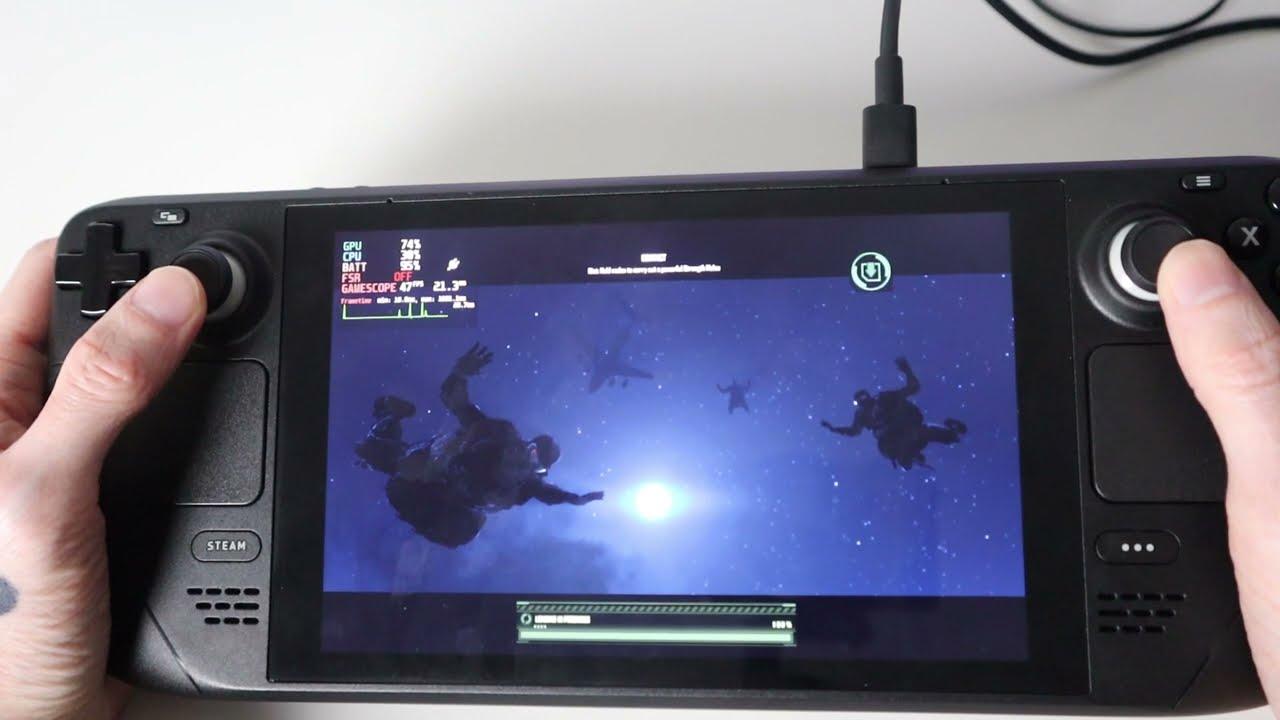 Steam Deck - setup Morrowind, Warzone 2100 and X-COM with Luxtorpeda
Steam Deck - A little GZDoom, Blade of Agony how-to
This next one will raise some eyebrows. It's not in any way confirmed official yet but it does work on Linux / Proton and Steam Deck. We reached out to Valve about it, so far no reply. EA / Respawn have also said nothing. Keep that in mind, so Apex Legends works but seemingly everyone is being silent on an announcement.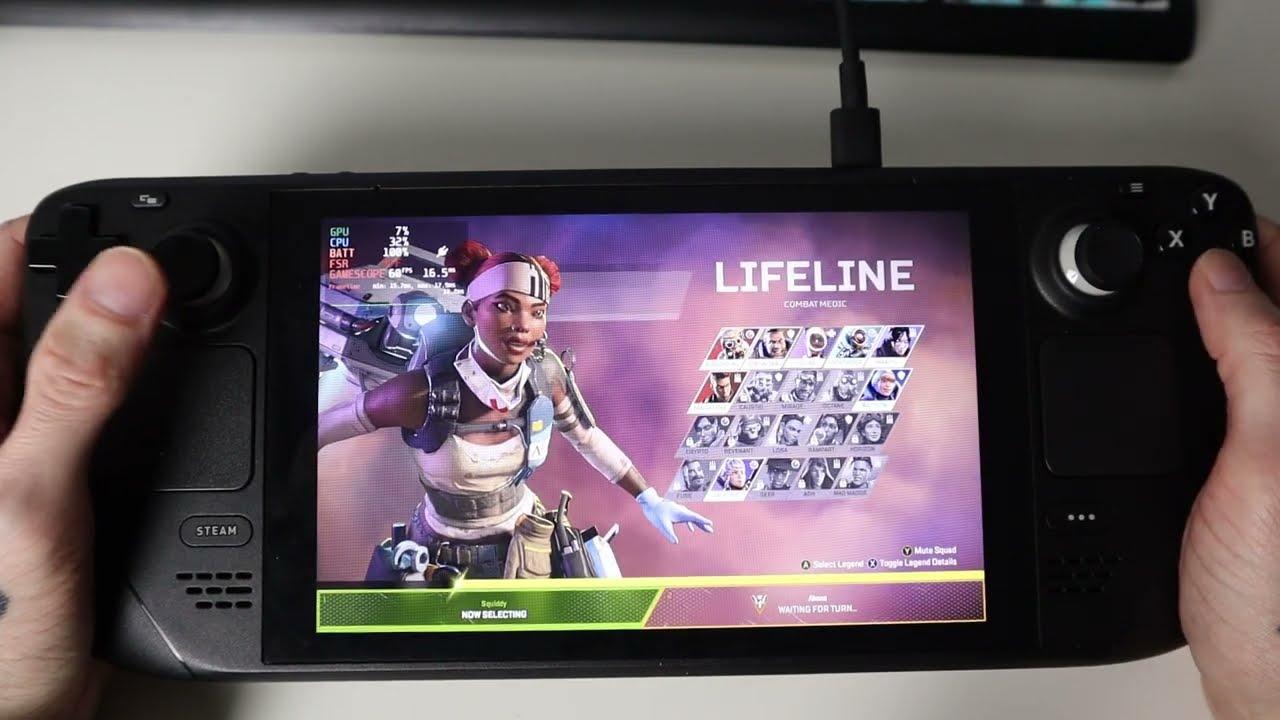 Destiny 2 on Steam Deck - Bungie say no
And finally, Dying Light 2 is on Deck: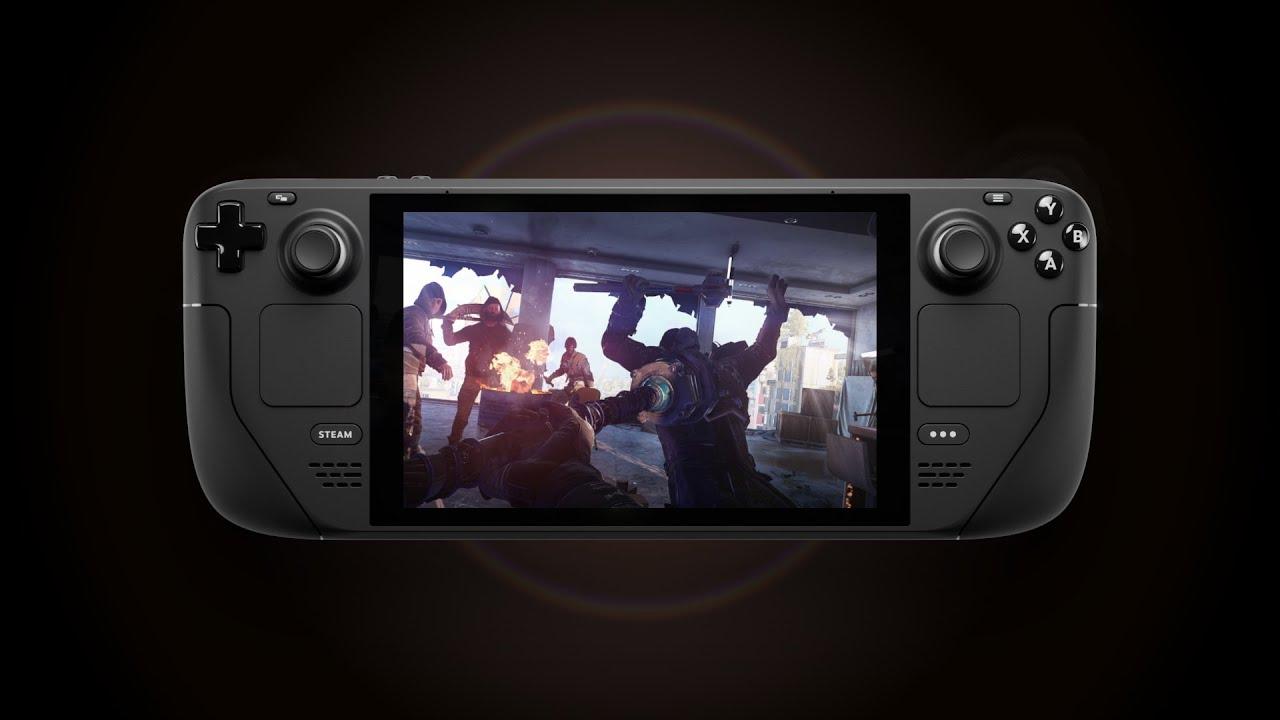 If there is something specific you want me to take a look at, be sure to comment away.
On top of that don't forget to follow on Twitch, where regular direct-capture livestreams have been happening.
Some you may have missed, popular articles from the last month: