Something that I've been asked, repeatedly (and then some), is to show the Heroic Games Launcher on the Steam Deck. So here we are, let's take a look. See also: installing Discord and the Epic Store directly.
This had to wait, as there we some issues in both Heroic and an extra tool we needed called the Heroic Bash Launcher. I've been constantly speaking to the developer about it along with the issues, and now the fixes are live for everyone. Using the Epic Store with Rocket League for the guide, since it's free to play. While Heroic supports GOG, currently you can't add the games from GOG to Steam just yet with the AppImage.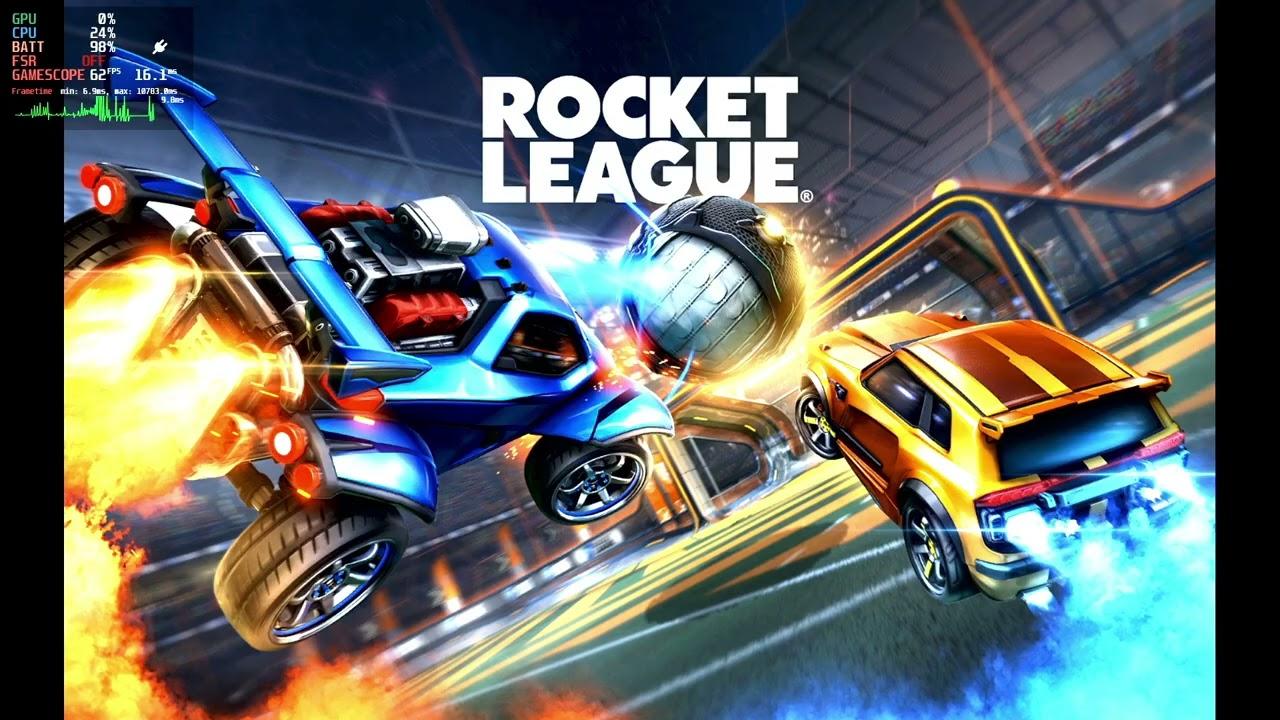 Text guide:
Go into Desktop mode. Steam button -> Power menu -> Switch to Desktop.
Download the Heroic Games Launcher, Legendary and the Heroic Bash Launcher.
Run the Heroic AppImage and Login.
In the Heroic Games Launcher, go into the settings and set the "Choose an Alternative Legendary Binary" option to the Legendary file downloaded. Make sure to set the Legendary file in your Downloads as executable (Right click -> Properties -> Permissions).
Download a game. If you wish, you can also change the version of Proton / Wine / Wine-GE used in the settings of the game once downloaded (the option doesn't appear until installed). Proton may have issues outside of Steam, use whatever works for you.
Run the Heroic Bash Launcher, which will generate a launch script for any game downloaded in the "GameFiles" folder.
Add the generated launch script to Steam using the Add a Non-Steam game option (Games menu, or big button in the bottom left of Steam)
Done. Your game from Heroic + Epic should now run.
As per usual a note: this does not include games with anti-cheat from the Epic Store.
Some you may have missed, popular articles from the last month: