A party-based isometric RPG like the classics! Black Geyser: Couriers of Darkness from GrapeOcean Technologies is out now with Linux support.
"Black Geyser: Couriers of Darkness. Explore a land plagued by war, pestilence and mysterious abductions, and uncover the hidden legacy of your birth. Recruit powerful allies to your cause; achieve your goals through sorcery, stealth, a silver tongue or brute force; and discover the truth of the Black Geyser.
Developed by a small indie team and inspired by cRPG classics like Baldur's Gate and Icewind Dale, Black Geyser features challenging real time tactical combat with pause, deep lore and memorable companions, all set in a sprawling, unique fantasy world."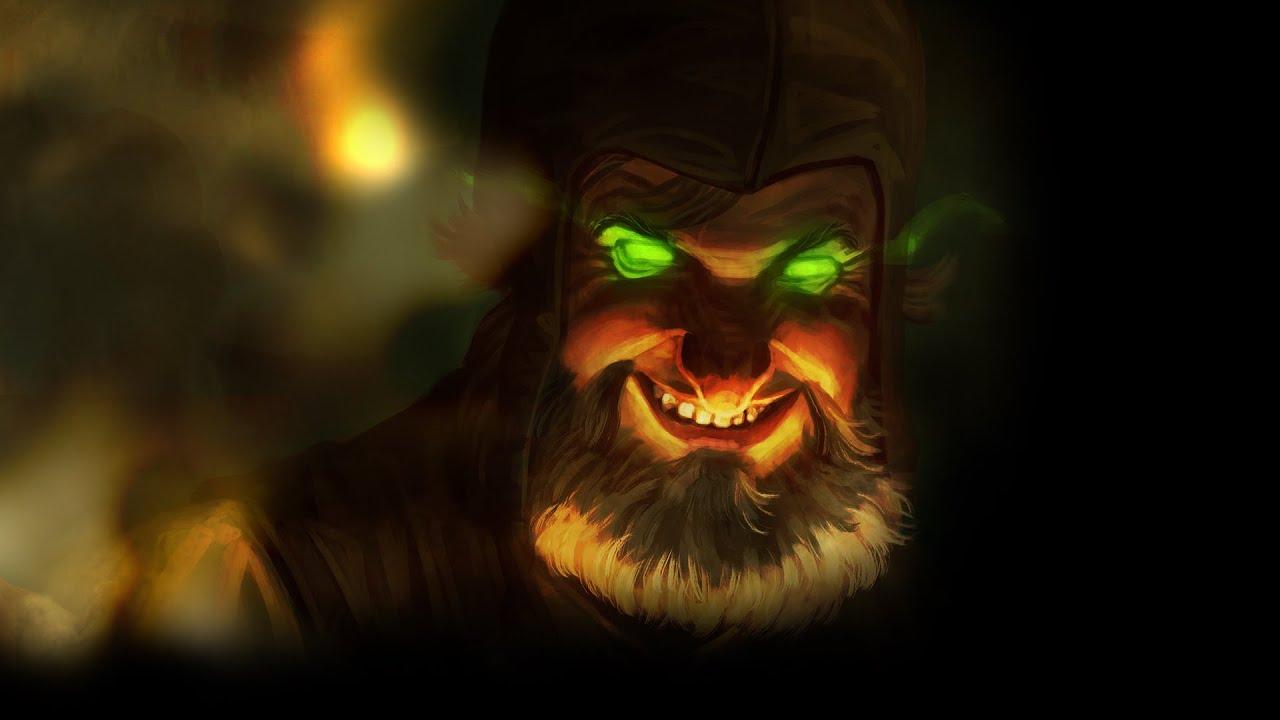 Game Features:
Party and Gameplay

Party with up to five characters (solo play is also supported)
Real-time gameplay and combat (with pause feature)
Choose from several races and classes for your character
Free-roaming exploration of wilderness and subterranean areas
Deep, rich storyline with a lot of side quests and several key battles

Creature Interactions

Engaging character driven dialogue with branching outcomes
Romance options
Buy and sell items through merchants
Encounter interactions influenced by level of greed

Skills and Spells

Unique skills for each character class
Special abilities for all classes
Brewing and drying mechanics to create potions and powders
In regards to the Linux support they said it was "important for us and our community, and never more so than with the Steam Deck having arrived (we have hopes!)".
Some you may have missed, popular articles from the last month: