I'm honestly quite hyped for the Mistlands update to Valheim, although it's some time away still yet the teasers are great. Iron Gate released another post recently giving out just a wee bit more information, plus some shots and a video to keep your appetites in check.
They said their team are "fully focused on creating the Mistlands" with new "creatures are given life, dungeons are being planned out, and weapons are being crafted". The new Mistlands Biome is a big task for Iron Gate and they said it still requires a lot of work. Here's the Mistlands teaser concept art:
Seems like we're also going to be seeing a crossbow!
A teaser video of a new Bow was also included: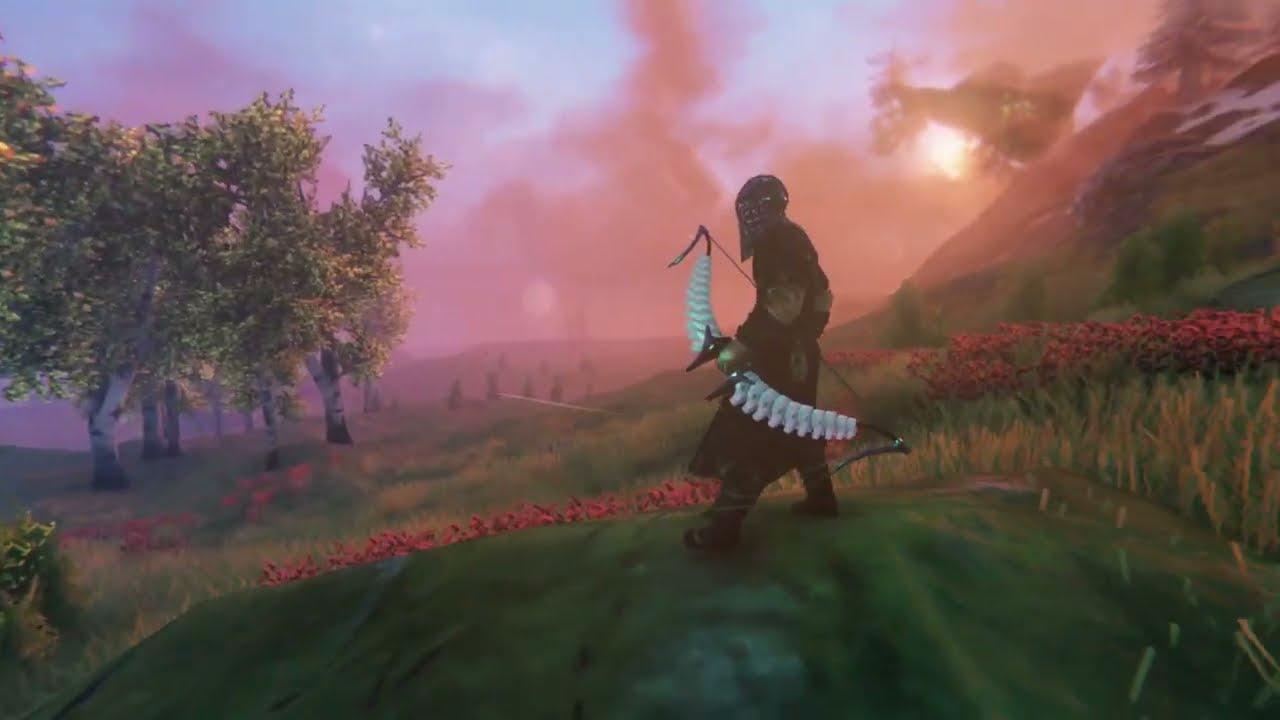 That's it for now. I'll be keep a close eye on Valheim as always. Once the Mistlands update is out, I'm definitely going to be starting a new world. Perhaps even some more livestreams of it on the GamingOnLinux Twitch channel!
Valheim is available to buy on Humble Store or Steam. It's Steam Deck Verified.
Some you may have missed, popular articles from the last month: