Portal 2: Desolation is an upcoming community-made Portal game, created by fans in tribute to Valve's iconic series and it's going to look pretty fancy.
The team has been toiling away to push what they can do with the Source engine, and they've now "completely replaced" the rendering and lighting pipeline. They did this due to some issues with the way Source originally did it, and the new physically-based renderer gives them completely real-time lighting. They also get a lot more flexibility, enabling "lights to move and change color/intensity in the level, making it possible for us to choreograph more sophisticated, dynamic scenes with lighting". With this they also upgraded reflections, shadows, rebuilt some core Portal 2 assets to increase fidelity and much more. It's safe to say it's incredibly ambitious and hopefully players will enjoy it.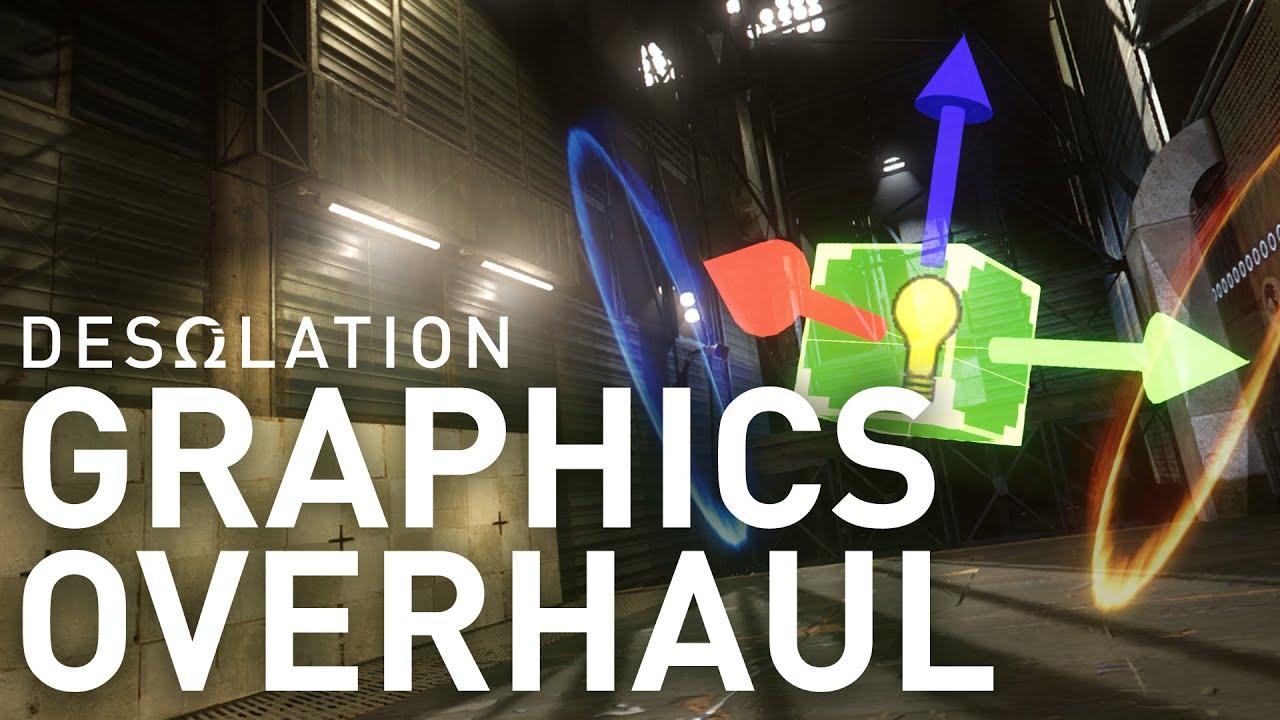 You can read more in the blog post.
Some you may have missed, popular articles from the last month: