Oh goodie, more ways to completely mess with the whole galaxy. Stellaris: Overlord has been announced as the next full proper expansion for the popular grand-strategy game from Paradox.
Overlord will grant you access to new features centred around more intricate management of intergalactic empires, from specialized vassals to powerful new megastructures. Sounds like it gives you more tools to become some sort of evil empire, although not just that as you will be able to help out other systems you control too. With their changes it also means if you become a vassal it's not a delayed game over, with new options to play through.
From the press release:
"The stories our players have told through the last six years of Stellaris never fail to amaze us," said Stephen Muray, Game Director of Stellaris at Paradox Development Studio. "We've seen empires rise and fall, unite and destroy, and clash overtly or covertly with their galactic neighbors. With Overlord, we want to give players more options and opportunities to realize their own 'space operas,' build a universe full of grand houses or squabbling vassals, and see how long they can hold power over what they've created. Look for more details on what it means to be a galactic Overlord very soon!"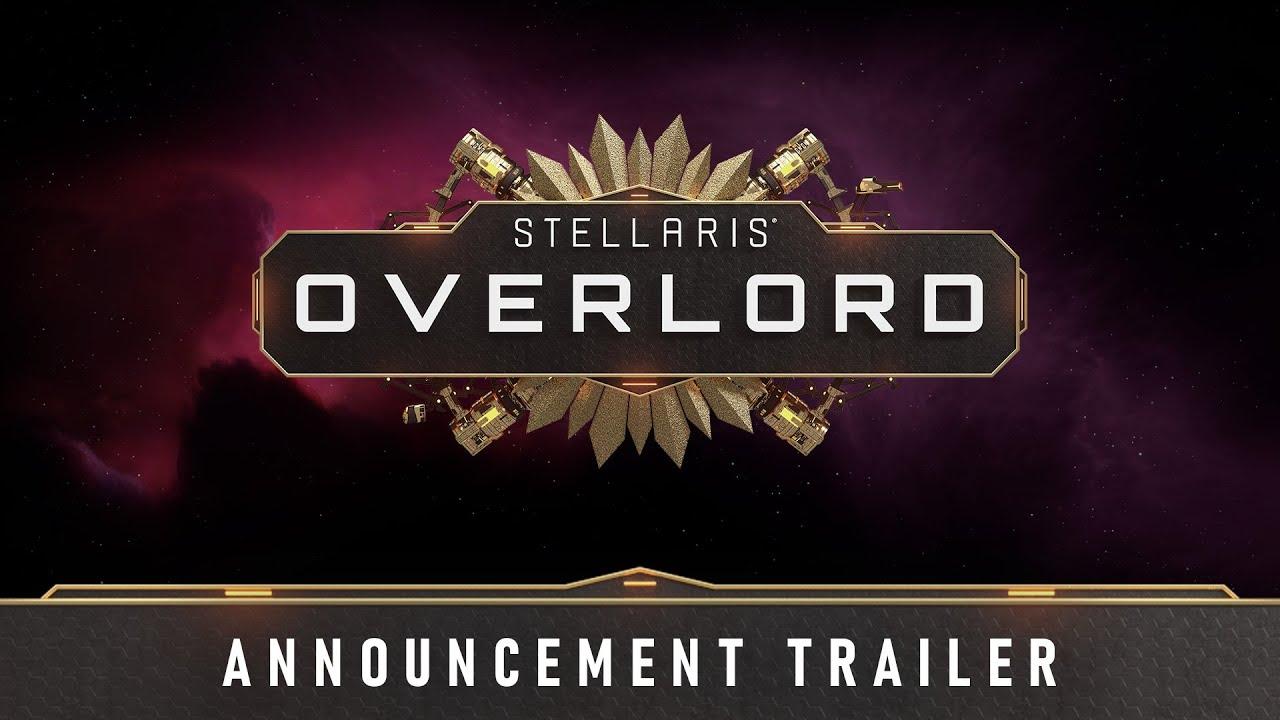 No date is being given yet other than "soon" and it will bring a big free 3.4 "Cepheus" update to Stellaris with new content and adjustments for all. More info in their new developer diary.
I'm pretty excited by the sound of this one.
You can buy Stellaris from GOG, Humble Store and Steam.
Some you may have missed, popular articles from the last month: