A guide that I've seen quite a few comments ask for across YouTube and our social media pages, so here's how to get the Ubisoft Connect launcher working on Steam Deck. You might want to do this if you own games on Ubisoft but not directly on Steam.
For this, I'm using my tried and tested method that I used for the Epic Games Store originally, by adding the installer as a Non-Steam Game. You could also use Bottles, but I'll talk more about that later. First up, here's the video: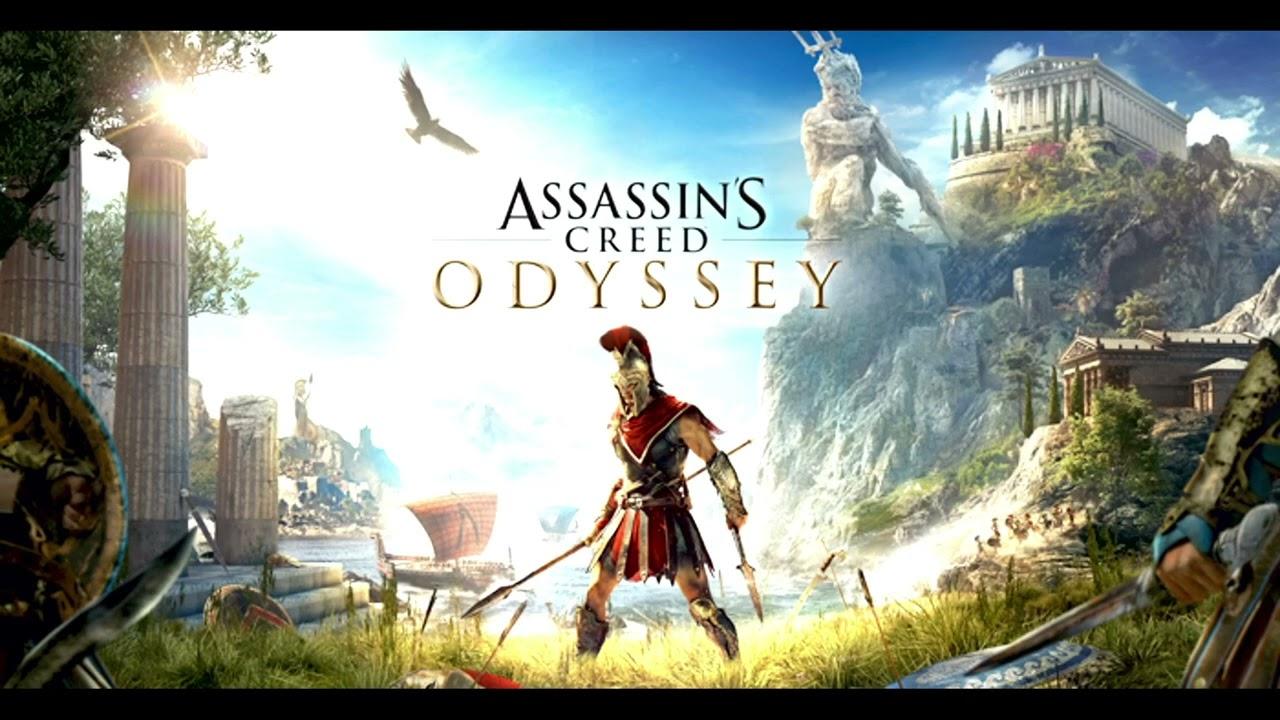 Text Guide:
Go into Desktop Mode. Power button - > Switch to Desktop.
Head to Ubisoft Connect and hit the big blue download button.
In your Steam Library, add a Non-Steam game and select the downloaded exe file from the Downloads folder.
Right click it in your Steam Library and go to Properties -> Compatibility, tick the Force box and select Proton 7 or Proton Experimental.
Then run it as normal and let it install.
Once installed, don't launch it. Right click on it in your Steam Library again and go -> Properties -> change the Target to the newly installed file. Do this by hitting Browse and go to "/home/deck/.steam/root/steamapps/compatdata/" and find the folder with a longer number than usual. You can also find the right one by expanding the box to see what folder was modified today. Then go into these folders to select the right exe file "/pfx/drive_c/Program Files (x86)/Ubisoft/Ubisoft Game Launcher/UbisoftConnect.exe".
For SD Card access, you also need one minor adjustment. In the same Properties menu, there's a Launch Options box, you need to add this into the text area: STEAM_COMPAT_MOUNTS=/run/media/mmcblk0p1/ %command%
This tells Proton it can use the SD Card and where it is. Ensure the path is the same as your SD Card, you can find it listed as "Primary" in the Dolphin file manager at the bottom of the left panel.
A special important note: ensure you've set Ubisoft Connect to minimize when closed in the settings. In Gaming Mode on the Steam Deck, you need to quickly close Ubisoft Connect once you hit Play on a game, otherwise Gamescope (the SteamOS compositor) gets confused on what to display and madly flashes between the launcher and the game. A problem shared by many launchers right now. UPDATE: thanks to a comment, you can get Ubisoft Connect to auto-launch a specific game by adding uplay://launch/*gameID*/0 to the end of your Steam launch options for the app (ID list here) which gets around the flashing issue but only works for a specific game at a time.
---
The question is: why didn't I use Bottles like I showed for the EA App on Steam Deck guide? Well, I thought Ubisoft Connect was broken with Bottles but it's actually not so feel free to use that way instead. For some reason, Ubisoft Connect just takes a very long time to properly load in my account details (it's fine for others) but this is still a valid guide if you don't wish to use Bottles and prefer just directly using Steam and Proton together.
Some you may have missed, popular articles from the last month: