Unity Technologies have announced their next big example game for other developers to learn from. It's called Gigaya and it actually looks pretty great.
This will be a full example game free for Unity game engine developers, which will include the full assets and source code. Not only that, it's getting a Steam release when it's ready too.
The Unity team say they've been getting requests to make their own games, as a way of validating how the game engine is designed and how it all flows together. It makes sense, if you design a game engine but don't actually use it then there's going to be lots of areas that perhaps aren't quite right for a full development workflow. So now Unity are doing it with 15 people working on it across programmers, artists, designers, and producers. They will also see a mix of people working in their offices and remotely and they're hoping to pretty much emulate how indie and mid-sized studios work with it. All in the name of getting feedback to improve Unity, and provide a new example game.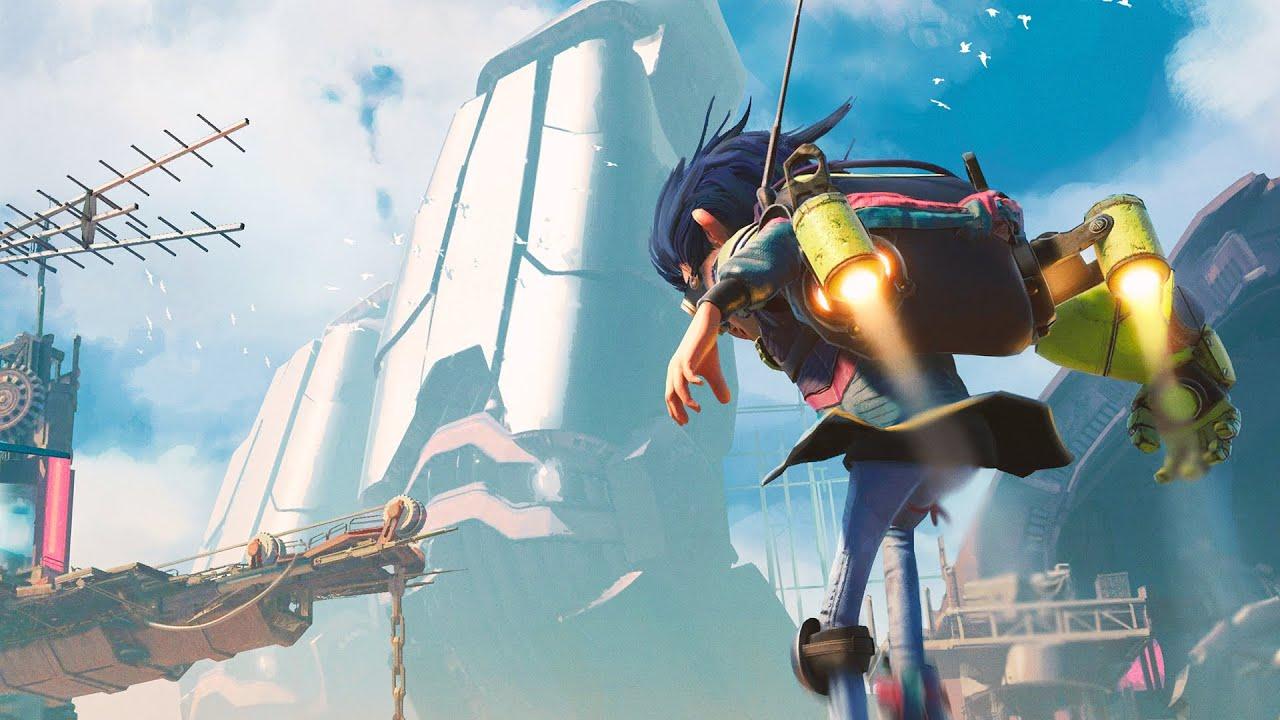 See more in their news post.
Some you may have missed, popular articles from the last month: