Godfall Ultimate Edition released onto Steam on April 7, a former Epic Store exclusive, and now thanks to the Steam release it runs very nicely on Linux and Steam Deck with Proton.
"Aperion is on the precipice of ruin. You are the last of the Valorian knights, god-like warriors able to equip Valorplates, legendary armor sets that transform wielders into unstoppable masters of melee combat. Ascend in Godfall, the first-of-its-kind, looter-slasher, melee action-RPG."
Here's some quick footage of it running on a Steam Deck. The initial intro story cutscene giving a quick bit of history seems out of sync though, although okay at the start during the fight scenes it doesn't match up at all to what's happening and that can be reproduced across Proton 7, Proton Experimental and GE-Proton.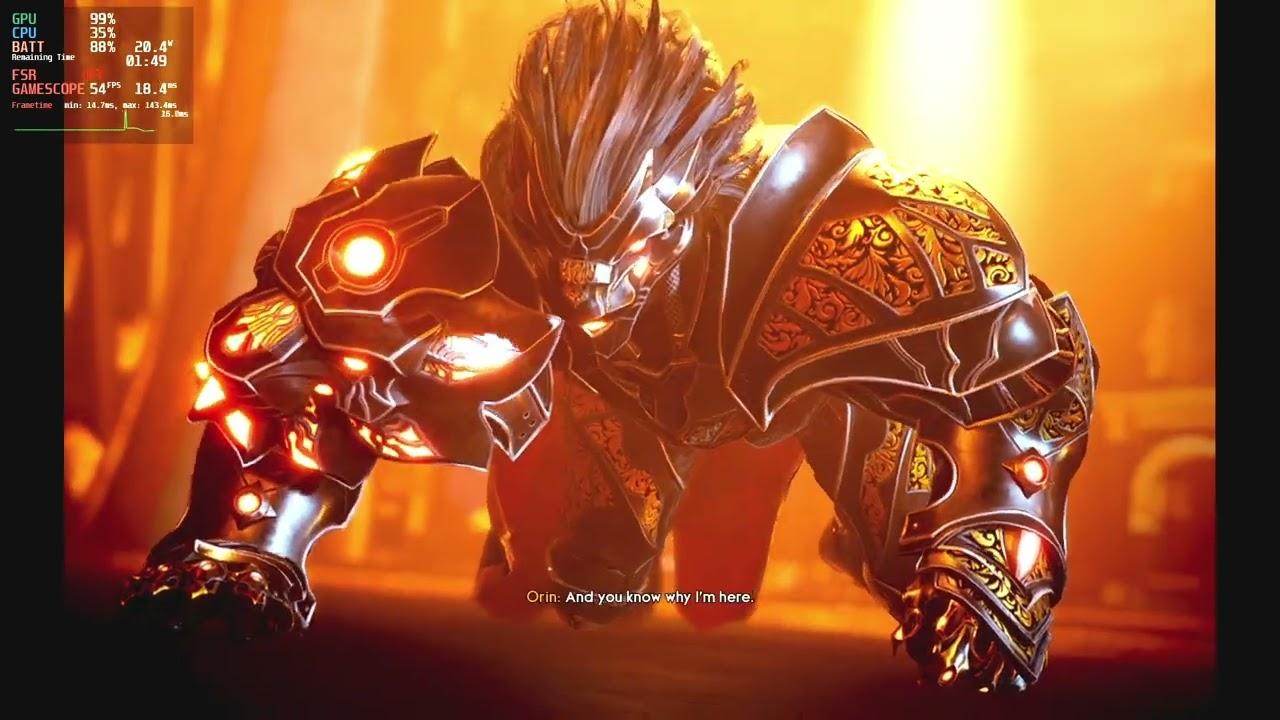 Nice to see another fresh release running so well.
Available to buy on Humble Store and Steam.
Some you may have missed, popular articles from the last month: