Think GPD are a trustworthy company to buy devices from? Well, with the Steam Deck now here, they appear desperate.
Recently, they started taking various Steam Deck videos from YouTube creators, sticking them together with a look at their own devices and not crediting any of the people who put the work into those videos. On top of that, GPD has been attaching a "Creative Commons Attribution license (reuse allowed)" license to the videos, again, without permission from the original creators.
It's not a good look, and some of those creators have started fighting back.
When pulling them up on it on Twitter, I expected some sort of reply (even a snarky one to my obvious bait) or just to do the honourable thing to correctly get permission for using videos from other people. At the very least slapping in a link to the channels they're pinching things from in the description / a pinned comment for people to see. Did any of that happen? No. Instead, here's the official response from GPD:
I've never personally used one of their devices, and would have happily taken a look at any point with Linux installed onto one. Even some direct Steam Deck comparisons. Now though? This is not painting a good picture of GPD as a company.
Here's my video explainer: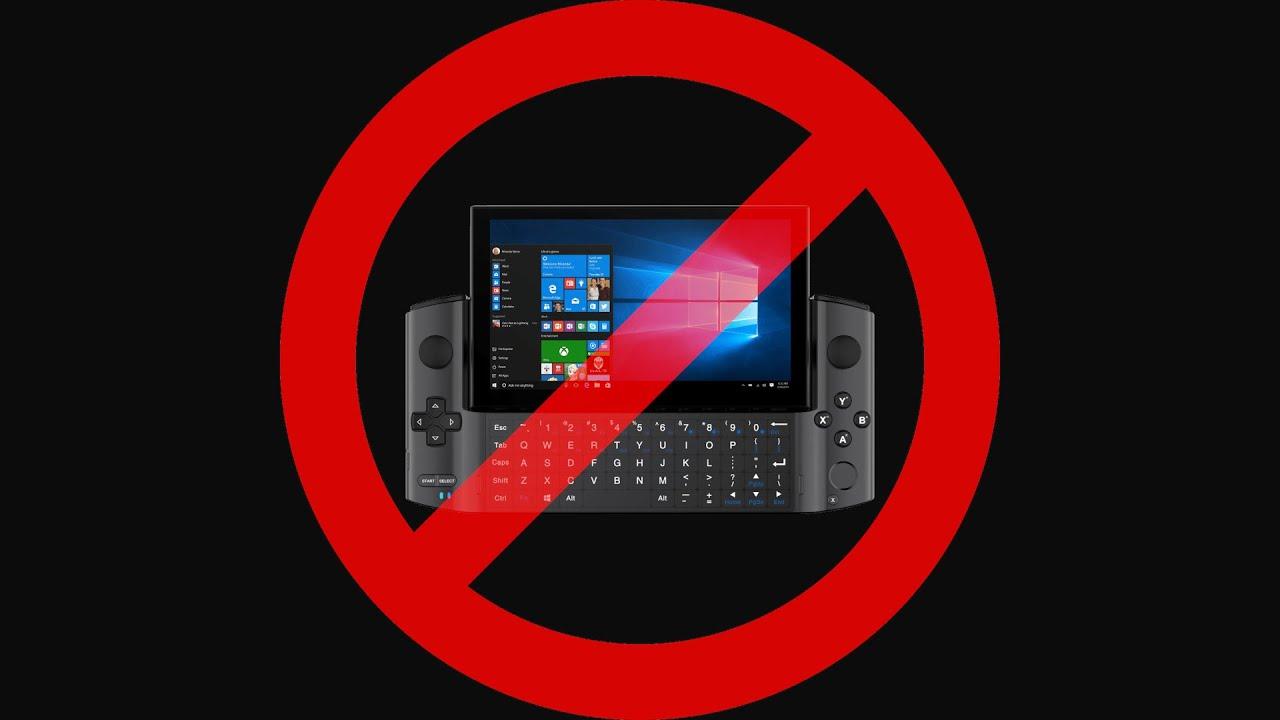 This is the same company that previously tried to steer people towards them instead of Valve, because the Steam Deck was going to be a "closed system" that would not allow third-party stuff and wouldn't play pirated games because of SteamOS — something that's just laughable really.
Some you may have missed, popular articles from the last month: