Half-Life Alyx: LEVITATION is an impressive looking upcoming mod for Valve's incredible VR experience. Probably one of the best games and gaming experiences, I've ever had. I'm itching to play a whole lot more in this world.
It will be difficult for any mod team to create a comparable experience, especially with the added extras that a VR game mod will need but this really does look promising.
Due to arrive sometime in Q3, a new trailer has been released: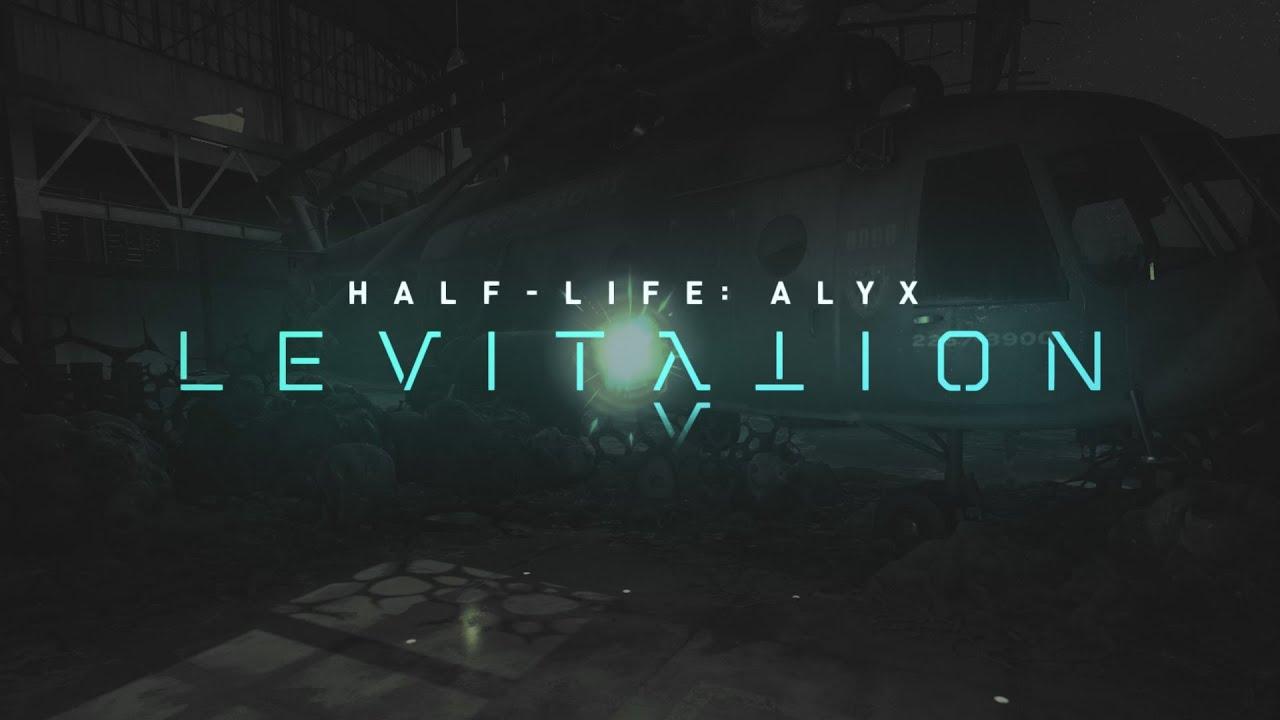 Will be great for those who can actually play it on Linux though, as I've been getting the "Timed out waiting for response from Mongoose" error for months now and I've been unable to play it either Native Linux or through Proton. It's incredibly frustrating Valve has left it in this state — with some seeing the error since 2020. Other VR games work fine, it only seems to happen to Alyx. Valve, please fix it.
Some you may have missed, popular articles from the last month: