Super Bernie World, a free platformer that released back in 2020, is getting a paid DLC named Kitsune Zero. It's going to be a prequel to their upcoming platformer Kitsune Tails, which takes inspiration from platformers later in the 8-bit generation, that will release in 2023.
"Run, jump, and stomp on ghostlike creatures from Japanese folklore lurking in the countryside and castles. Collect powerups that make Yumi grow in size, grant fireball abilities, and make her invincible for a short time. Gather the necessary ingredients to break the pact's magic and take down the leader of the samurai clan to end the war.
Traverse four worlds, each containing two vibrant outdoor levels and one daunting medieval castle. Overcome the challenges of each of the 12 levels and unlock new bonus levels not seen in Super Bernie World! Explore environments based on Japanese culture and mythology in every realm and a story setting the stage for the next generation of kitsune in Kitsune Tails."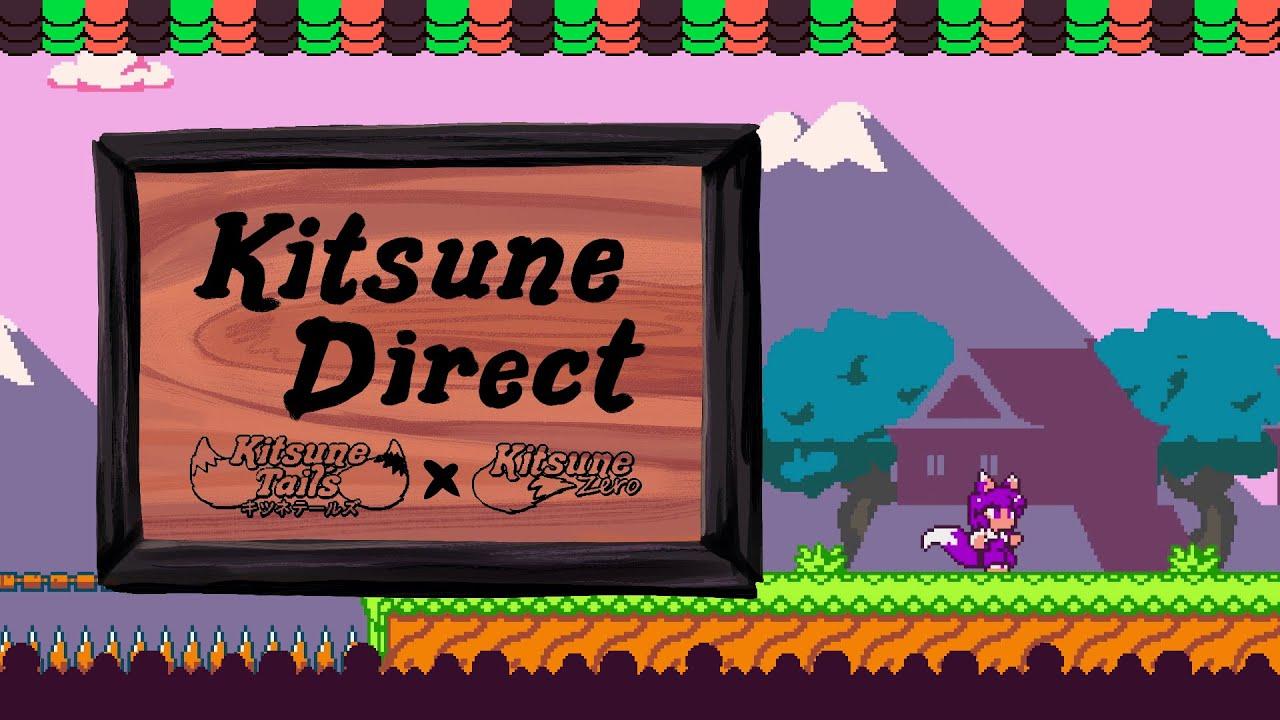 "Kitsune Zero and Kitsune Tails don't just represent the past and present of the story we're telling in this universe, but also the start and end points of platformer conventions established on 8-bit consoles," said Emma 'Eniko' Maassen. "Each stands alone as its own special experience, but together they form a love letter from our team to the evolution of platformers during that era of gaming history."
Features:
Play as a cute fox girl
Completely new graphics and story
Featuring new bonus worlds not available in Super Bernie World
Guaranteed 100% free from American electoral politics
Fully compatible with Super Bernie World any% speedruns
You can follow it on Steam. It will also be on itch.io at release.
Some you may have missed, popular articles from the last month: