Lumencraft is a brand new release from developer 2Dynamic Games that is going to suck up far too much of my time, and might be a new favourite run blast through on my Steam Deck. Note: personal purchase.
Blending together a Tower Defense game, with a top-down shooter and destructible environments, it has all the makings to be the next indie hit and I get a slight Deep Rock Galactic vibe from it too. Blasting through the tutorial and then some of the first sandbox map, well over an hour vanished in the blink of an eye — that's the kind of game I like to see.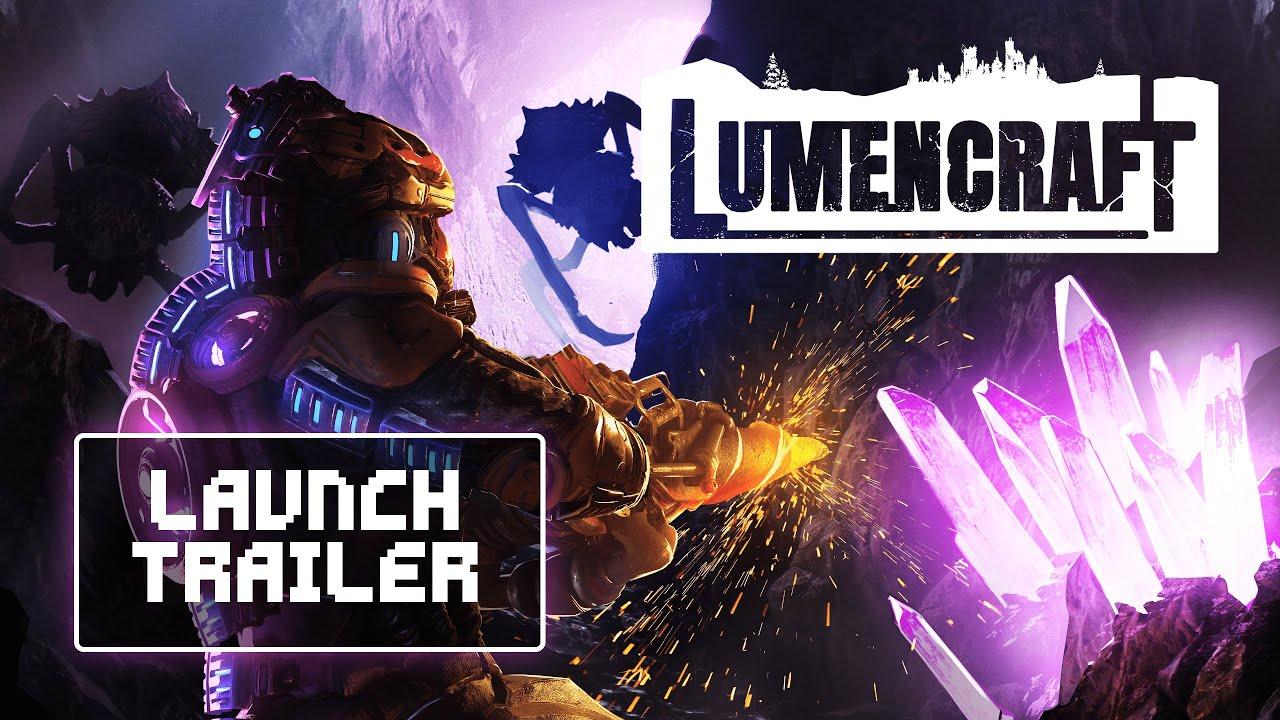 Working great on the Steam Deck right away, although the fonts are a little small in places and the resolution isn't quite what it should be but they're aware of such issues and said they will look to solve both. Despite the issues, it's an awesome top-down game to get into already with a lot to like about it. Drilling around, setting up a base and watching out for holes appearing in front of you for creepy-crawlies to appear from — it looks brilliant.
Made with the open source Godot Engine, it's nice to see more developers pick up FOSS tools and the Early Access release comes with Native Linux support: "With a lot of effort and a set of original algorithms, 2Dynamic Games have transformed the open-source Godot Engine into a completely new tool. This allows every bit of terrain (pixel, as we used to call them) to be destroyed, and maps can be painted as if in a drawing program".
Game Features:
Defending the underground settlement by direct combat and the use of diversified turrets.
Highly efficient and satisfying digging mechanics.
Explosive weapons. Yes, we have dynamite.
Dynamic lights and pixel-perfect interaction with the fully destructible terrain.
Dread atmosphere created through the impactful sound design and a unique 2Dynamic lighting system.
Realistic simulations. Just look at the lava!
Some you may have missed, popular articles from the last month: