Book of Travels is a tiny multiplayer online RPG from developer Might and Delight (known for the likes of Shelter and Meadow), which didn't do particularly well at the Early Access release but now they have a plan to save it.
Now the dust has settled on their studio cutbacks, they've outlined a reasonable sounding plan to get Book of Travels into a state where it can be ready for them to continue to produce actual playable content. This includes bringing in "help from old friends with large amounts of experience dealing with situations like ours".
Here's their plan:
For the next 3 months we'll focus on more large scope tech issues. These won't be specific bugs or glitches that are typically visible to the player, but more world encompassing system issues that need to be addressed in order for the game as a whole to be more fertile ground for us to start eradicating the comparatively smaller problems that actually are evident to the player.
During this time we may appear to be quiet or seem inactive. This is just because we will be very busy. Since the nature of these larger scale issues don't always make them suitable for traditional patch notes, you won't necessarily see a typical flow of those during this period. You will, however, notice the game getting updated in the Steam client, and if an update doesn't come with the traditional patch notes – now you know why.
After this period we'll resume with the releasing of additional content. By this point we plan to have the game's foundation solid enough to allow us to start growing it again. We have lots of cool things that we're dying to get into your hands. The city of Kasa, for instance, is very close to being finished and we know you're excited for the deeper character customisation tools that we've talked about in the past. But this doesn't mean that we'll be done with fixes, just that we can start doing both fixes and fun new content.
It's pretty rare for a developer to admit they've got a lot of problems with their code, especially to go into quiet mode for a while to get it all fixed up. This likely means Book of Travels will fall off the radar even more for players — but hopefully it will be worth it in the end.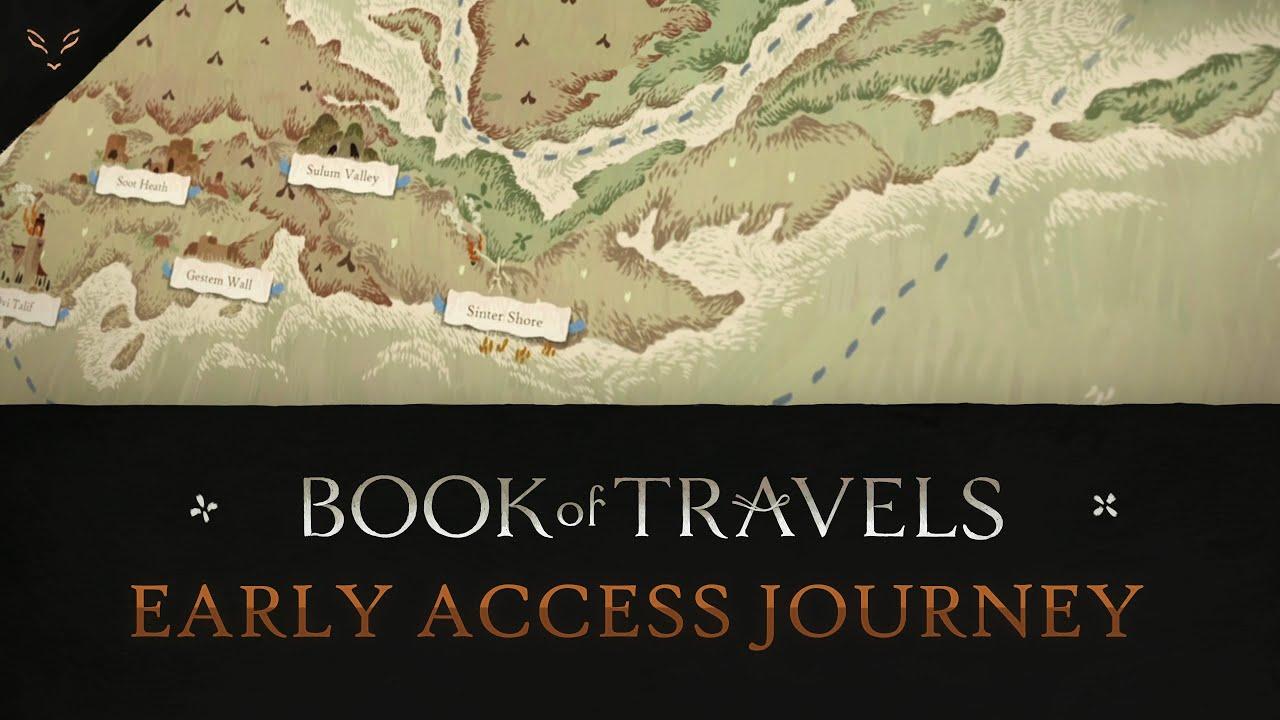 Book of Travels has a great idea, and a wonderful visual style but clearly has a lot of issues. You can find Book of Travels on Steam.
Some you may have missed, popular articles from the last month: